2018: Best Late Night Vivid Sydney Events
25 May 2018
When the sun goes down, Vivid Sydney sparks up.
Fill your evenings with a series of thought-provoking discussions, daring debates, and interesting experiences.
Here are the best events to attend to make the most of your evenings.
On Wednesdays, Vivid Sydney takes over the Art Gallery of NSW to create an intimate portrait of our better series. Special guests will discuss everything from death to female sexuality. Linger afterwards to enjoy the intellectual stimulation, drinks, and live music, and don't miss your chance to catch the Archibald Prize – a snapshot of the people who are important to us and capture our imaginations. All tickets are free so just turn up on the night.
Check out the topics of conversation below:
Wednesday 30 May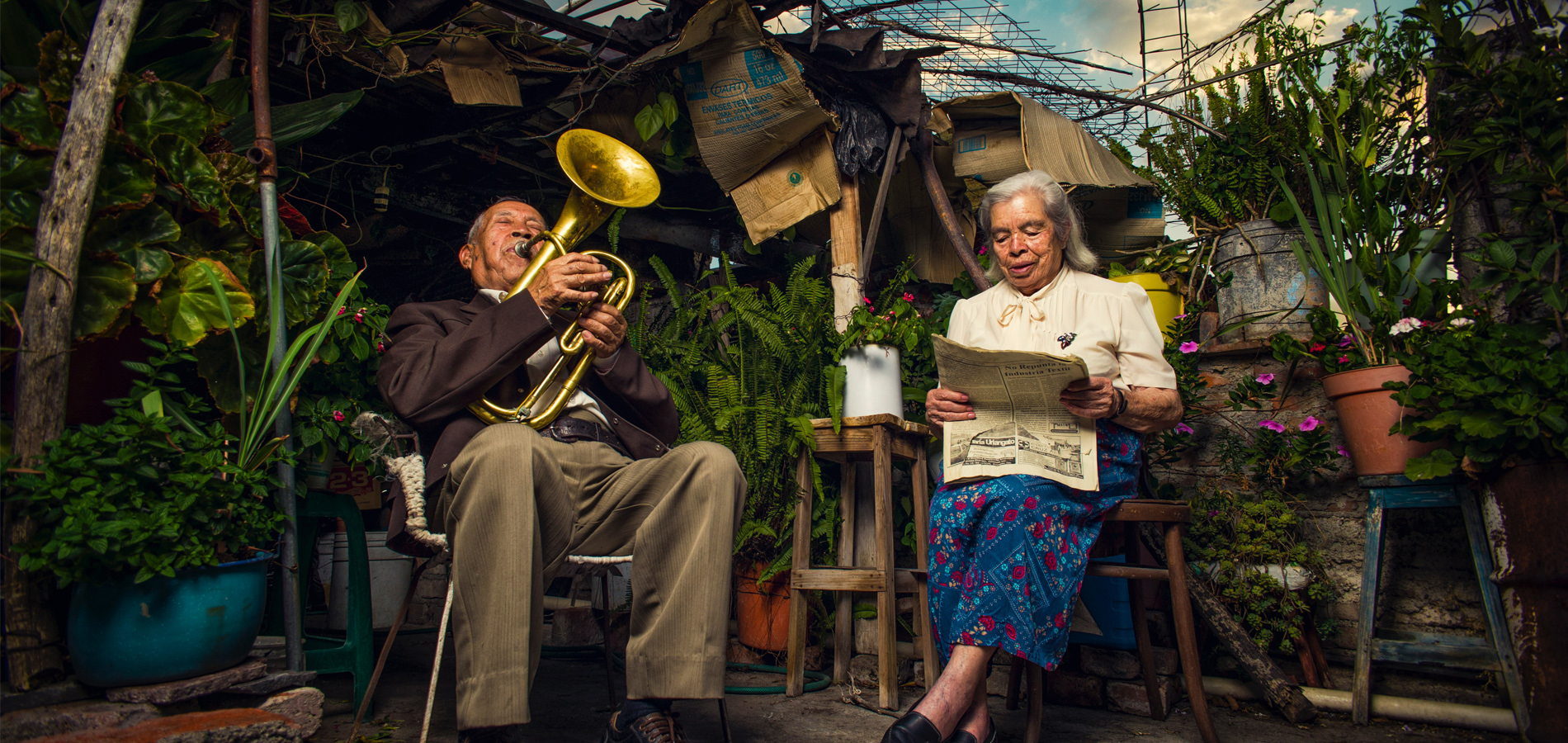 Death might be inevitable, but it's not easy. During this late night event, we'll explore and celebrate our own mortality. Psychologists from The Groundswell Project and the Indigo Project will discuss how to approach death differently and inject creativity, humour and individuality into this very personal last passage. You'll also be invited to participate in a 20-minute mass death and grieving meditation, a curated tour and live music by Goldheist.
Wednesday 6 June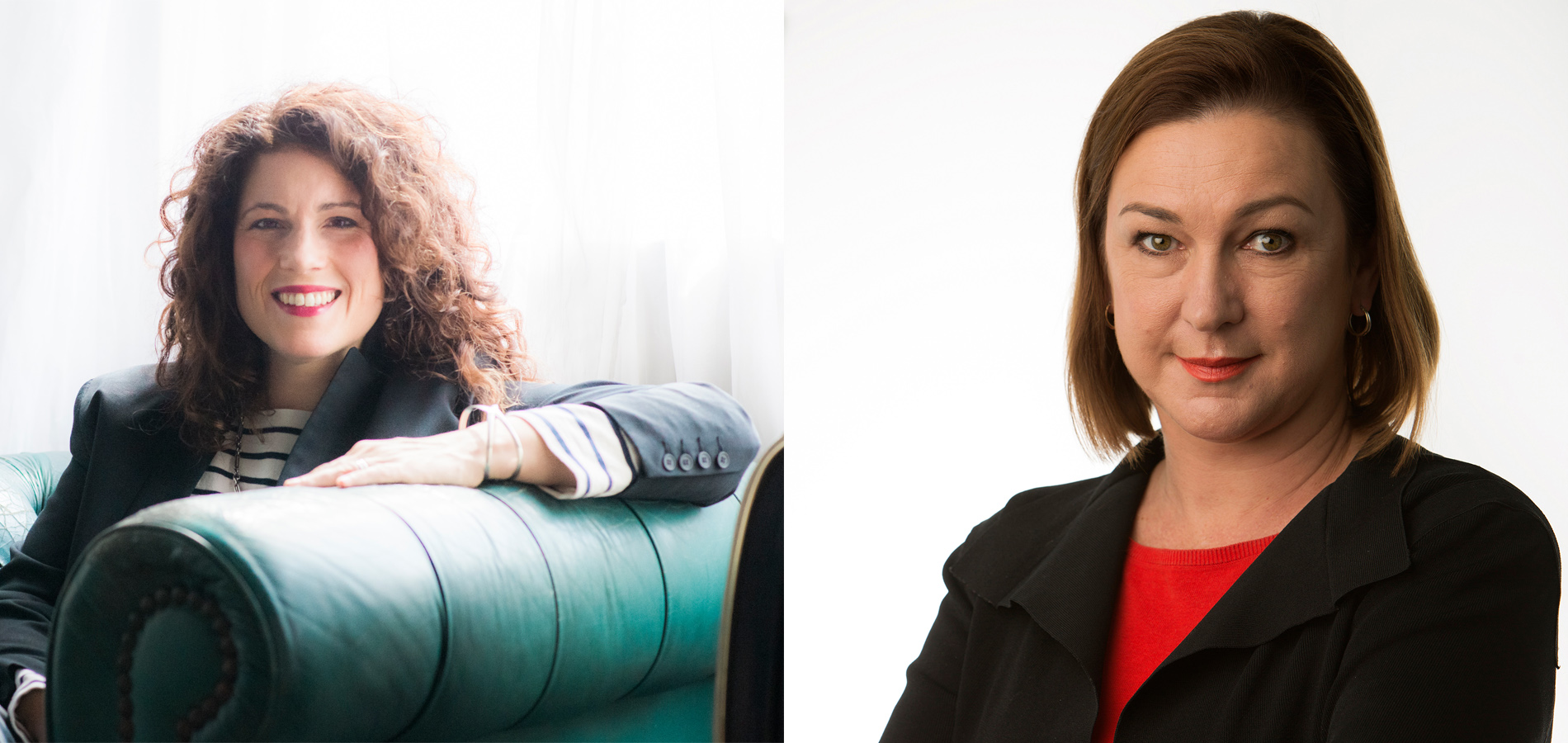 Social researcher Rebecca Huntley talks with The Guardian Australia editor Lenore Taylor to find out what happens when you bring together four Australians of different ages, life experiences and political leanings. Can they find common ground on hot button issues including immigration, euthanasia, energy transition and inequality? The evening also features a tour of the Archibald Prize with curator Anne Ryan and music by Air Land Sea.
Wednesday 13 June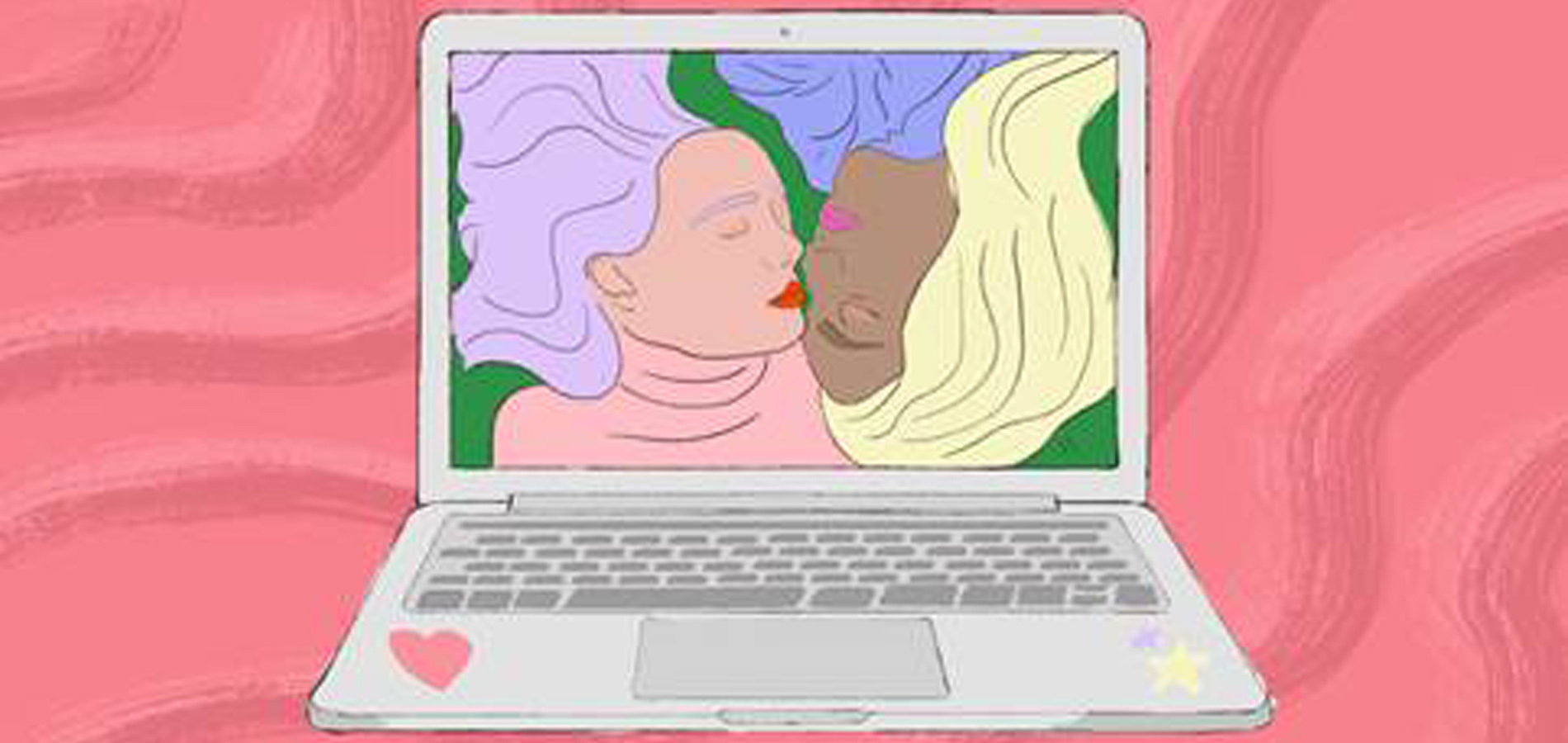 Hear how technology is playing a positive part in sexuality – and no, we don't just mean porn. VICE Editor Wendy Syfret shares surprising insights into young people's attitudes to sex and marriage. The Indigo Project's sex educator Georgia Grace dares us to up the pleasure factor in your everyday life. This is the fun, safe, sex education you never received at school. The evening also features a curator's talk in the exhibition Hold Still: The Photographic Performance and live music by Haiku Hands.
More Late Night Vivid Sydney Ideas Events
Saturday 26 May & Saturday 2 June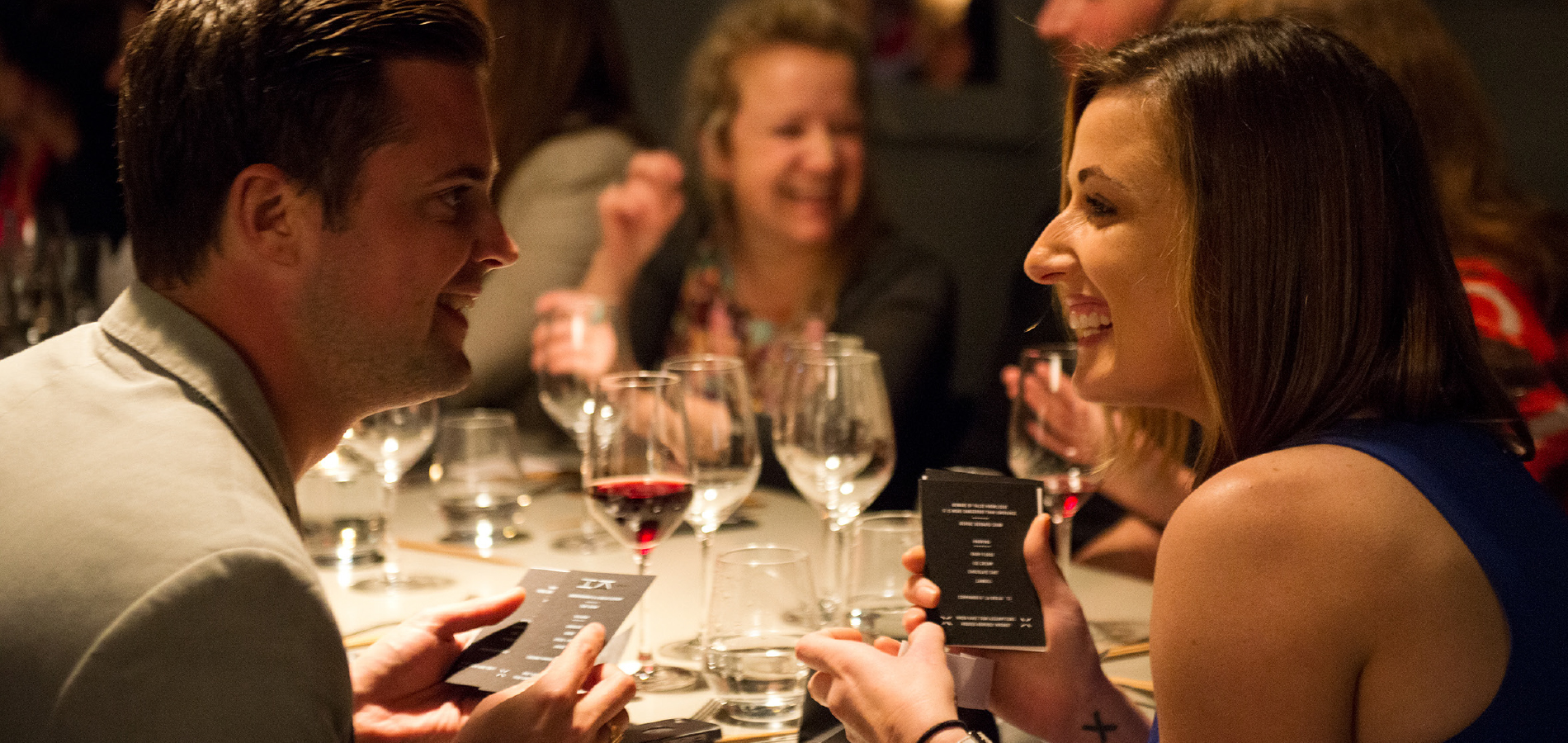 Enjoy a feast like never before! Join us in The Royal Botanic Garden Sydney to delve bravely and curiously into the theme of Enlightenment. Indulge in a curated food and wine experience, evocative performance and spoken word, designed to inspire, delight and spark conversation and explore aliveness, ancient wisdom, philosophy and meaning. On the 26 May, indulge in bespoke story-led cocktails, a thematic curated food and drinks experience with inspiring speakers including Fiona Kerr, Tanya Latty and Derek Leddie. Or, join Vivid Sydney on 2 June for an immersive dinner experience with Dan Goods, Fiona Kerr, Tanya Latty, Derek Leddie and Matt Beard.
Wednesday 13 June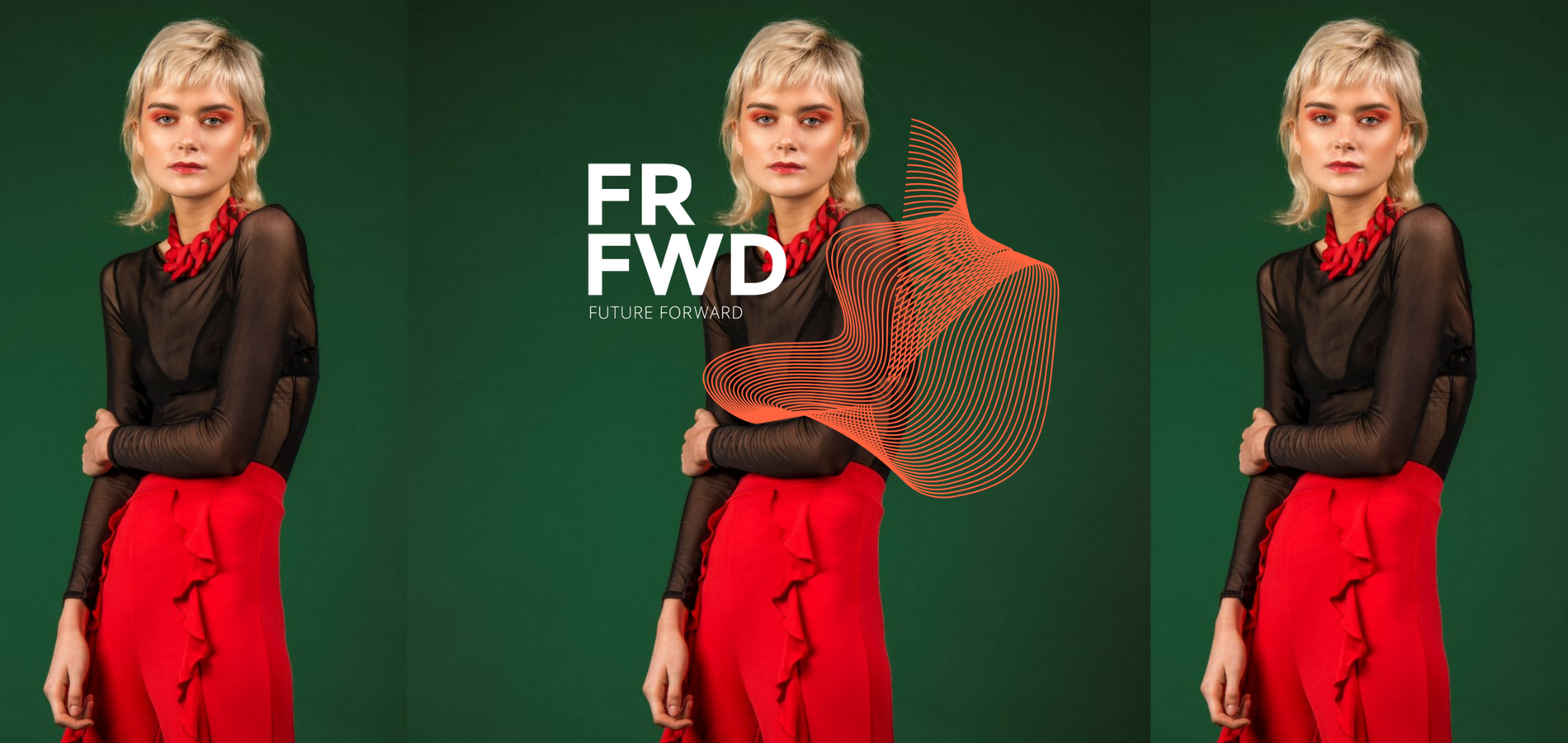 FUTURE FORWARD presents a panel of leading fashion innovators and their visions for the future, Wednesday June 13. Join global change agents from Facebook, Instagram and Amazon fashion together with boundary breakers in new media and communications, all on stage for a one night only special event as part of Vivid Ideas Exchange at the MCA.
Saturday 16 June
Step into the future of fashion tech to celebrate the final night of Vivid Sydney. See the wonderful lights of Vivid Sydney from the rooftop of the MCA. With the harbour as your canvas, explore a mind-bending gallery of fashion prototypes presented by models & performers. Think future fashion responsive to proximity, touch, sound; face-recognition, augmented reality connected via app; virtual reality & 3D printed garments amongst other innovations.
Tuesday 2 June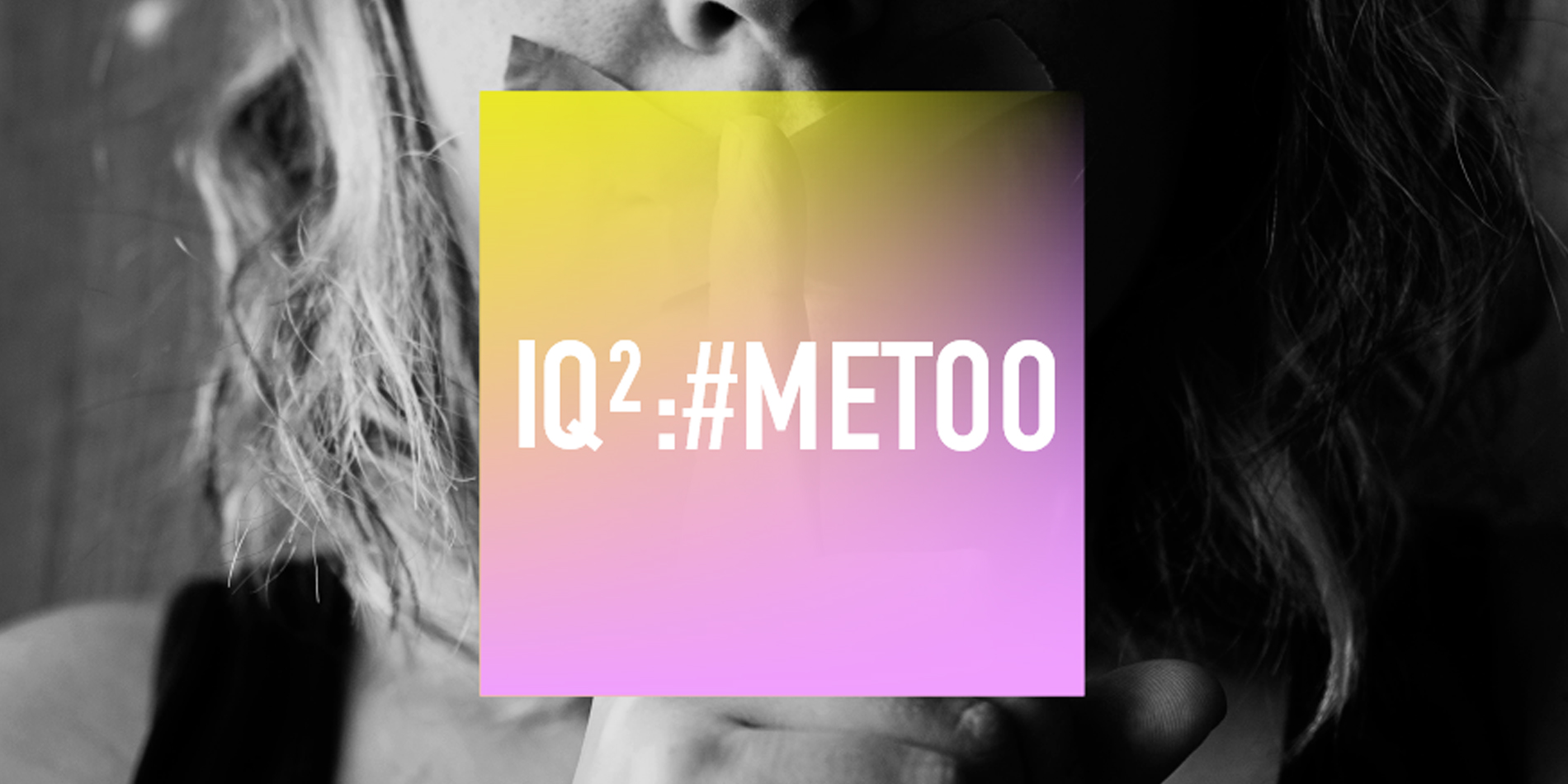 The #MeToo movement has united women through social media and shared experiences of harassment and assault. During Vivid Sydney 2018, IQ2 Australia will bring you a smart, civil, and engaging debate on whether #MeToo has gone too far, or not far enough. Is the movement bonding women together and affecting actual behavioural change, or is it pitting women against women and reversing the progress of feminism?
Tuesday 12 June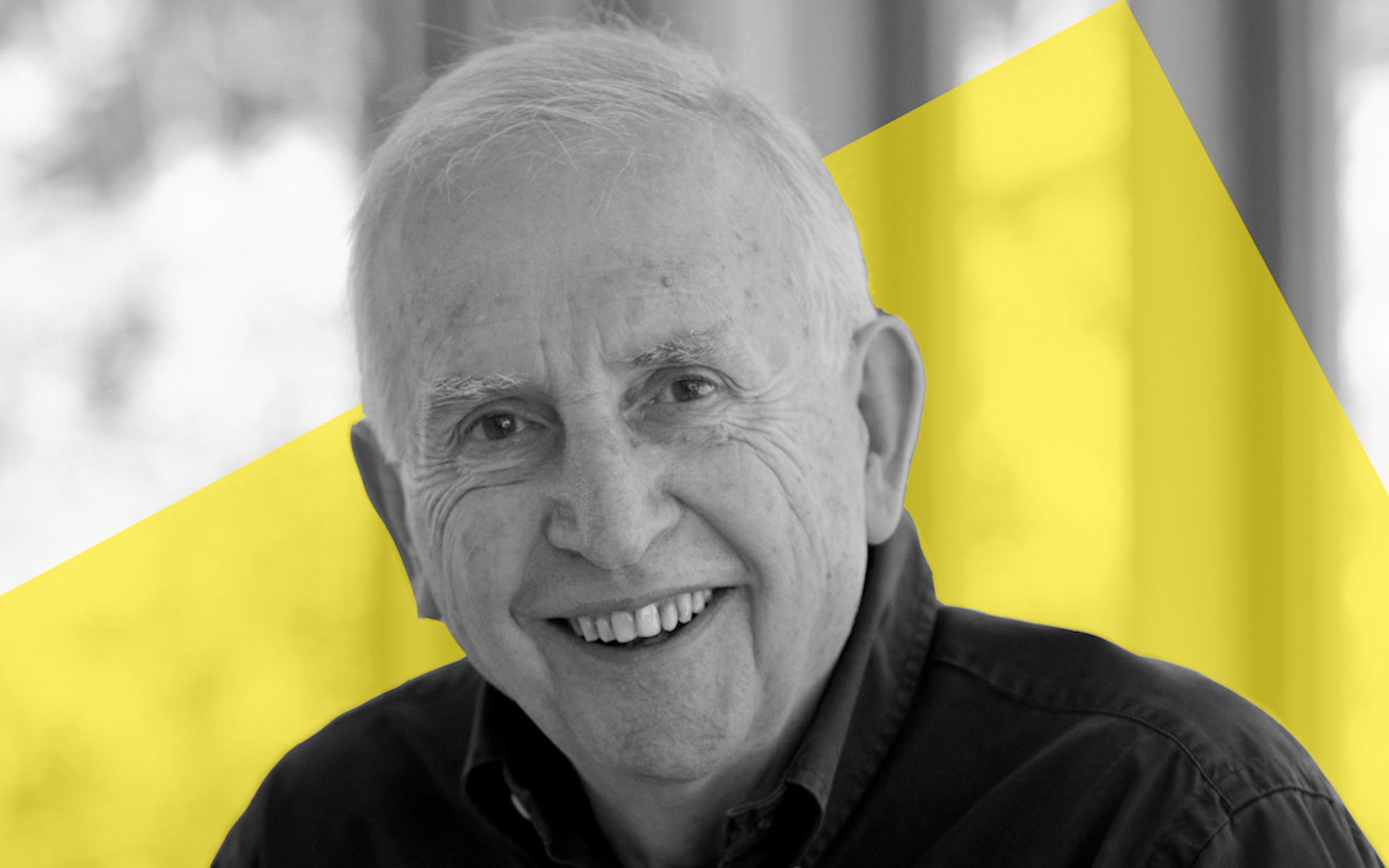 What kind of society do we want to become? What kind of society is it possible to become? Like many Western Societies, Australia is experiencing a time of individualism and materialism. We are becoming more competitive, more socially fragmented, more anxious, and deeper in debt. Esteemed social researcher Hugh Mackay uses his vast scope and experience to present a fearless and passionate vision for the kind of people and society we could become. During his presentation, you'll be challenged to think differently about your choices and their role in shaping our future. You'll consider how courage, wisdom, and imagination can transform our society and allow us to move toward a more compassionate, less anxious existence.
Saturday 16 June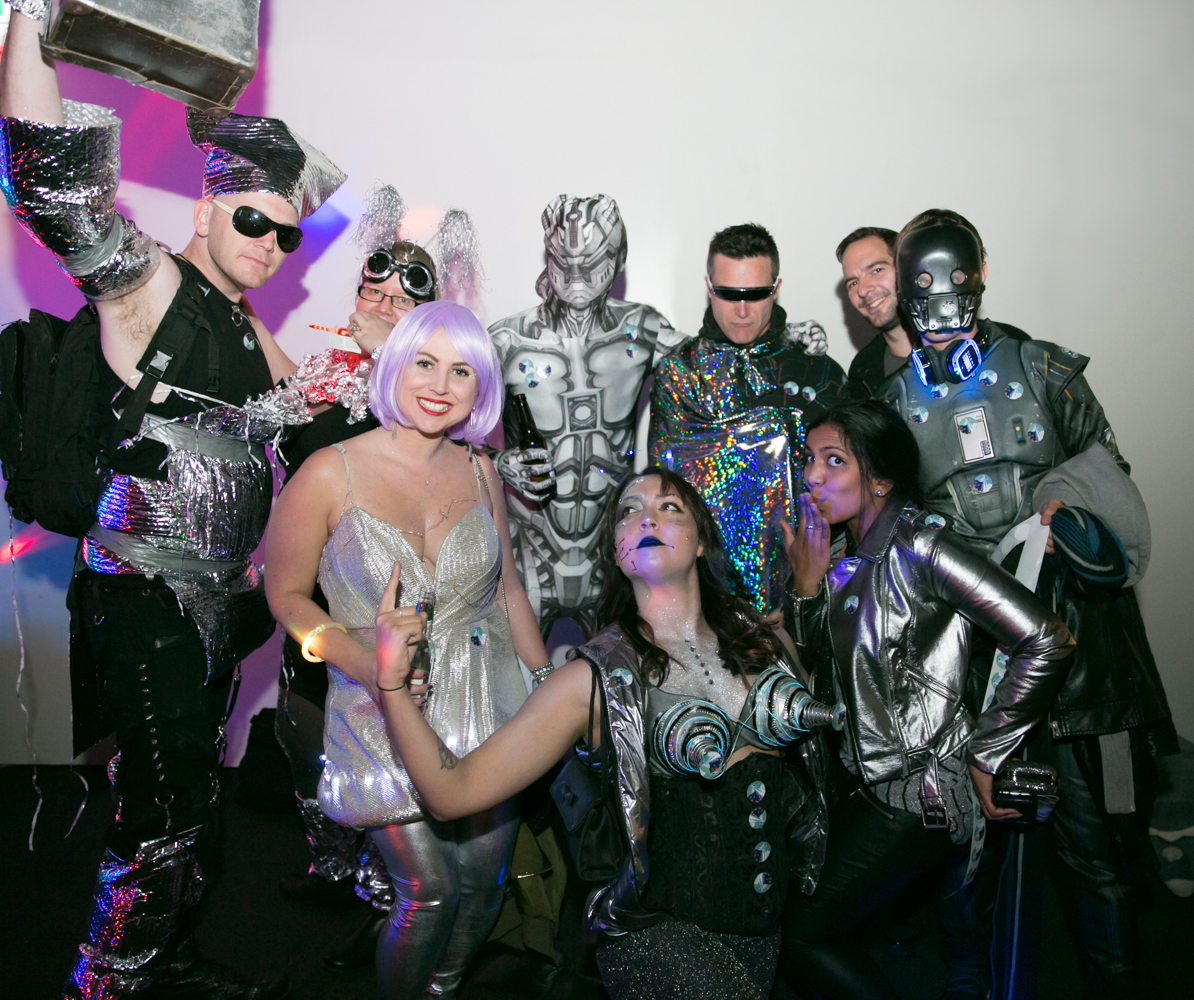 We can't predict the future, but we can party like it's 2099. Produced in conjunction with Vivid Sydney and Supanova, Jurassic Lounge will go ultra-futuristic, remixing the Australian Museum into the a space-age playground for grown-ups. Join Supanova stars, scientists, DJs, artists, and performers as they take you on a journey to the year 2099.
Vivid Sydney 2018 comes to life after dark. Be immersed, educated, illuminated, and intrigued at the best late-night events that Vivid Sydney has to offer.