2018: Why You Need To Attend The Virtual Reality & Augmented Reality Workshop At Vivid Sydney
25 May 2018
Celebrating its 10th anniversary this year, Vivid Sydney is continually setting the benchmark for world-class events.
Part of the Vivid Sydney Ideas 2018 programme, 'The Vivid World of Virtual Reality' workshop will be held on 25 May, from 5pm to 7pm. This innovative event will be targeted towards those interested in the Virtual Reality, Augmented Reality and Mixed Reality opportunities that are present for businesses across various industries. VR and AR is the future of work and play, transforming our daily lives and businesses in every industry.
This new workshop aims to change your mindset on the creative uses of these tools for future business plans and beyond.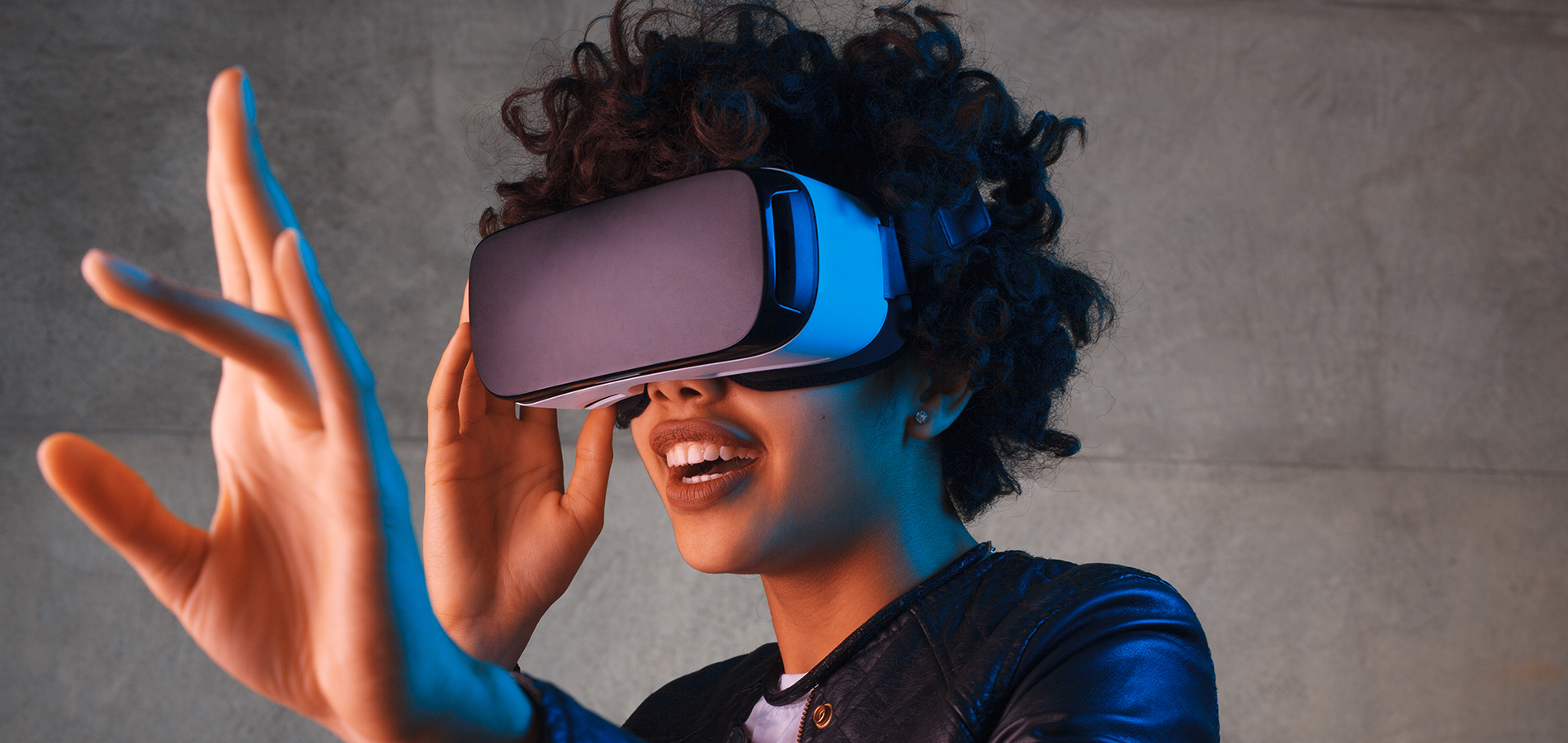 A look into the future
Building engagement with customers is a necessary element for a business's ability to build long-lasting and lucrative relationships, and business owners will need to open their curious eyes to the future possibilities of the virtual world, which is becoming increasingly more common in daily modern life.
You will see more and more conventional media content in this new medium that will be utilised across various domains such as marketing, engineering, medicine, education, fashion and more to assist companies with marketing, sales, training and data visualisation. Business owners and many startups will be able to build better engagement with their customers through early sales and marketing encounters with leads, through the customer's purchase and use of the products, and into the realm of customer service and support.
From the early stages of customer awareness, marketing and sales to installation, deployment, service and support, companies should be including AR and VR tools in their customer engagement lifecycle.
Useful workshop content
Many points will be addressed in this new workshop, with a strong emphasis on storytelling, creativity and the use of the latest technology (software, hardware, wearable). Some of the points include exploring how VR and AR are being applied in many markets such as VR E-Commerce. VR Medical, VR Education, VR Engineering, VR Creative Arts, VR Fashion, VR Apps and more, and how these tools are changing the creative industries for the better.
Great workshop delivery
As a business owner, creative thinker or just a hobbyist, the workshop will investigate the creative process, the tools and the storytelling you need to plan in order to create your own future virtual experience. This will be through an interactive workshop consisting of an exciting instructor-led lecture alongside group and individual activities. This training approach will allow audiences to work through concepts introduced by the instructor in an application-focused teaching environment.
It's not just about gaming - VR, AR and MR tools will transform how business owners develop future content, providing new ways for people to interact and use digital information like never before.
Location: The University of Newcastle Sydney Campus
25 May, 5pm-7pm
Hidden ARt

If you can't make it to the VR/AR workshop, you can still explore an AR world in Kings Cross. Head to Fitzroy Gardens to discover the larger than life Hidden ARt installation. Just open your smartphone camera, click on the AR light icon and scan the area around you to unlock the visually stunning AR installation. Made up of 14 new age media sculptures, Hidden ARt combines real world surroundings with computer-generated sculptures inspired by Australian sculptors and artists. New sculptures will be revealed each week - so keep your eyes peeled!
Looking for more interesting Vivid Ideas events at Vivid Sydney 2018? Download the app on iOS and Android now to start planning your itinerary, see talks from Game Changer speakers and discover more at Vivid Sydney!