Vivid Sydney Events Worth Staying Up Late For
02 Jun 2022
Sydney likes to stay up late during Vivid Sydney. This year, a brand-new supper club, thought- provoking late-night events, and a crop of bars and restaurants with extended trading hours and special offers will provide visitors to Vivid Sydney with more time to enjoy this famous winter festival, long after the lights are turned off for the night.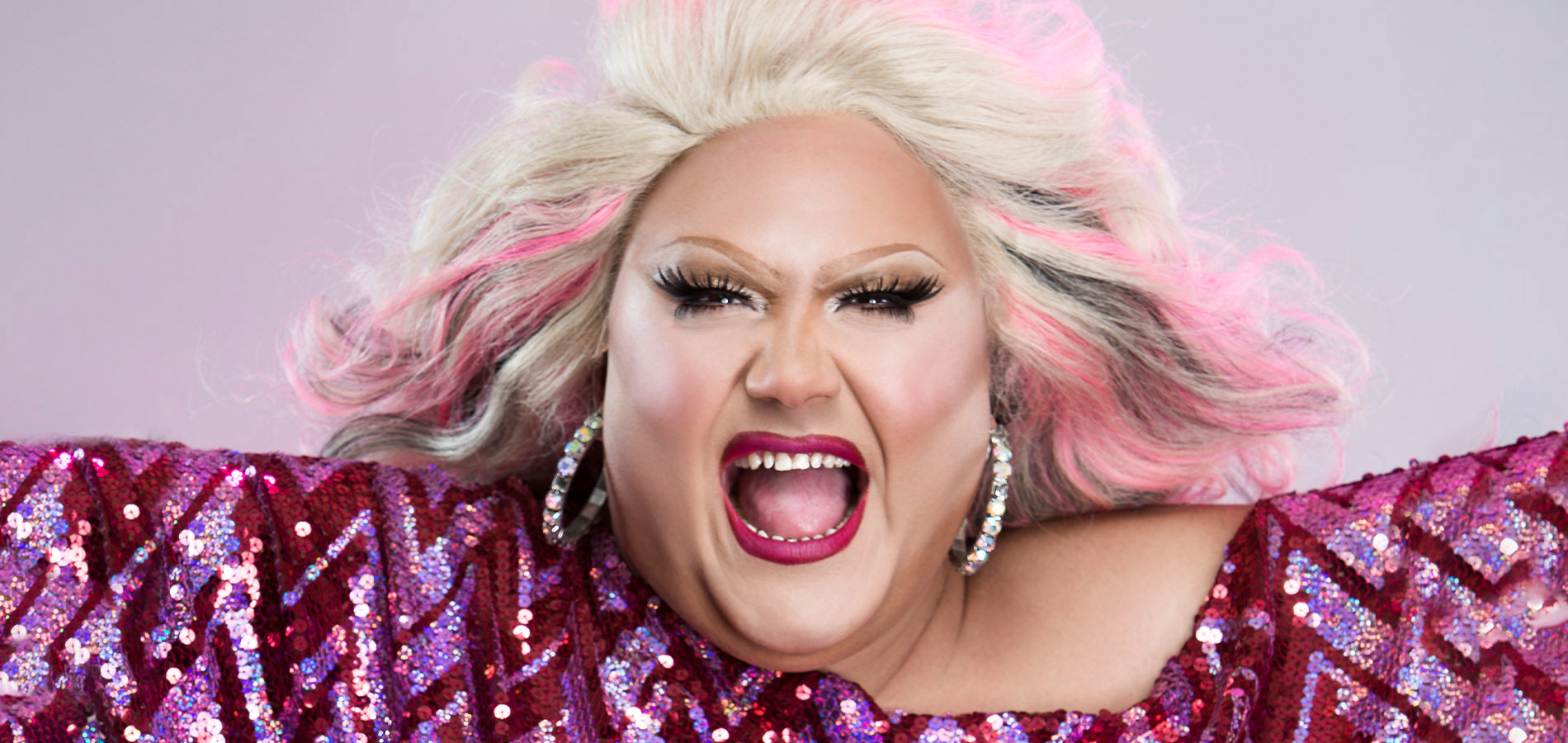 When the lights around the harbour go off, the lights come up on stage at the Vivid Sydney Supper Club. Mary's Underground, arguably the coolest live music venue in Sydney, will transform into an exclusive and intimate cabaret lounge for eight nights during the festival. Uber-diva and drag queen Trevor Ashley will play host, welcoming guests to the cosiest spot in town every Friday and Saturday night from 10pm to 1am. There will be performances from headline Australian acts plus a few surprise special guests. It is the perfect place to round out your journey along the Light Walk.
Grab tickets for your favourite performers, all accompanied by the Vivid Sydney Supper Club House Band: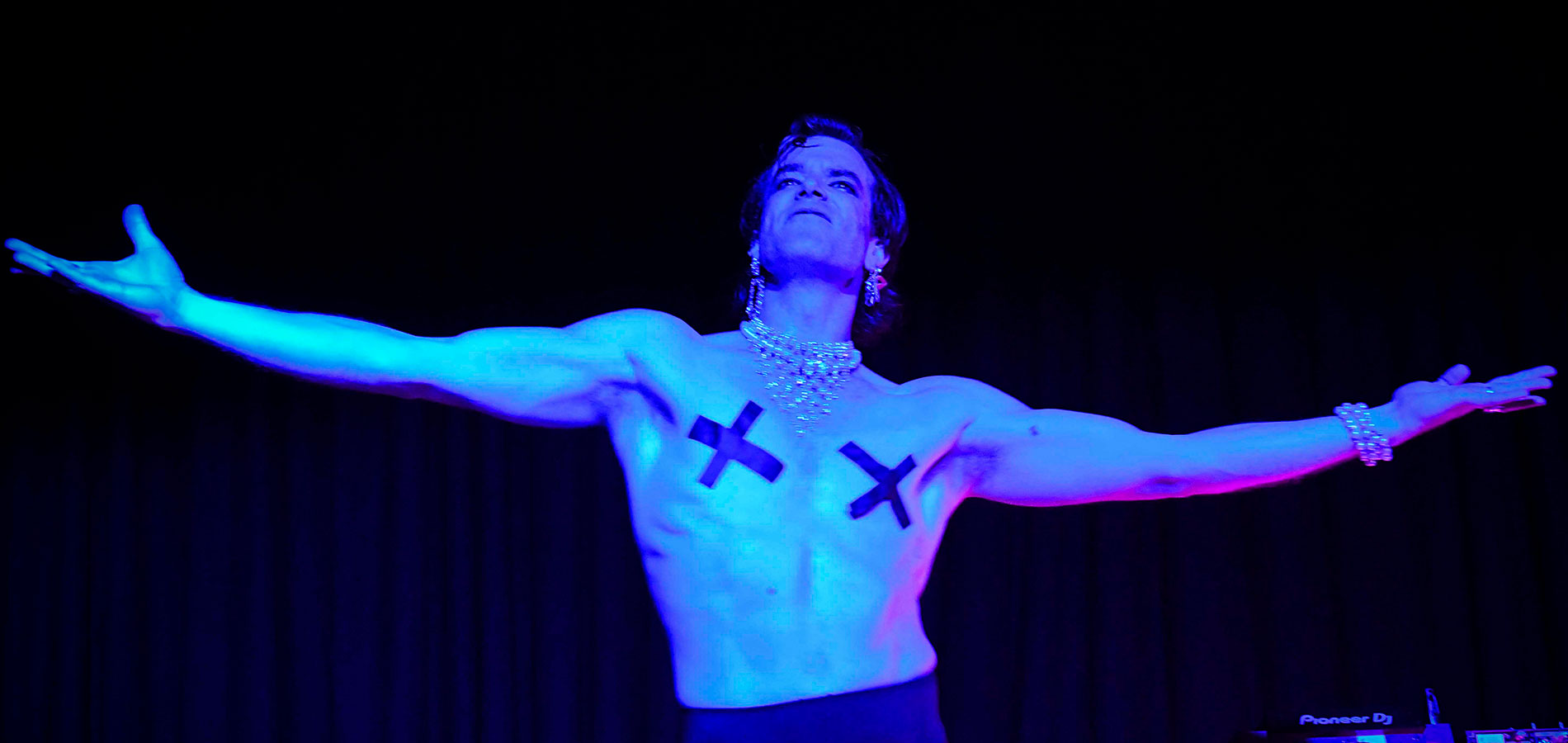 Celebrate who and what makes Sydney unique at this series of free evening events held across some of the city's most famous venues. Come along to meet artists and changemakers, hear Sydney's stories, and discover a connection to the place we call home.
At the Australian Museum you can engage with some of the more confronting Tales of the City, with panel discussions looking at the issue of homelessness, our obsession with wellness and the difficulty of finding love in the modern world.
Get involved in hands-on workshops, performances and talks covering the concept of care for individuals and the community at the Museum of Contemporary Art Australia. Held over two consecutive Friday nights, Critical Now and Urgent Futures inspires us to nurture the soul of our city.
On Thursday nights, the Powerhouse Museum will be transformed into a living 3D magazine, an homage to New York ballroom culture, or a vibrant celebration of Sydney's LGBTQIA+ history.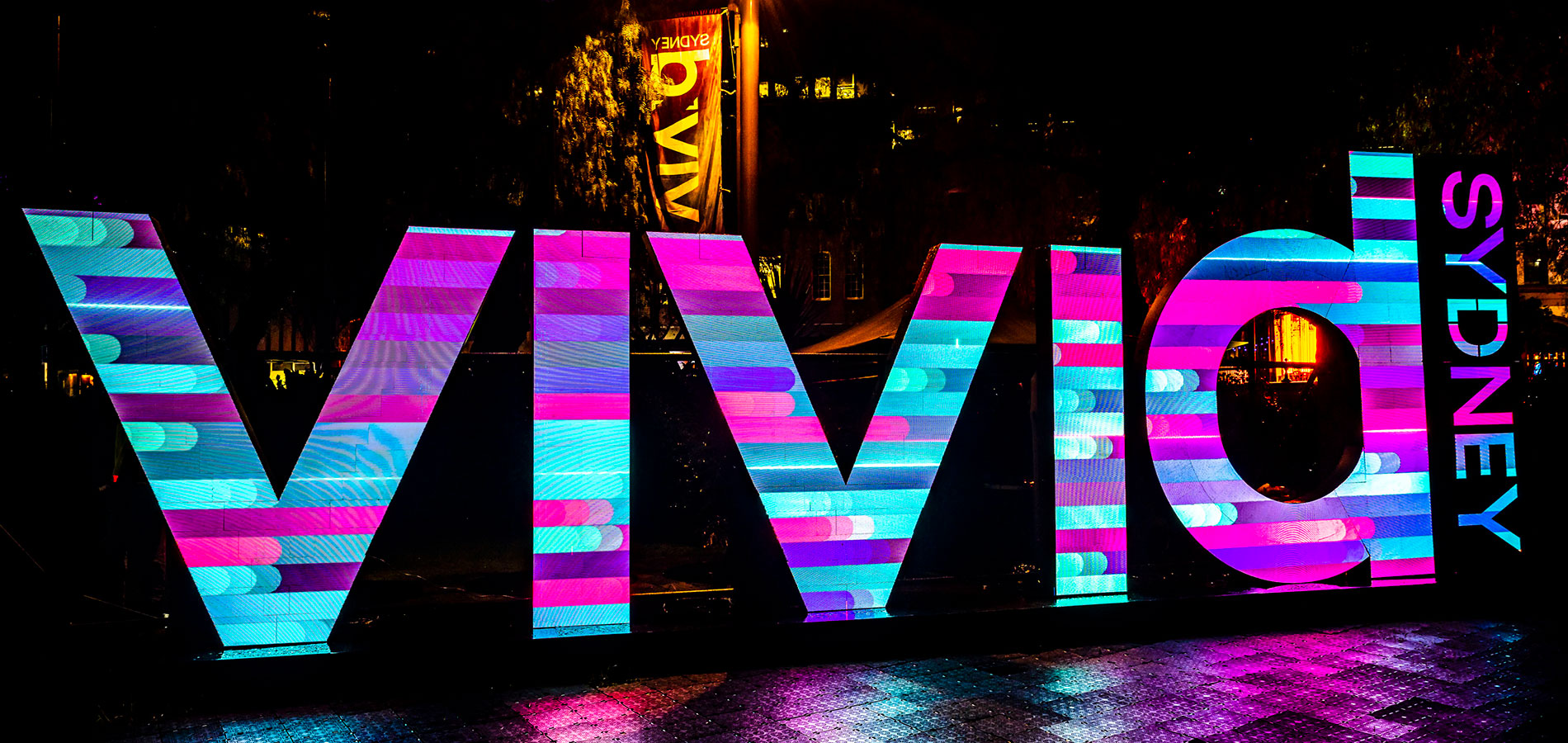 Vivid Sydney Later
Still not ready to go to sleep? Twelve venues around Circular Quay will be staying open longer during Vivid Sydney as part of the 'Vivid Sydney Later' initiative so you can stick around for late night eats and cocktails. Restaurants will be open until at least midnight and bars until at least 2am every Thursday, Friday and Saturday during Vivid Sydney.
Restaurants:
Bars:
Vivid Sydney Later is a NSW Government initiative, in partnership with Investment NSW and the Office of the 24-Hour Economy Commissioner.