10 Must-See Vivid Ideas Events From Our Ideas Curator
10 May 2023
With this year's Vivid Sydney program more stacked than ever, we asked Ideas Curator Tory Loudon for her unmissable events. In her own words…
"Inspired by this year's 'Naturally' festival theme, Vivid Ideas features the thought-leaders and creatives tackling taboos, creating zeitgeist-defining work and challenging the 'natural' way of things. From our Human Nature series to expanding out our Immersive offerings, these events will shift your perspectives, inspire, and entertain. It was near-impossible to pick just 10 events!" 
"This will be the sleeper hit of the festival – it offers something completely different and unexpected, hard to describe and that's part of its charm. Part theatre, part audio tour and part your own imagination, this quirky gem simply needs to be experienced to be understood. 
Created specifically for Vivid Sydney by Melbourne artists one step at a time like this, NOCTURNE is a journey through the back alleys and parks of The Rocks. I did a trial run recently and found the experience really absorbing, moving and surprisingly meditative – it's a chance to connect with our city, land, water and sky in a very quiet, reflective way. Incorporating First Nations knowledge and bringing the night alive with rich and evocative sounds and stories, it'll transform how you look at your surrounds. It's an experience unlike any other."
"Jeanette Winterson has an extraordinary mind and a razor-sharp wit - she turns words into gold. As an author, she's covered so much ground – from her seminal debut Oranges Are Not The Only Fruit to her wry memoir Why Be Happy When You Can Be Normal and her latest essay collection 12 Bytes about history, AI and the role it will play in humanity's future.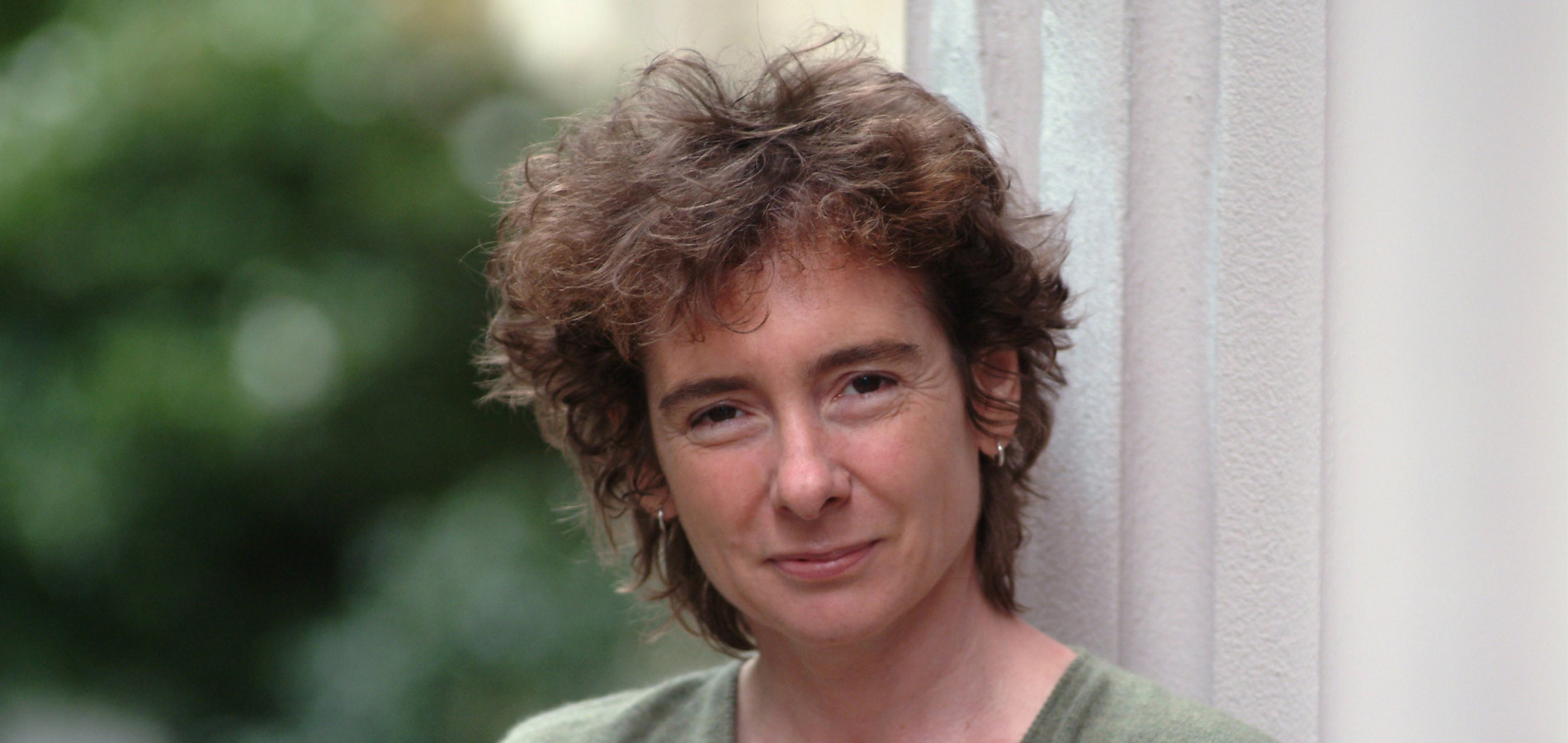 I'm excited about her keynote as I have heard her a few times before and she is such a compelling speaker. And then to hear her in conversation with Richard Fidler – they have a lovely rapport – will be a treat."
"What more needs to be said? This duo will be hilarious together, and I can't wait to hear them chat with Benjamin Law about the craft of storytelling, their long-term friendship, behind the scenes antics on The White Lotus, plus I'm sure Ben and Mike will compare stories as Survivor contestants, too."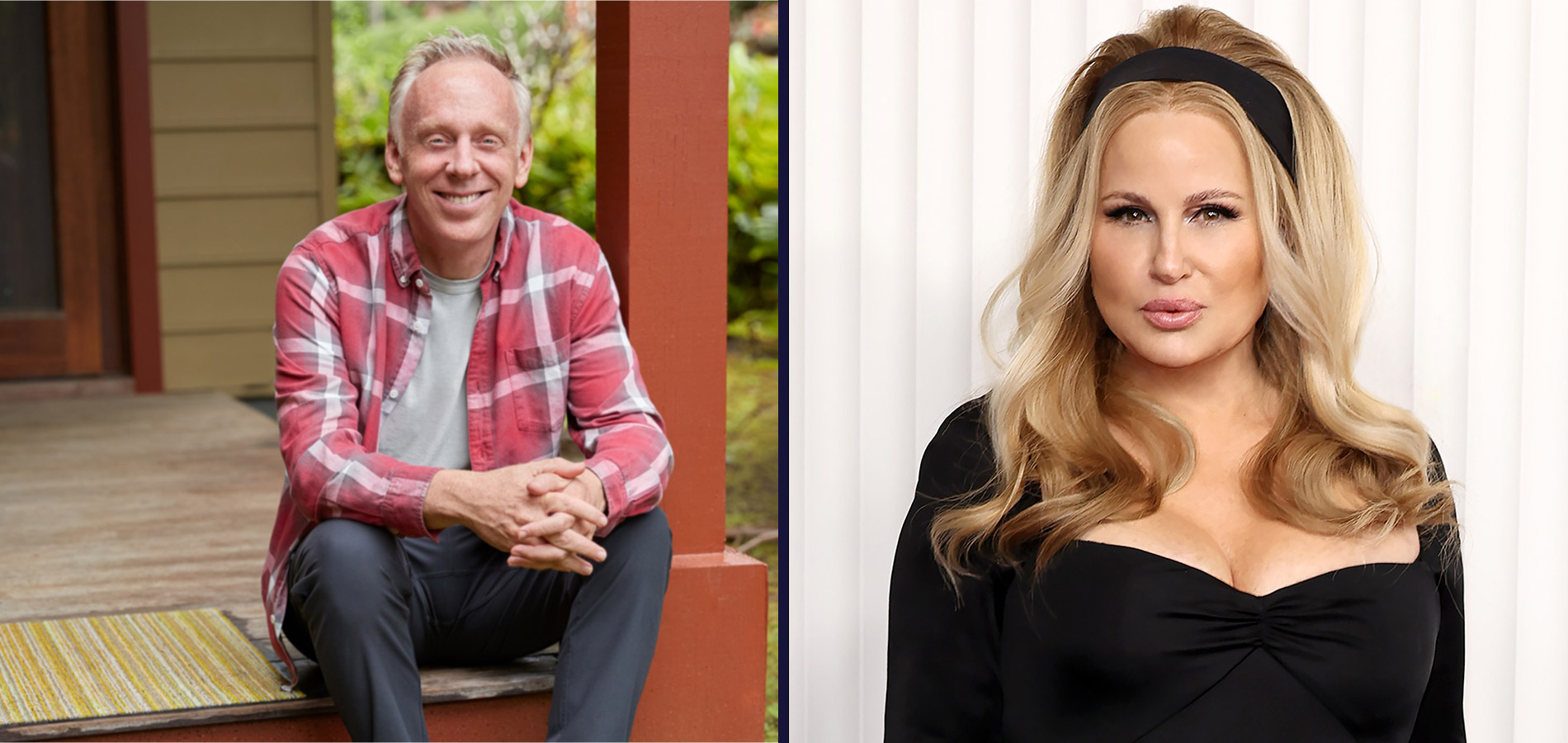 "This is going to be enlightening, educational and, most importantly, downright fun. Jesse Bering is an award-winning science writer and author from the US specialising in psychology and human behaviour, covering taboos around sex, religion and mental health with warmth, humour and a light touch.
He'll chat with Jenny Valentish, author of fascinating books like Woman Of Substances: A Journey Of Addiction and Treatment, about what makes people drawn to certain sexual acts that repulse others, and unpack the connection between sex and shame. Don't worry – yes, there will be time for Jesse to answer your burning questions."
"How often do you have a chance to hear from a leading plastic surgeon about the new frontiers of beauty and cosmetic surgery? I'm really excited to have Dr Justine O'Hara on hand with a set of academics and beauty experts, talking about where we're heading next, good or bad, and how class and race are intertwined with beauty norms."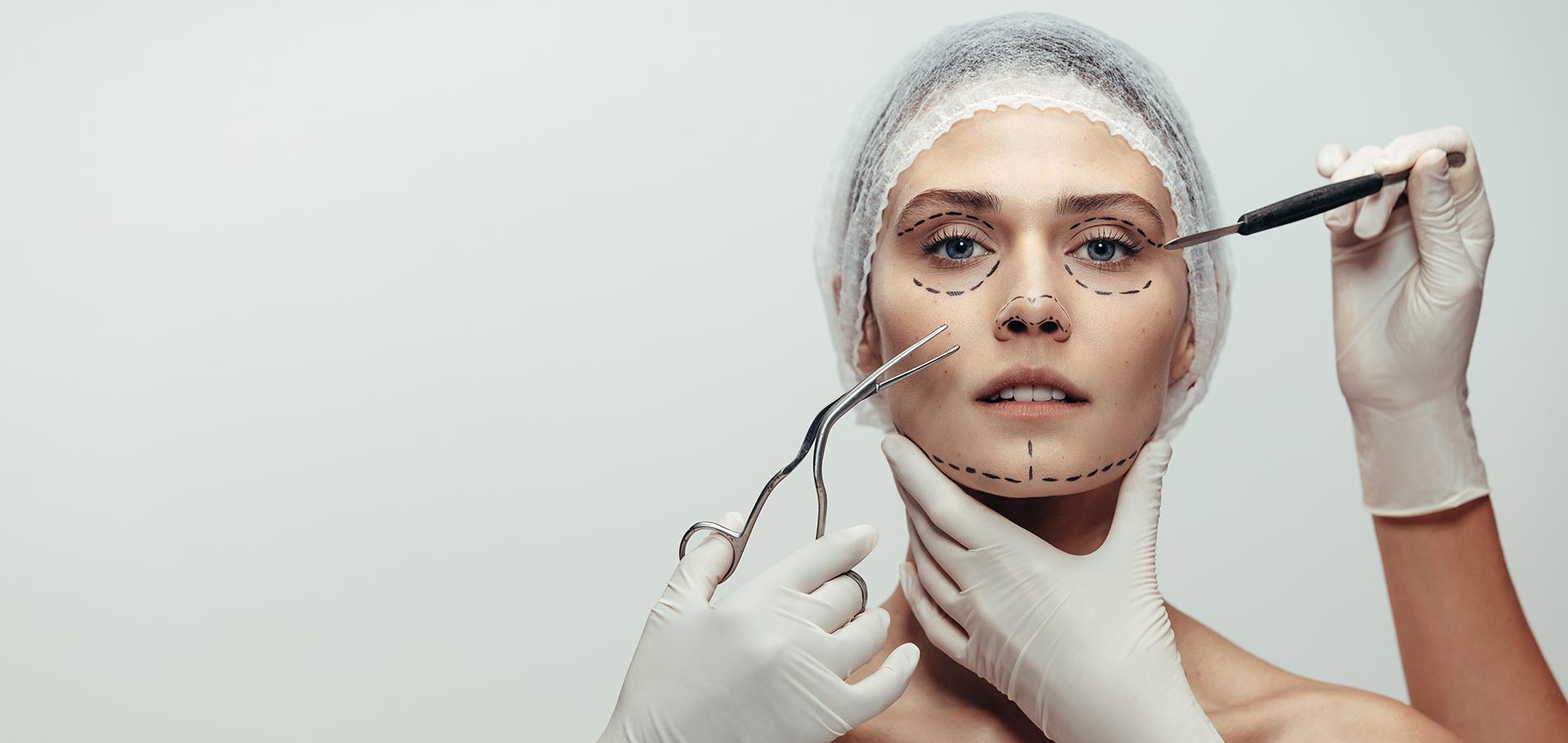 "For this panel, we've assembled a fierce and fantastic line-up of four women who are tackling taboos around mental health, menopause, depression and more. Between playwright Eloise Snape, menopause facilitator Maree Lipschitz, author and broadcaster Yumi Stynes and journalist Elfy Scott, this should be a fascinating sledgehammer to secrecy and painful social conventions."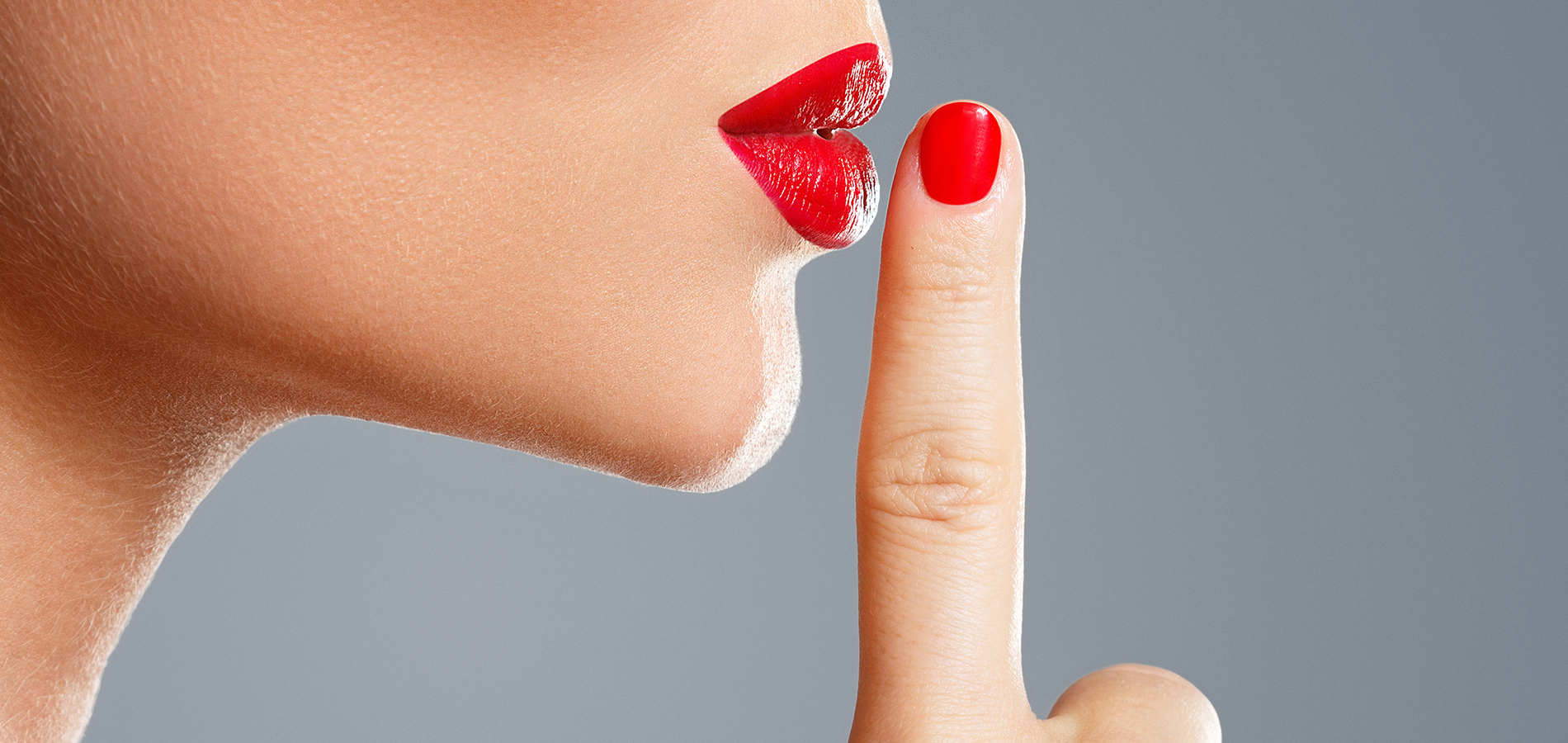 "What better way to close out this year's Vivid Ideas Exchange than with a spirited debate about the best way to love – traditional monogamy, or something else? Hosted by journalist and comedian Ange Lavoipierre, in partnership with ABC's pop culture podcast Schmeitgeist, six of Australia's sharpest and funniest minds will fight it out once and for all. I can't wait to see how this turns out."
COMING TO OUR SENSES 
"We've beefed up our immersive experiences this year. Coming to Our Senses is a series of two multi-sensory mindfulness workshops – one in the heart of the Royal Botanic Garden Sydney, and the other at UTS's Frank Gehry building. Playful, refreshing and accessible, they'll encourage you to slow down and re-connect with nature.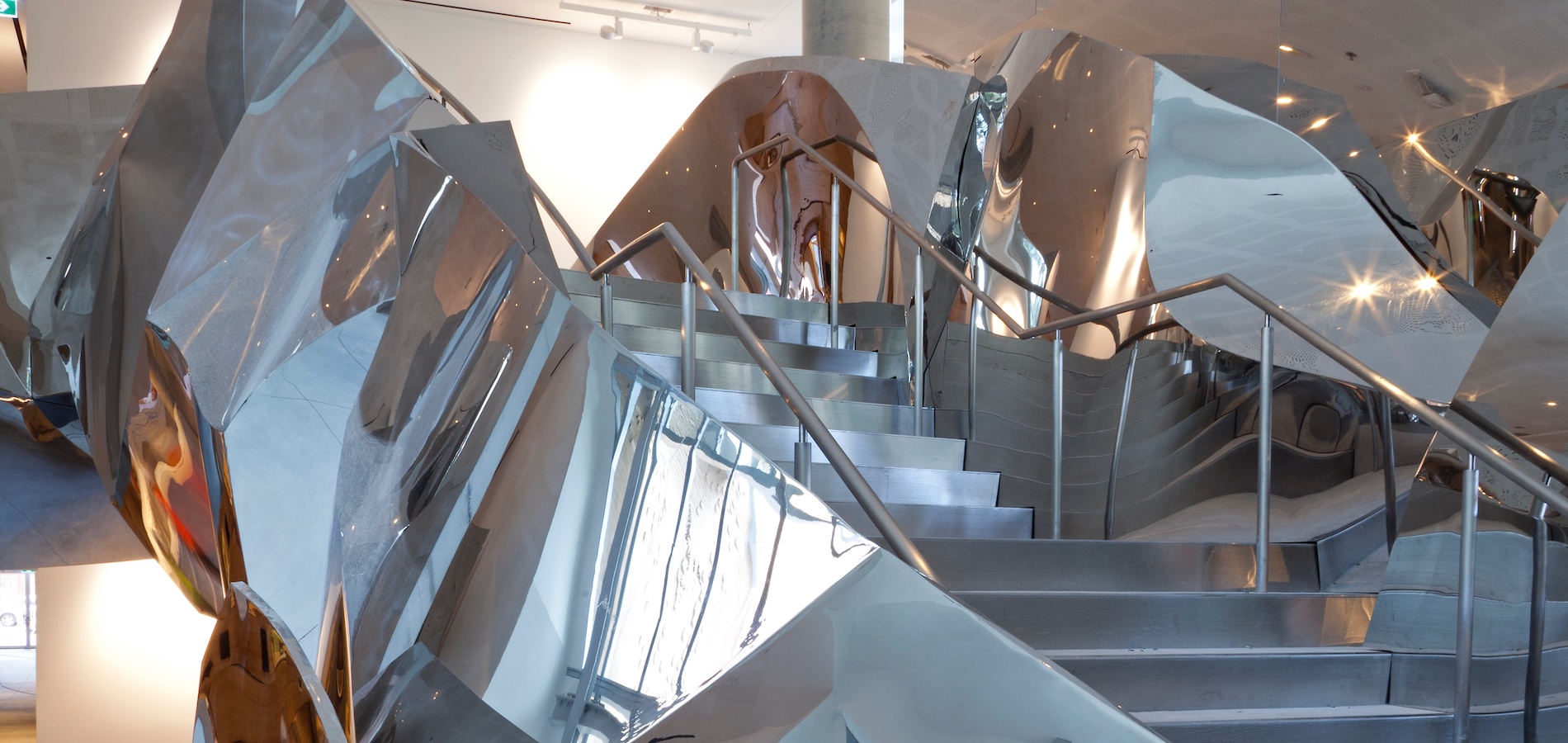 (And while we're on the topic, What Can We Learn From Nature is a free talk at the Australian Museum tackling the same quandary from different perspectives, featuring bird photographer Leila Jeffries, mindfulness expert David Gandelman and renowned biologist Tim Lowe.)"
POWERHOUSE LATE X VIVID IDEAS 
"Powerhouse Late are a great series of free Thursday night events, and these three with Vivid Sydney are no exception. Each have their own curators – chef Alex Herbert, designer-artist Liane Rossler and artist Yuki Kihara – and celebrate food, design and Pacific culture with talks, music, food and more." 
PLUS, TORY'S MUSIC, FOOD AND LIGHT PICKS 
"In terms of Music, there's so much! The Archie Roach AC tribute will be glorious and moving; Max Richter is always a must, and by Sunday 11 June I will be ready to dance at Esa's Afro Synth Band with Kamazu and Mim Suleiman at Tumbalong Park. It'll be fun, funky and – even better – it's free. As is Cornelius, who is coming in from Japan to close out Vivid Sydney in style."
"For Food, Carriageworks' Night Market is always great and the special Vivid Sydney edition will be no exception thanks to curator Matt Stone. And I'm really looking forward to Vivid House at The Cutaway – the footage I've seen looks beautiful."