6 Must-See Vivid Music Gigs From Our Music Curator
10 May 2023
With more than 70 events, this year's Vivid Music program is packed with something for everyone, from experimental club music to cabaret. If you're a little overwhelmed by the options, we've asked Vivid Sydney's Music Curator Joe Muller for some recommendations. In his own words...
"Vivid Sydney captures the attention of the world, using the whole city as a canvas. Our music program, the soundtrack to this flagship festival, echoes throughout iconic cultural institutions, non-traditional venue spaces, clubs and venues and even right among the Light Walk and on our city's streets. At the heart of this program sits a recognition of the power of music to build community, to connect us to place and to each other, to imagine our collective future and share stories."
"For so many who were lucky enough to experience the incredible power and potency of the late songwriter and storyteller Archie Roach AC, his music and message has left an indelible mark. Working with Archie's long-time manager Jill Shelton and Vivid Sydney's First Nations Advisor Rhoda Roberts, we've assembled a staggering line-up of Archie's friends, family and collaborators to celebrate his life and music in what will be a deeply special, exclusive concert at Sydney Town Hall. Featuring Paul Kelly, Emma Donovan, Dan Sultan, Kutcha Edwards, Becca Hatch and many more, it'll be a beautiful night."
"We have drawn a bullseye in the centre of Tumbalong Park in 2023 with Tumbalong Nights supported by CommBank Indigenous Careers, your Vivid Sydney go-to for free live music across 12 nights.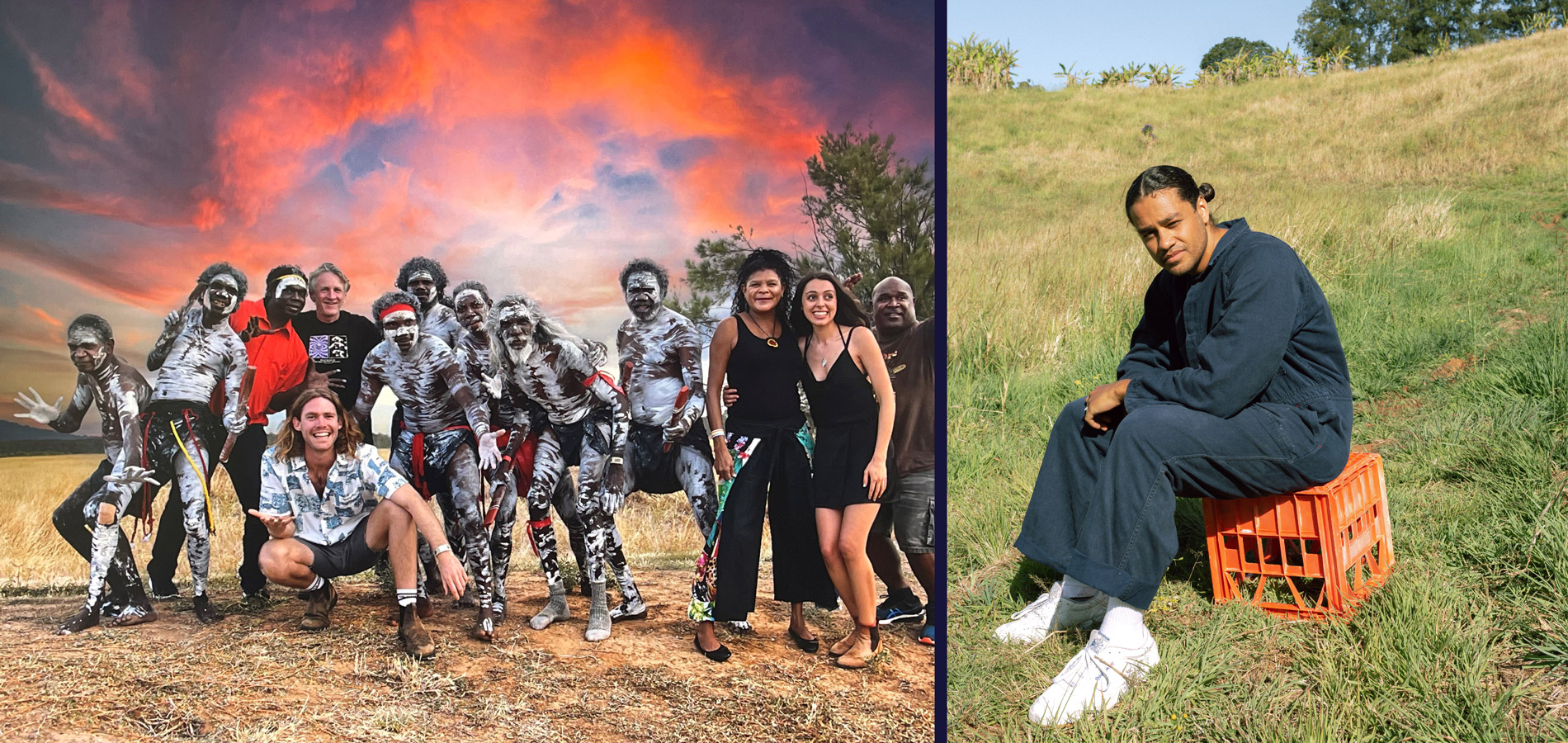 Trailblazers Yothu Yindi have been changing the cultural and political fabric of this country with their truly singular musical output since the mid '80s as pioneers of Yolngu desert rock, which marries thumping rock'n'roll with electronica, reggae and dance. In a very special concert on our opening weekend, the 17-piece group travel from North East Arnhem Land, with original members joined by a new generation to deliver an unmissable night of music and dance. Plus, before they're on, the immensely talented and inspiring truth-teller Ziggy Ramo takes the stage. See you on the dancefloor!"
"Japanese cult icon Cornelius (Keigo Oyamada) has been an international mainstay of experimental pop and electronica for over three decades and in a Vivid Sydney first will be closing the festival with a spectacular free concert in Tumbalong Park. Cornelius' live shows jump from the frenetic to the sublime, complete with full live band and elevated visuals. Joining from Brisbane, Nice Biscuit will open with their psych-pop charm, stunning harmonies and synchronised dance moves."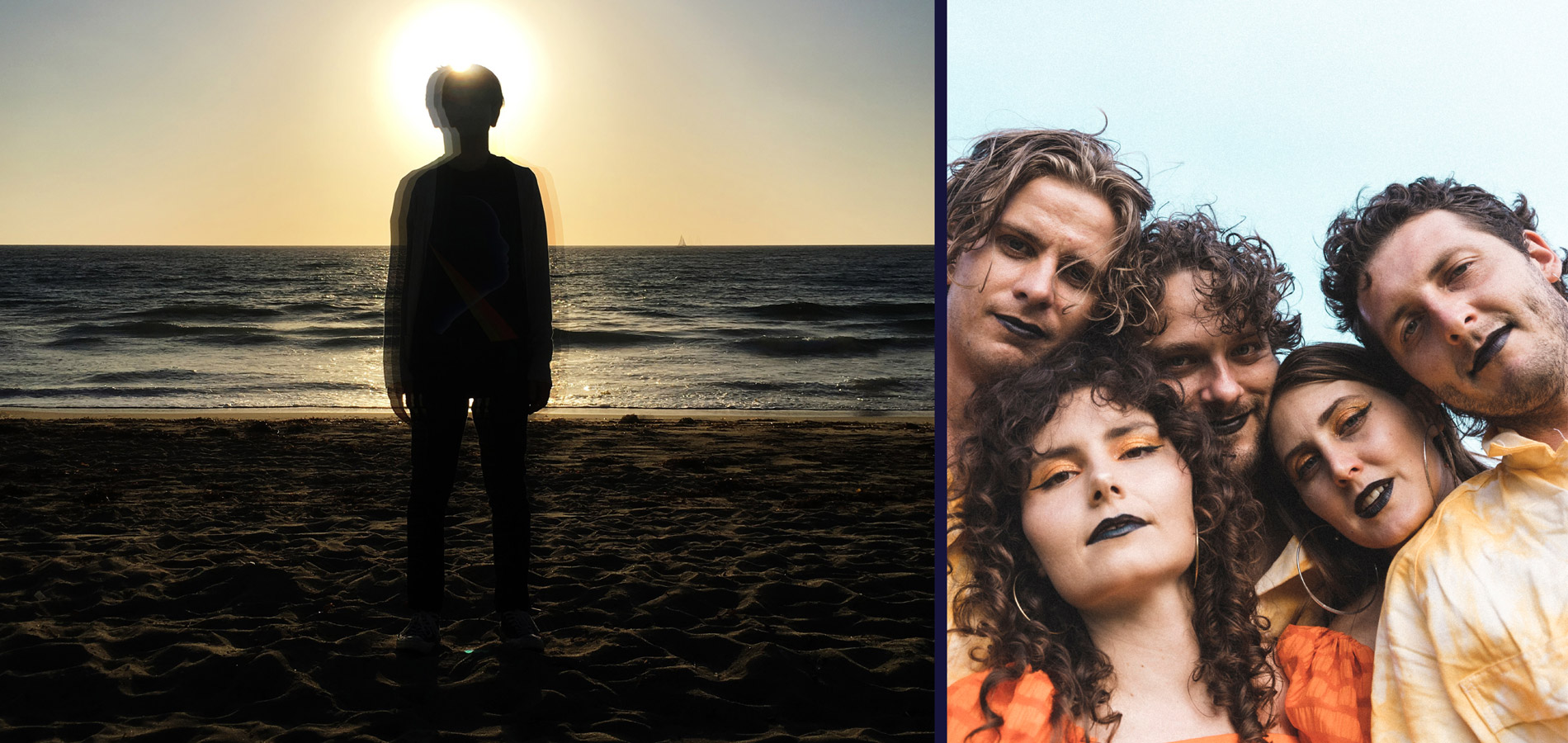 "Vivid Sydney Supper Club returns in 2023, as we transform Mary's Underground in Circular Quay into an anything-goes late-night lounge – your ultimate Vivid Sydney nightcap destination. Featuring Rhys Nicholson, Christine Anu, David Campbell, Paulini, Reuben Kaye, Beccy Cole, Tim Draxl and curated by Sydney uber-diva Trevor Ashley, the Supper Club runs every Friday and Saturday night for the duration of the festival. These shows jump from jazz to cabaret, comedy to burlesque. They'll be intimate and loose, with plenty of charm and swagger."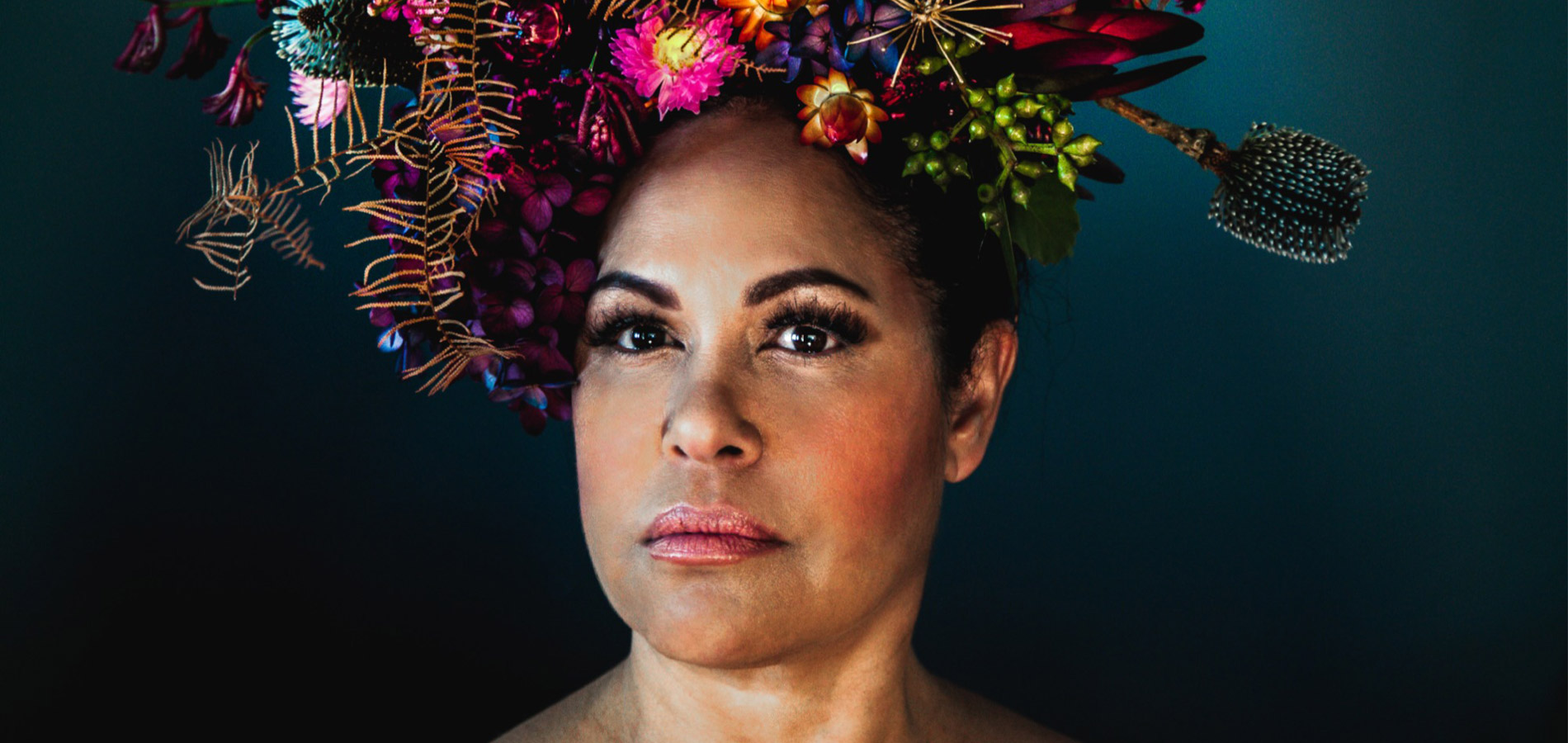 "Following an incredible event in 2022, the multi-sensory festival experience Soft Centre returns to Carriageworks this year for a full precinct takeover on Sunday of the long weekend. Soft Centre sits on the subversive side of all things digital, immersive, experimental and extreme, punctuated by ecstatic moments, quiet and ambient contemplations and contemporary dance, while leaning into the worlds of left-field club, electronica and noise. Long weekend plans sorted!"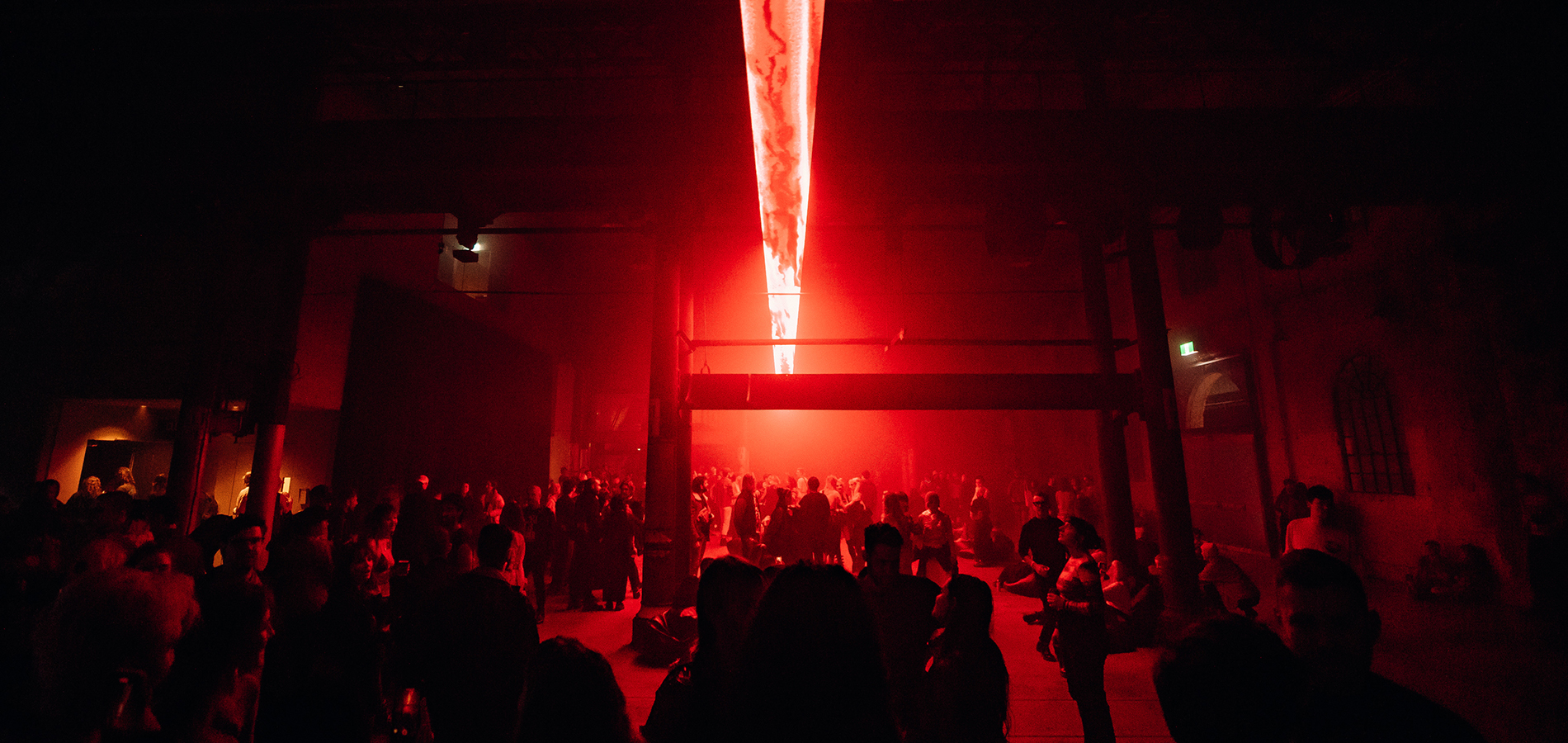 "Having just released her debut LP With a Hammer which oscillates between synth-pop, club and left-field electronica, Korean-American singer and producer Yaeji plays two Australian exclusive shows in the Sydney Opera House's Joan Sutherland Theatre on Vivid Sydney's opening weekend. Sit still, I dare you."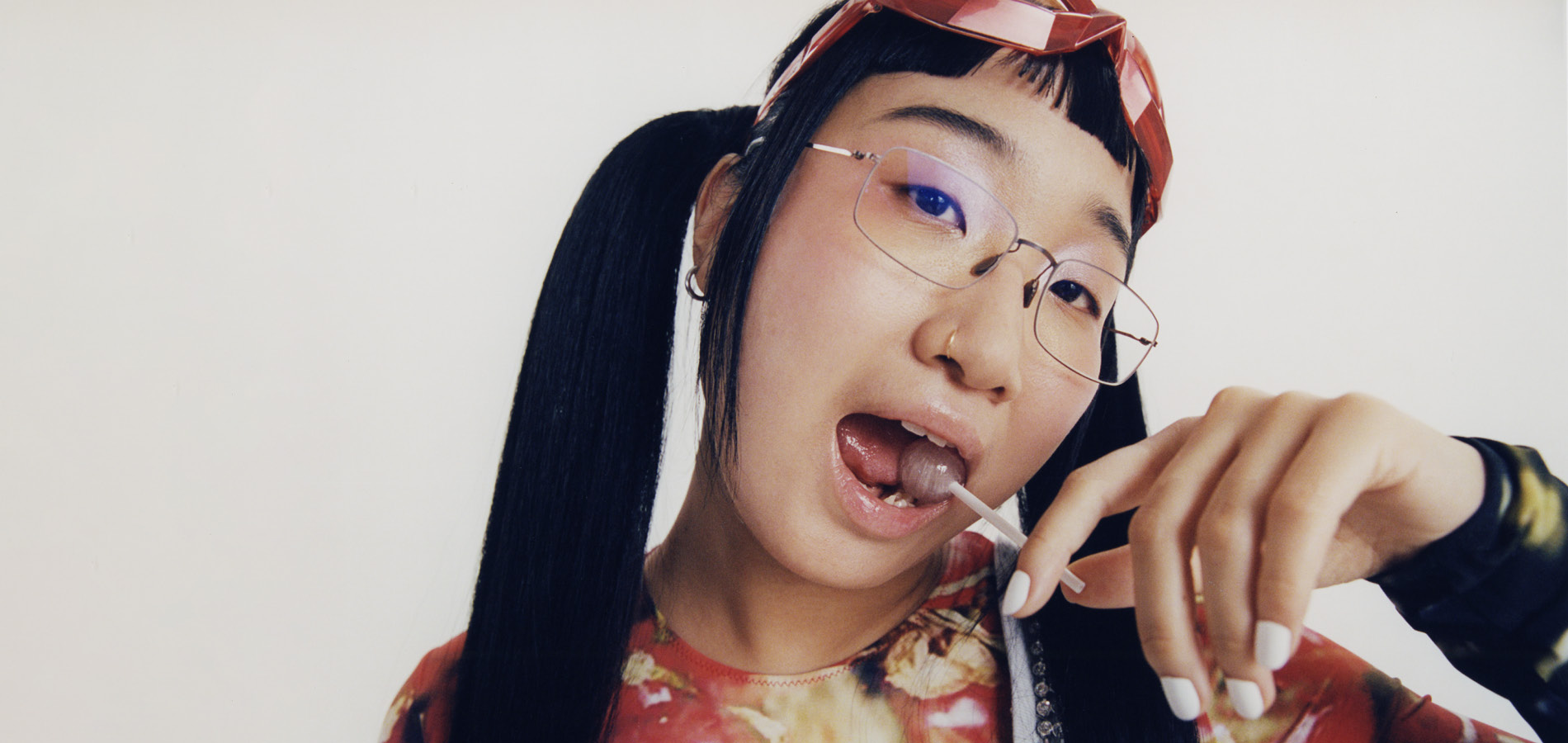 Plus, Joe's Light, Ideas and Food Picks
"I don't know where to start with the Vivid Ideas program... it's stacked! I'm very much looking forward to Jeanette Winterson unpacking identity and the 'way of things' in conversation with Richard Fidler. Like everyone else in Sydney, I am so excited for Jennifer Coolidge and Mike White in conversation with Benjamin Law. Don't sleep on NOCTURNE either, an immersive, dream-like guided journey through the hidden streets and laneways of The Rocks. You'll never see the city the same again.
My hot pick though is Queeries, which features eight Australian LGBTQIA+ writers, comedians and artists in a variety style show that sees them share new work spanning from literature to stand-up performance. The line-up is great - I am incredibly excited for that one on the Sunday of the long weekend!
And when it comes to Food, the Vivid Sydney Dinner marries fine dining with fine music, too. With a menu from Danielle Alvarez and Ben Greeno and performances from Montaigne, Christine Anu, Julian Belbachir and Eddie Perfect, who's also hosting, plus a DJ set from Kate Monroe to keep things moving, it's going to be a fun night.
As for Light, Tumbalong Nights features a trio of haloes overhead the crowd called Dance Together. That's a message I can get behind."