The ultimate family guide to Vivid Sydney 2022
28 Apr 2022
You're never too young to soak up the soul of the city. Vivid Sydney is the perfect place to let the kids' creativity and imagination run wild as they explore a live canvas of light, music and ideas. Taking over the city from 27 May to 18 June, Vivid Sydney will be diving into what makes Sydney tick. It's a time to inspire little hearts and minds to learn more about our people and our place.
Use our top tips to plan your trip and make the most of the festival. You'll be creating bright memories for the whole family.
Get an early start
After a three-year hiatus, you can be sure Vivid Sydney 2022 will be a popular choice. It tends to get busier later in the evening, so arrive early and be in place in time for Lights On at 6pm. That means you can enjoy the show, avoid the crowds and still be home by bedtime. Plan your visit for nights earlier in the week, which tend to be quieter.
Make a plan
With numerous locations, thousands of lights and hundreds of events, Vivid Sydney is one of Australia's largest events – so you're going to need a plan. It's tricky to try and see everything in one night, so choose one or two locations and explore at a relaxed pace. The lights will be on for 23 nights, so there's plenty of time to make multiple visits. Sign up to MyVivid to keep track of what's on, plan your night and share your itinerary.
Catch public transport
With road closures, extremely limited parking and thousands of attendees, public transport is the best option for Vivid Sydney. Extra bus, train and ferry services will be running throughout the festival, making for a quick and easy trip. Use the Transport for NSW trip planner to find the best way to get to your location.
Stay on budget
One of the best things about Vivid Sydney is that most of light installations and many events are absolutely free. There's also free live music and roving bands performing along the Light Walk. That means you can take the whole family for a night out without breaking the bank. Check out this blog for more fun, free ideas.
Keep the kids safe
At the Vivid Sydney medical posts, there are wristbands available for young children. Write your phone number and secure to your child's wrist to make it easy to be reunited should you get separated in the crowd. Point out Vivid Sydney volunteers to your children, too – they're easy to spot in their pink jackets.
Refuel the family
A well-fed family is a happy family. You'll find lots of places to eat around the most popular precincts. Some family favourites include:
Darling Harbour
Circular Quay and The Rocks
Pancakes on The Rocks – sweet and savoury pancakes 24 hours a day
Ribs & Burgers – ribs, burgers, fried chicken and thick shakes
Gateway Sydney – food court with more than 30 options including sushi, Mexican, Indian, dumplings and more.
Barangaroo
Belle's Hot Chicken – American-style fried chicken
UME Burger – burgers and chicken with a Japanese twist
Rivareno Gelato – some of the best gelato in the city

 
Top things to see and do for families
LIGHT
In 2022, the Light Walk will run for a spectacular 8km from Central Station through the city and around Circular Quay to the iconic Sydney Opera House. You'll be amazed every step of the way with grand projections, interactive installations and dazzling lasers. Here are some particularly family-friendly stops:
Sydney Infinity | Darling Harbour
Everyone will love the liquid and light spectacle of this superscale, 360-degree experience, which features 250 metres of robotic fountains that can throw an amazing nine tonnes of water in the air in only a second. The water is lit by powerful LEDs for an awe-inspiring visual wonder.
Crosswalk This Way | Circular Quay and The Rocks
Forget 'stop' and 'go', these crazy pedestrian crossing lights dotted throughout the precinct have other ideas. Press for crazy combinations like Stand/Dance, Squat/Jump or Wait/Dream.
Ninget Universe | Circular Quay and The Rocks
This bright, fantastical light art was created by 11-year-old Sydney local, Luca French. From his imagination comes colourful creatures, planets and inventions, transformed into a bold projection with the help of the creative team at Spinifex Group.
Bump in the Night | Tumbalong Park, Darling Harbour
Wander through a beautifully illuminated campsite, where peaceful snores can be heard coming from the tents. But be careful – any noise you make could wake the sleeping campers, or the chorus of animals (both native and mythical) around you.
Vivid Reflections | Central Station
One of the most interactive installations of the festival, Vivid Reflections takes you on a journey through the cultural icons of the city. Motion capture technology will turn your movements into an animated avatar as you walk across Bondi Beach or dance in a nightclub.
Ephemeral Oceanic | Walsh Bay
The waters of Walsh Bay are transformed into a giant bubble bath with 150 illuminated spheres suspended around a floating boardwalk. The bubbles reflect light, change colour and project rainbows onto the water, all choreographed to an inspiring soundtrack.
Wild Lights at Taronga | Taronga Zoo
The city's favourite family destination shines even brighter during Vivid Sydney. Gigantic, illuminated animal figures light up the zoo, while encouraging children and adults alike to have hope for a healthy planet.
MUSIC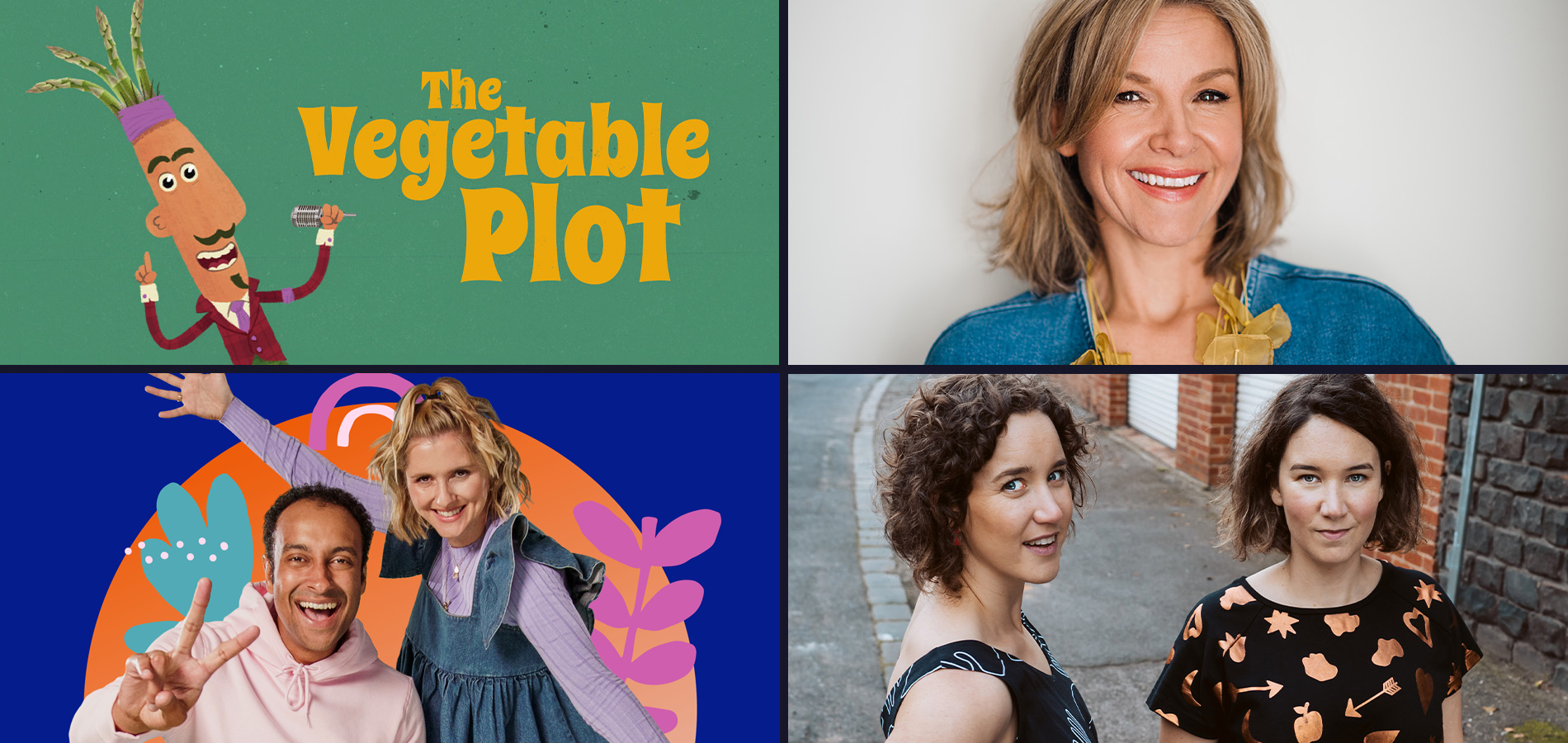 Vivid Kids @ Tumbalong Park | Darling Harbour
Every Saturday night during Vivid Sydney, the stage at Tumbalong Park will light up with free shows from family-favourite acts like The Vegetable Plot, Teeny Tiny Stevies and Play School legend Justine Clarke.
Vivid Music at Central Station | Grand Concourse
On the bustling concourse at Central Station, a free series of live music performances will bring a sense of excitement while you are on your way to or heading home from your Vivid Sydney adventure. Hear everything from bluegrass to gypsy tunes and big brass band music.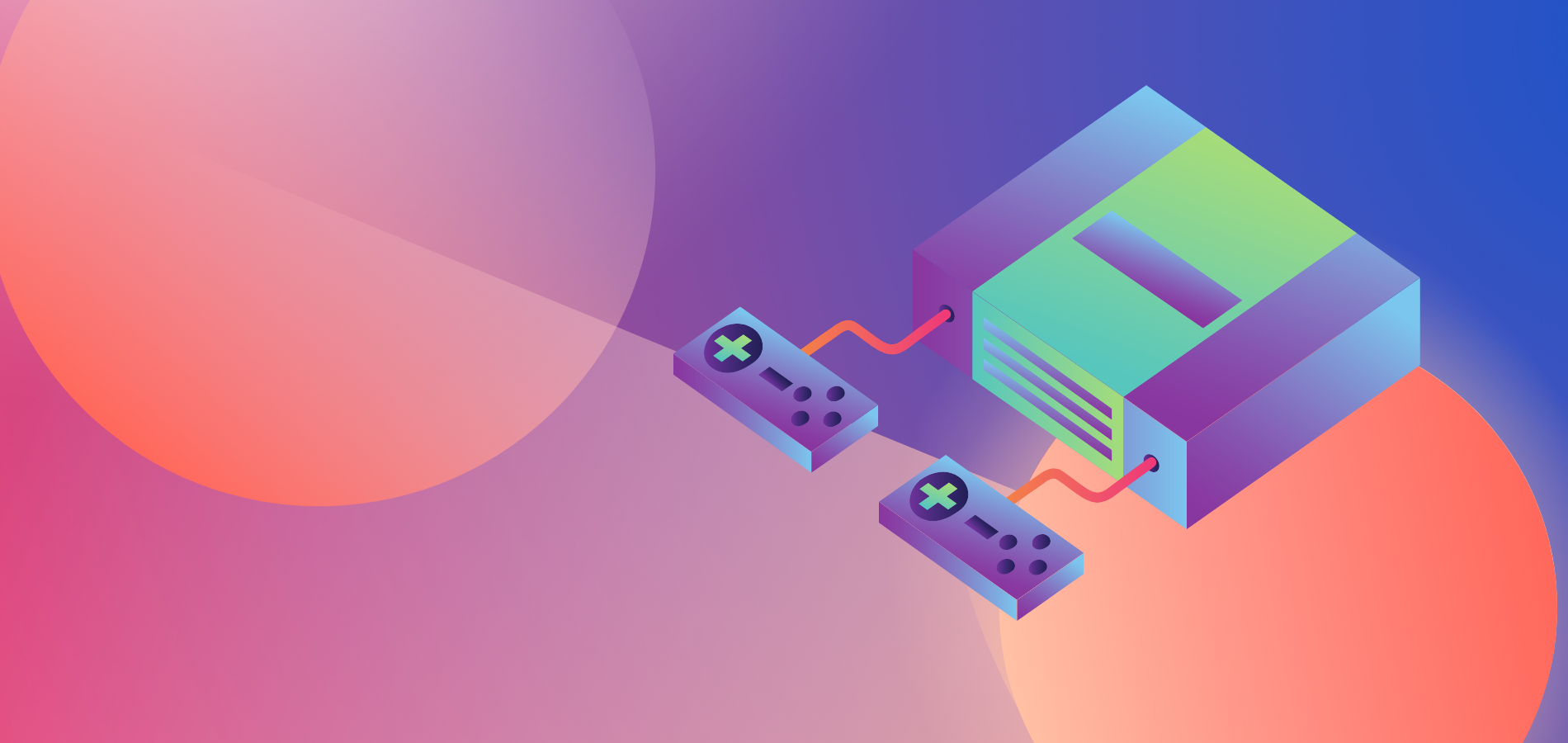 IDEAS
Vivid Sydney Games District: Games Industry Open Day | 11 June
Get teens a ticket to the Vivid Sydney Games District where they can meet the people who create their favourite titles, listen to industry talks and even play some of the latest releases. The morning session focuses on career pathways in the gaming industry (including the opportunity to pitch a new game idea) and there are two Unity workshops where they can create their own.
Lumicrux | Vivid Ideas Exchange - UTS, The Great Hall
A creative workshop perfect for budding astronomers and art lovers. Immerse the whole family in ancient culture as Indigenous astrophysicist Kirsten Banks tells stories of her people's astronomical knowledge while you learn the art of folding to create a beautiful star with photoluminescent paper.
The Future Sounds Different | Australian Institute of Music
For young adults passionate about music, take them along to this collection of talks and performances to learn where the music industry is headed next. Discuss inventions such as the electric guitar, the iPod, the mobile phone and hear about the latest Australian music innovations.