2018: 10 Vivid Sydney Music Events You Can't Miss
01 May 2018
With so many stunning light projections and installations at Vivid Sydney 2018, it's easy to forget that there will also be a long list of music events taking place during the festival. 
From hip hop heavyweights like Ice Cube to Australian exclusive Dreams, you won't want to miss out on this year's amazing Vivid Music lineup. Read on to discover 10 incredible Vivid Sydney music events set to hit Sydney this May and June.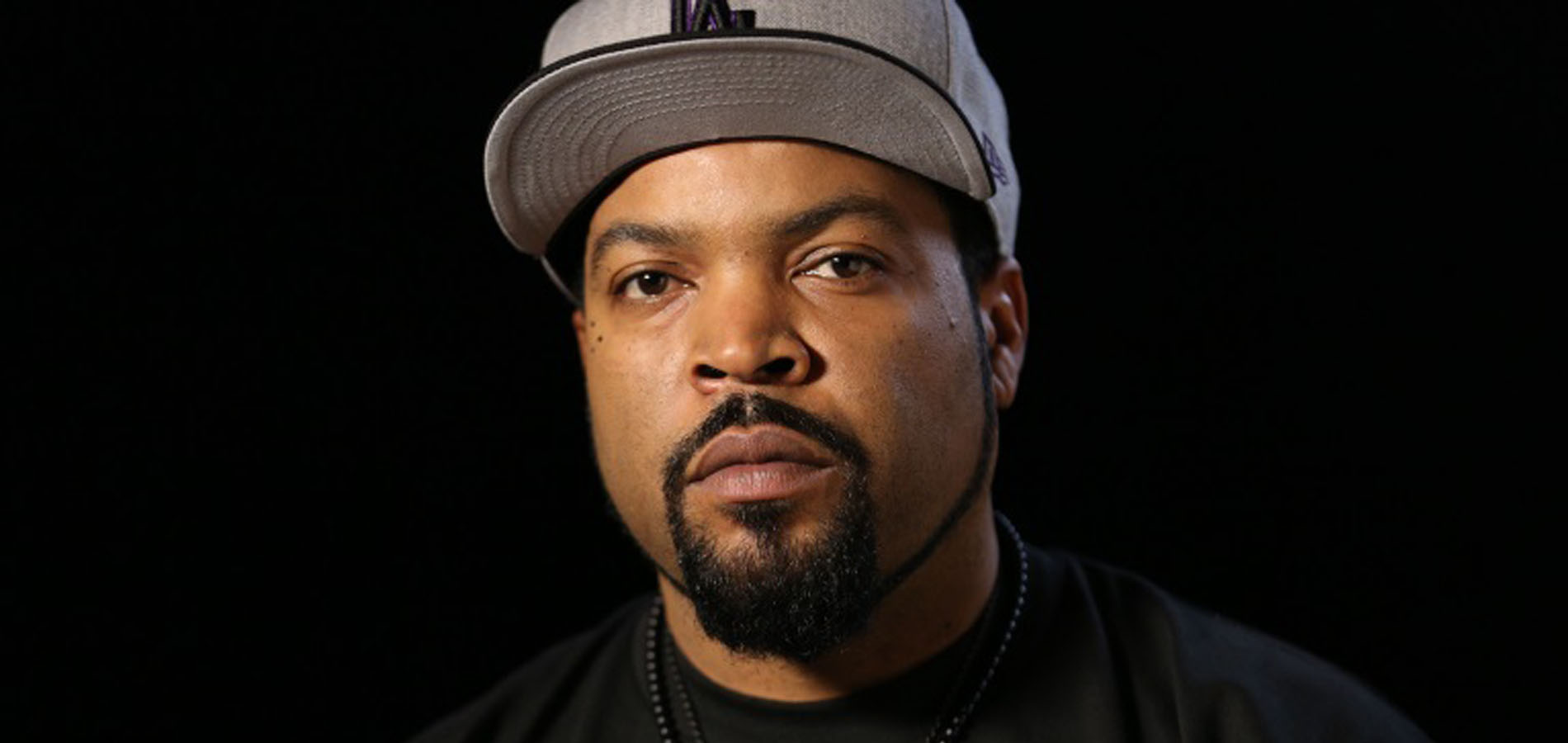 Enjoy a night out at the Sydney Opera House to watch the one and only Ice Cube perform live from 25 to 28 May. Expect to hear all the classics from the N.W.A rapper such as Check Yo Self, Straight Outta Compton, and more. His solo career produced the successful album Amerikka's Most Wanted, showcasing his extraordinary creative talent whilst exclaiming his opinions of socio-political destruction in the ghettos of LA. Ice Cube will also make Vivid Sydney history by becoming the first rapper to play the Concert Hall during Vivid LIVE.
Book your tickets here
25-28 May, 8pm - 10pm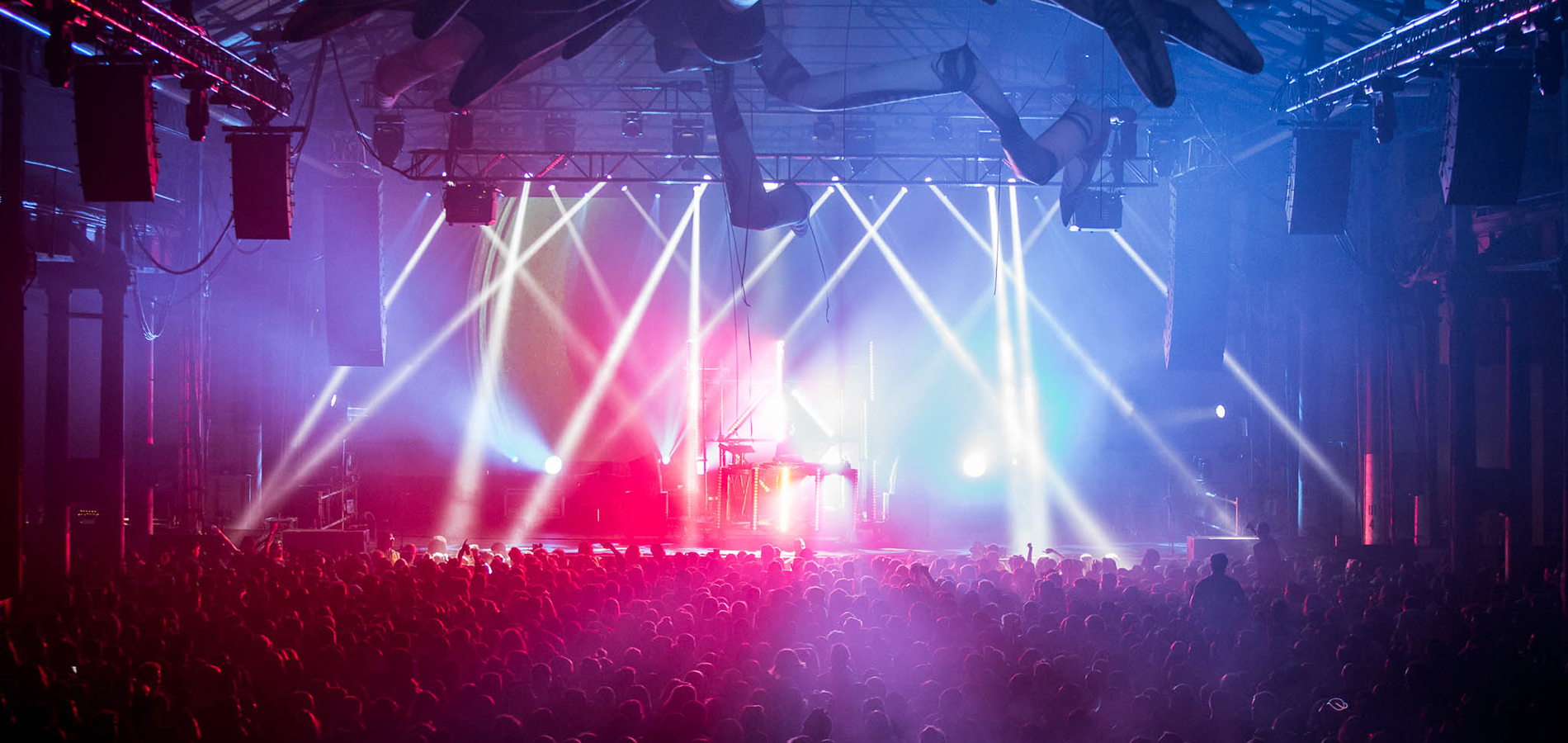 For one night only, the annual dance music event Curve Ball will be held at Carriageworks. With Fuzzy Events (the team behind Field Day, Harbourlife and Listen Out) working on the big party, it's sure to return with a big bang. The large scale live show will feature immersive visuals and sound in a spectacular industry setting, showcasing a line-up of quality artists such Alison Wonderland, Vera Blue, Crooked Colours, and many more.
Book your tickets here
16 June, 3pm-10pm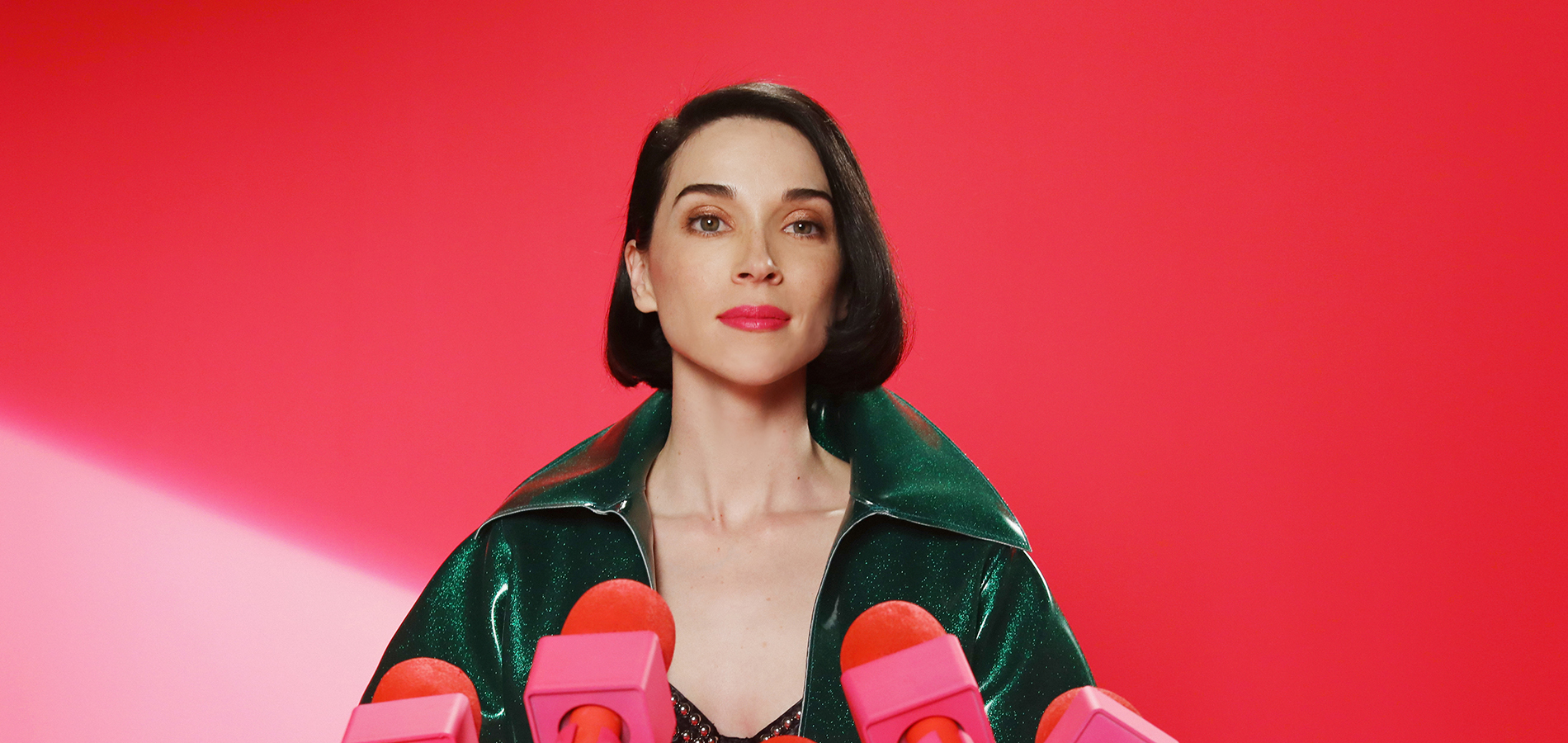 Grammy award-winning Annie Clark aka St. Vincent is an icon worth believing in. Her work receives consistent praise for its distinct musical style, blending soft rock, jazz and electropop. The fourth solo album, self-titled St Vincent was released in 2014, and won her a grammy for Best Alternative Album. Experience the rock goddess and her deep interest in the interconnectedness of humanity, self-expression and concealment in a one night only performance at Carriageworks.
Book your tickets here
17 Jun, 8pm-11pm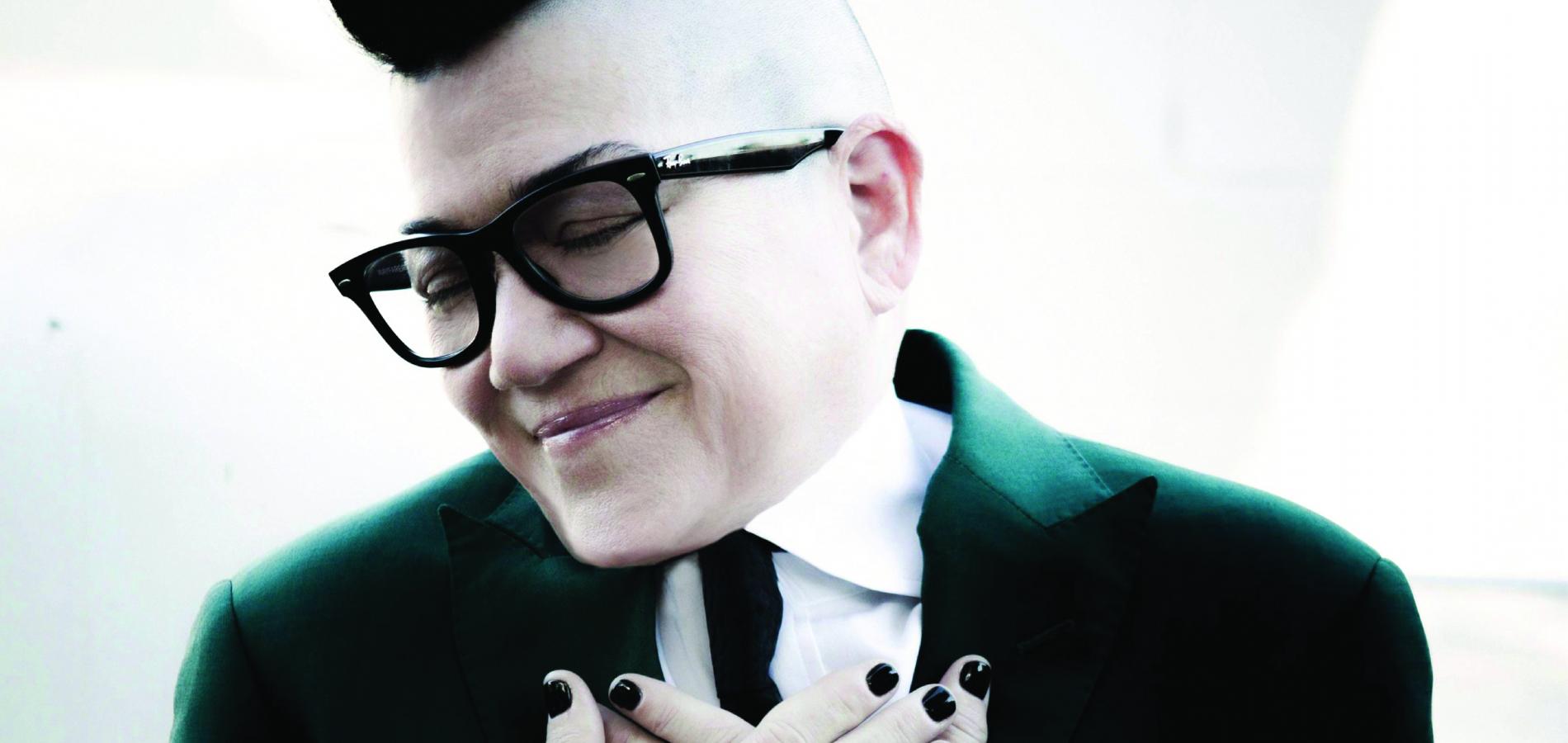 For one night only at the City Recital Hall, Orange is the New Black's 'Big Boo' Lea DeLaria comes to Sydney. The much-loved and outspoken actress, comedian, singer and gay icon presents a live show that combines stand-up comedy and sultry vocals. Watch DeLaria bring her energy to the City Recital Hall, delivering excellent entertainment.
Book your tickets here
9 June, 8pm-9:30pm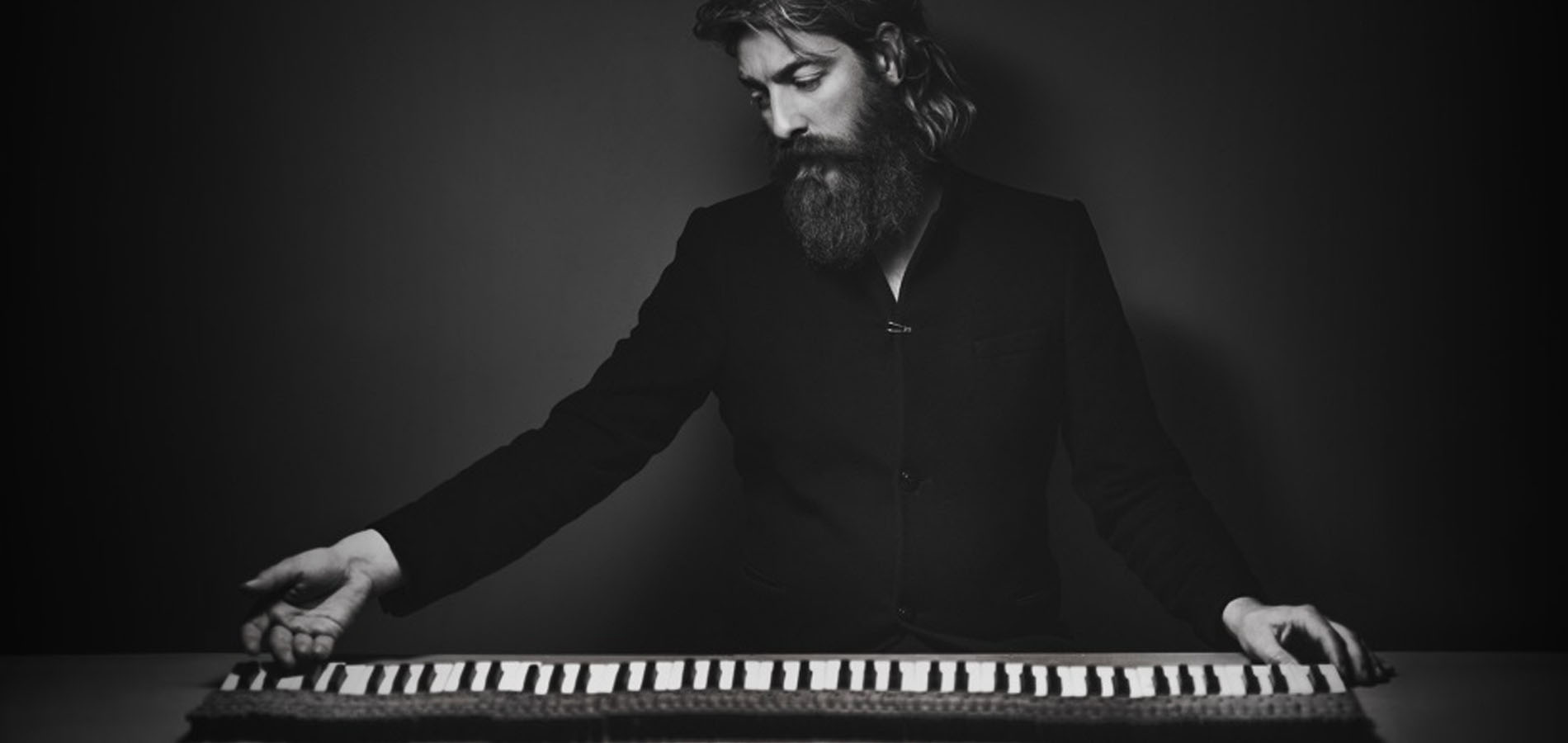 Joep Beving is fast becoming the most listened-to pianist around the globe. His first album Solipsism was released in 2015, debuting modern classical atmospheric piano pieces. The Dutch pianist and streaming sensation will now follow in the footsteps of Sydney Opera House alumni Ludovico Einaudi, Nils Frahm, Olafur Arnalds and Max Richter. Join him on 29 May as he brings soothing, melodic brilliance back to the ambient backdrop of Utzon Room at the Sydney Opera House.
Book your tickets here
29 - 30 May. 7pm-8:30pm, 9:30pm-11pm

For almost 30 years, California band Mazzy Star has been making waves in the underground psychedelic music scene. The exclusive Vivid Sydney performance will celebrate the 25th anniversary of the seminal album So Tonight I Might See and feature classic songs like Fade Into You, Blue Light and more. Enjoy Mazzy Star's distinctive mix of psych-tinged folk blues in their only Australian show as part of Vivid Live at the Sydney Opera House.
Book your tickets here
11 - 13 Jun, 9pm-11pm
The Seymour Centre will hold a unique event on 31 May set to be an unforgettable experience for music and art lovers, composition students, and the curious. Co-presented with Sydney Ideas, the University of Sydney's public program delves into the crisis of the trash vortex in our oceans through sound, art and rubber ducks.
Book your tickets here
31 May, 6:30pm-7:30pm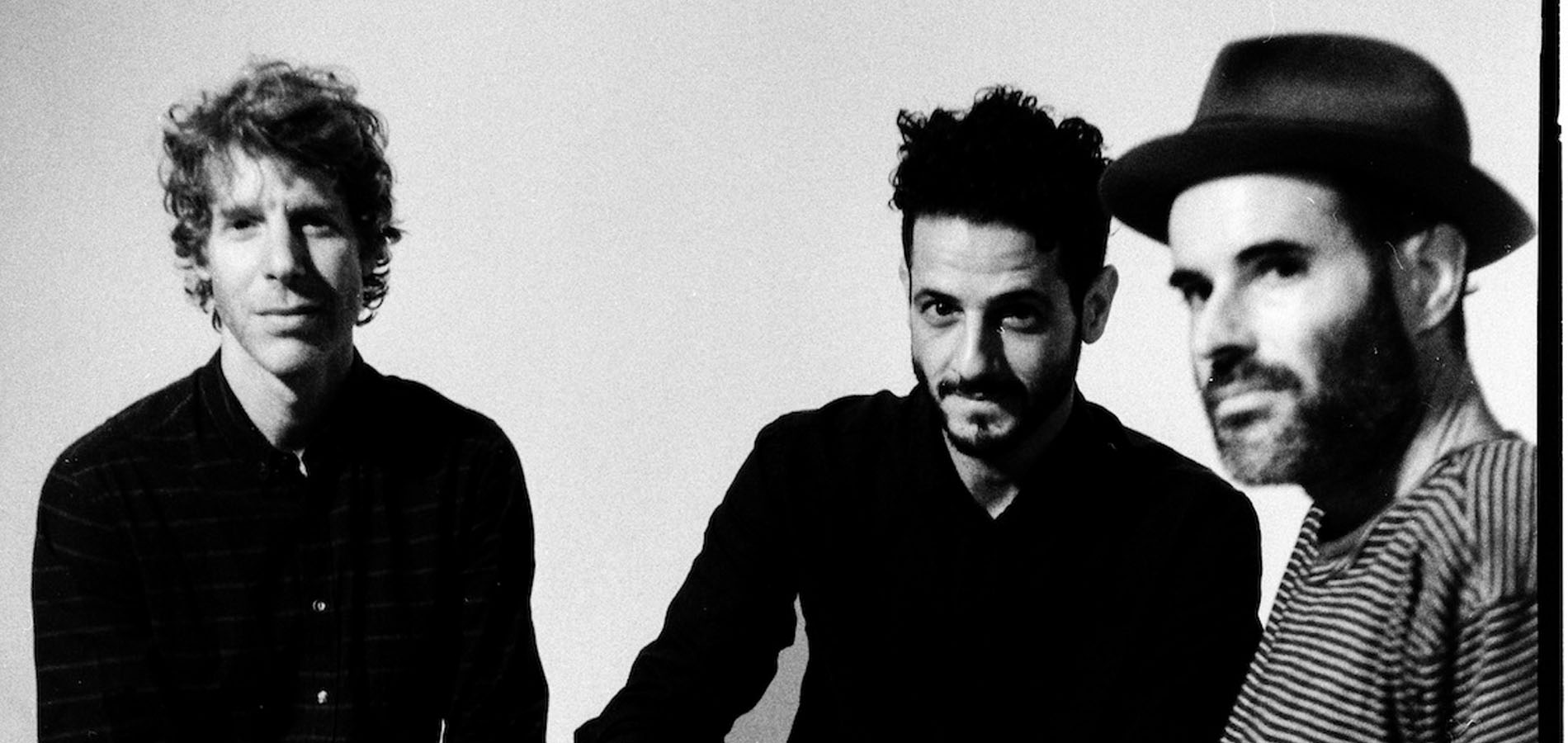 With free admission to the iconic Art Gallery of NSW, Vivid Music & Vivid Ideas presents: AIR LAND SEA on 6 June. The event will run as part of a curated evening of talk, music and art. Nadav Kahn, Lior and Tony Buchen formed to create AIR LAND SEA, to compose and create a one-time collection of highly emotive, harmony driven original songs as a truly organic collaboration.  Come and see the launch of this one-of-a-kind show at 'Vivid After Hours' and get a unique chance to listen to their passionate debut album.
More details here
6 June, music from 7:30-8:30pm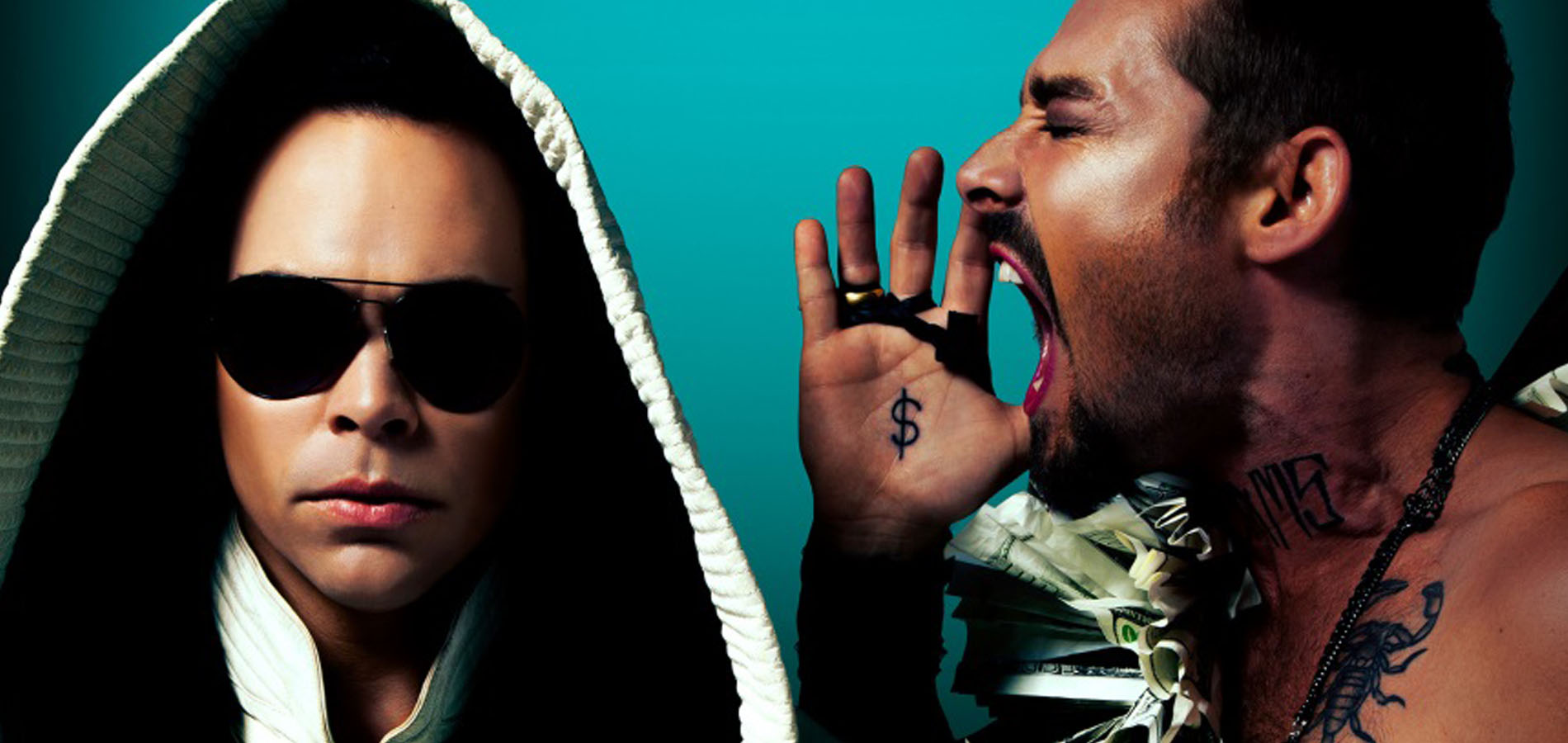 Make sure you get front row seats to the long awaited collaboration between much-loved Australian artists Daniel Johns (aka Dr Dreams) and Luke Steele (aka Miracle).  The musical pair recently played at the iconic Coachella festival before heading home to perform exclusively for Vivid Sydney on the 29 and 30 of May as part of Vivid LIVE at the Sydney Opera House.
Buy tickets here
29-30 May, 8:00pm-10:00pm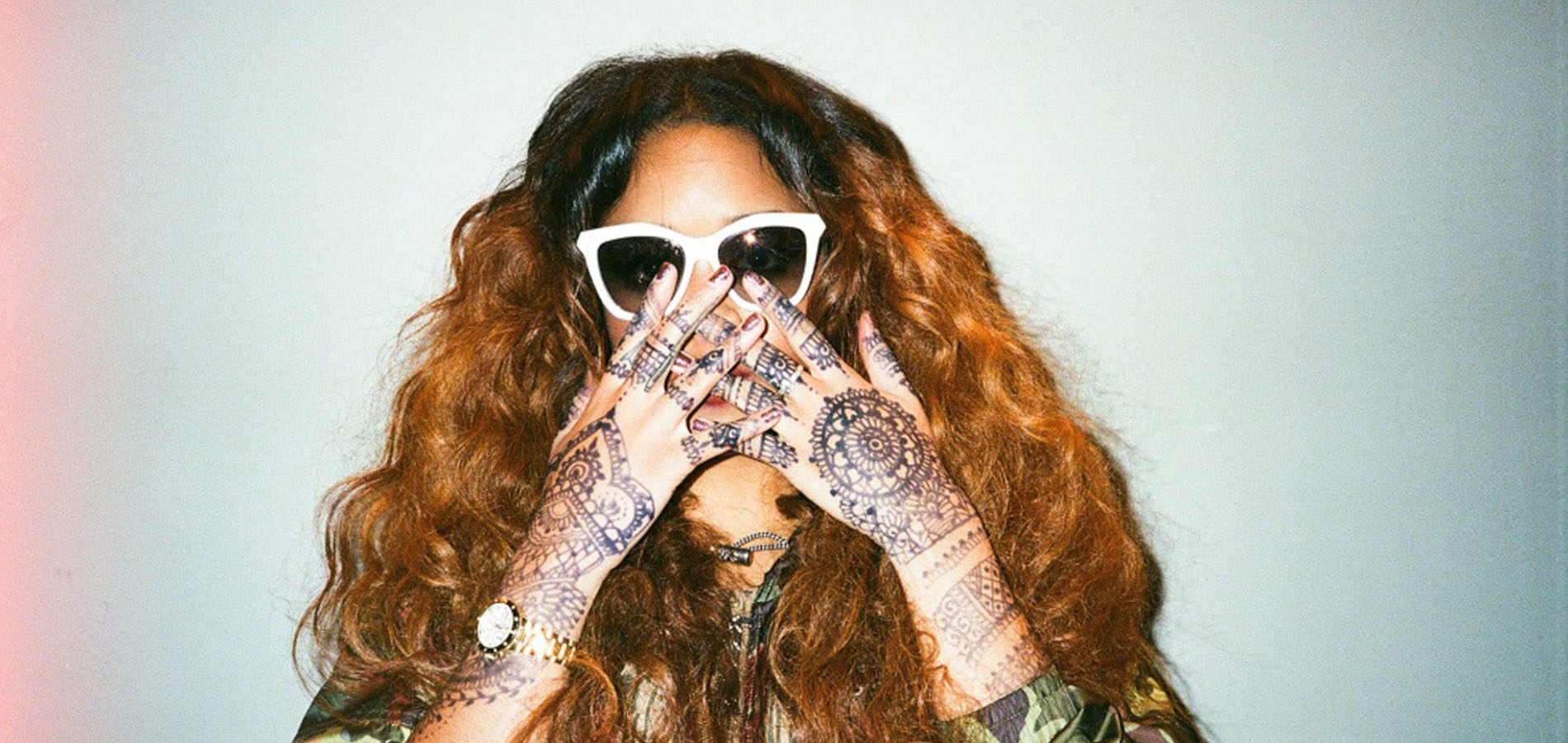 After gaining a loyal fanbase with two sensational mixtapes of woozy R&B, H.E.R will finally make her Australian show-stopping debut at Vivid LIVE. Don't miss out on the roof-shaking bass alongside H.E.R's immaculate soulful sounds and a full band at the Joan Sutherland Theatre.
Buy tickets here
29 May, 7:30pm-9pm