Access and Inclusion - Music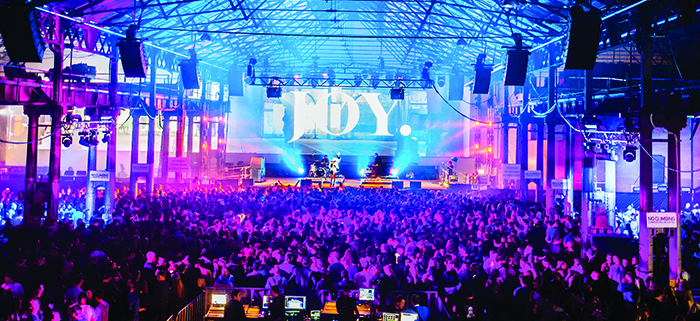 Destination NSW encourages Vivid Music venues and events to be accessible and inclusive. When booking your tickets for an event please inform the venue of any access requirements and many are affiliates of the Companion Card.
Many Vivid Music events are held at venues that are wheelchair accessible and have accessible options.