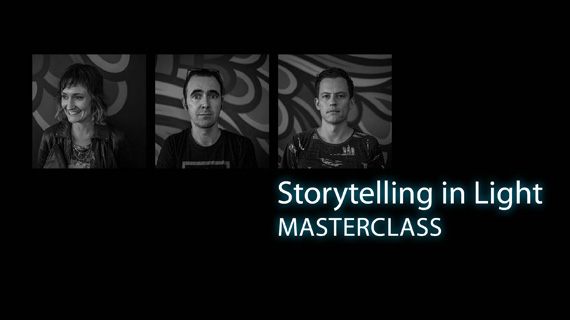 Location:
The Concourse Concert Hall, 409 Victoria Avenue, Chatswood
Presented by Ample Projects, the award winning design team behind the new Chatswood precinct of Vivid Sydney, and last year's popular Urban Tree Project projection in Martin Place, this free master-class will demonstrate a behind the scenes making of the Chatswood underwater precinct experience.
See the design and production process of the 3D animated architectural projection show, The Nautilus and the Sea, which will be featuring on The Concourse building. Learn the production process for creating the Chatswood precinct light sculptures and how they integrate with the surrounding sequenced river lighting and sound design. 
View details on Vivid Sydney at Chatswood.
Free event, bookings essential at visitchatswood.com.au