2018: Top Vivid Sydney Events At Sydney Opera House
17 May 2018
The Sydney Opera House is one of the city's most famous sites, and this year's Sydney Opera House events are set to be equally iconic.
From sleepy sounds to blasting bass, a range of musical events will take place throughout Vivid Sydney 2018. Beyond music, visitors can look on as the sails of the Sydney Opera House transform into moving, living digital sculptures.
Inside and out, here are the Sydney Opera House highlights this year at Vivid Sydney.
Cat Power Moon Pix 20th Anniversary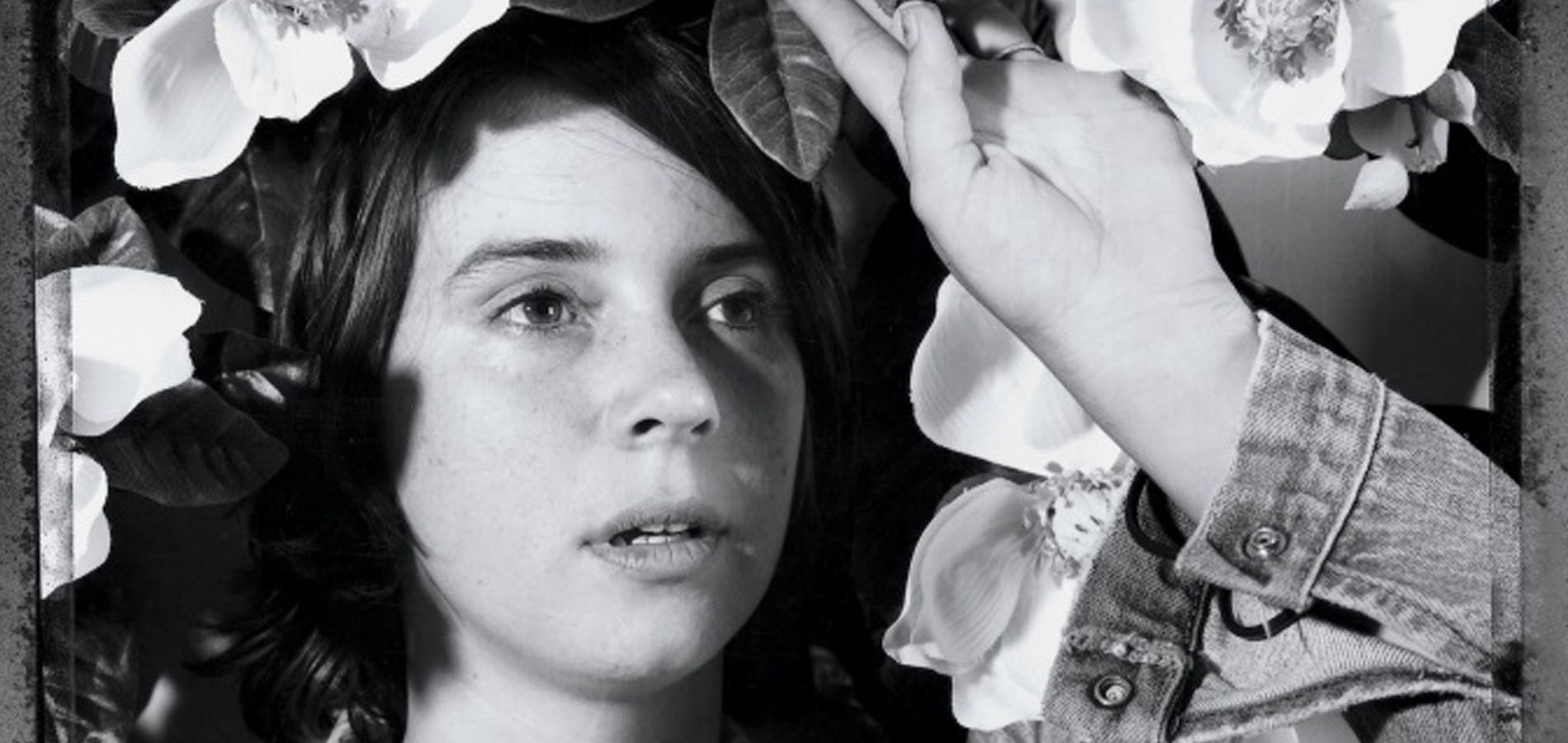 Twenty years after the release of her breakthrough album Moon Pix, Chan Marshall (aka Cat Power) returns to the Sydney Opera House to perform for new and original fans alike. In this precursor to the current cultural explorations of female experience, fans will hear the album in full with her original collaborators, Jim White and Mick Turner. The vast expanse of the Concert Hall will play host to Cat Power's melancholy lyrics and hypnotic vocals, allowing them to pour out over the entire crowd.
Cat Power's Moon Pix is perhaps more relevant than ever, serving as a reminder why she stood with Patti Smith and Debbie Harry to pave the way for women as singer-songwriters.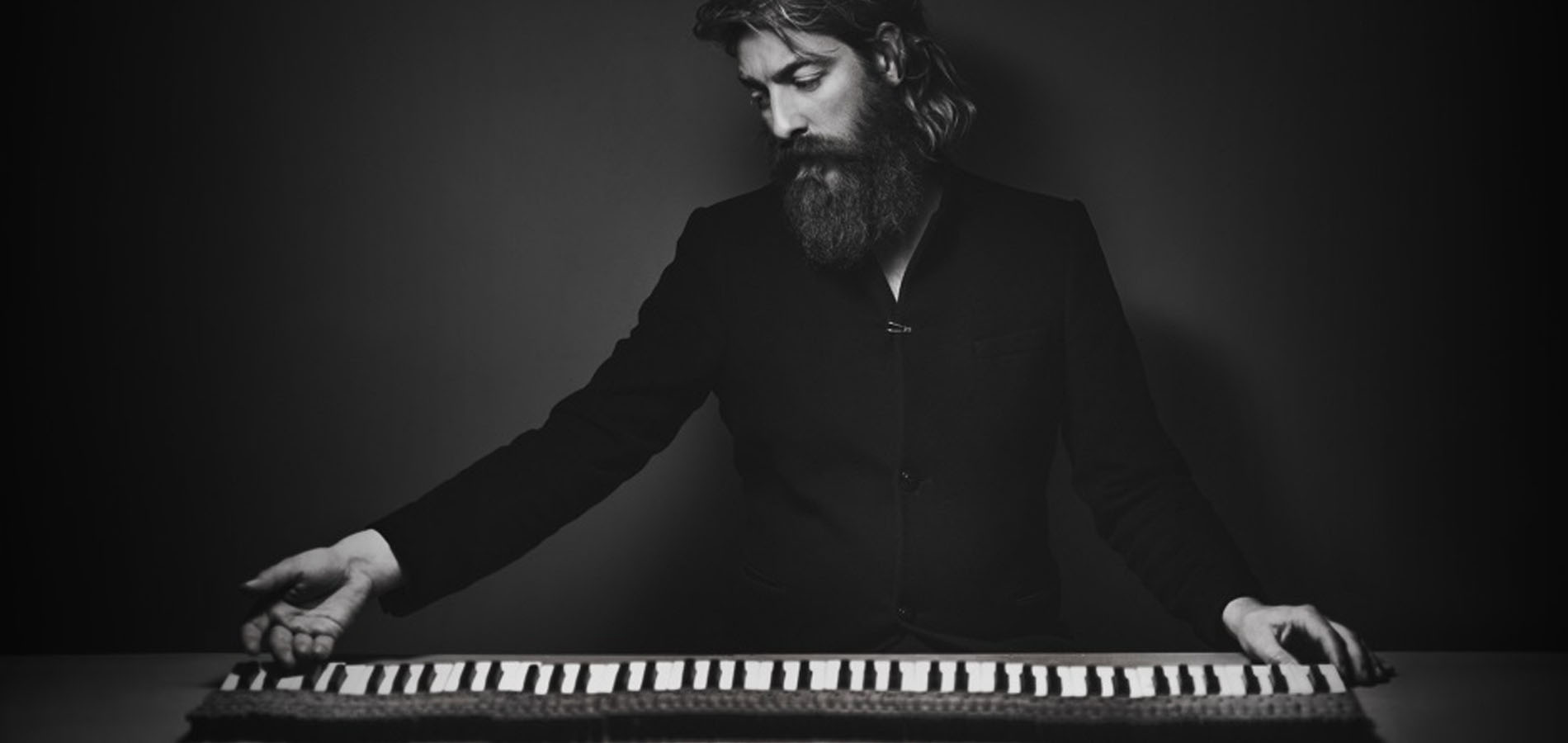 If you like classical music and love to push the boundaries, then you're not going to want to miss Joep Beving's piano performance in the Utzon Room of the Sydney Opera House. Joep Beving, Dutch pianist and streaming sensation, is set to bring soothing, melodic ambience combined with haunting immediacy that will invoke both simplicity and complex emotions.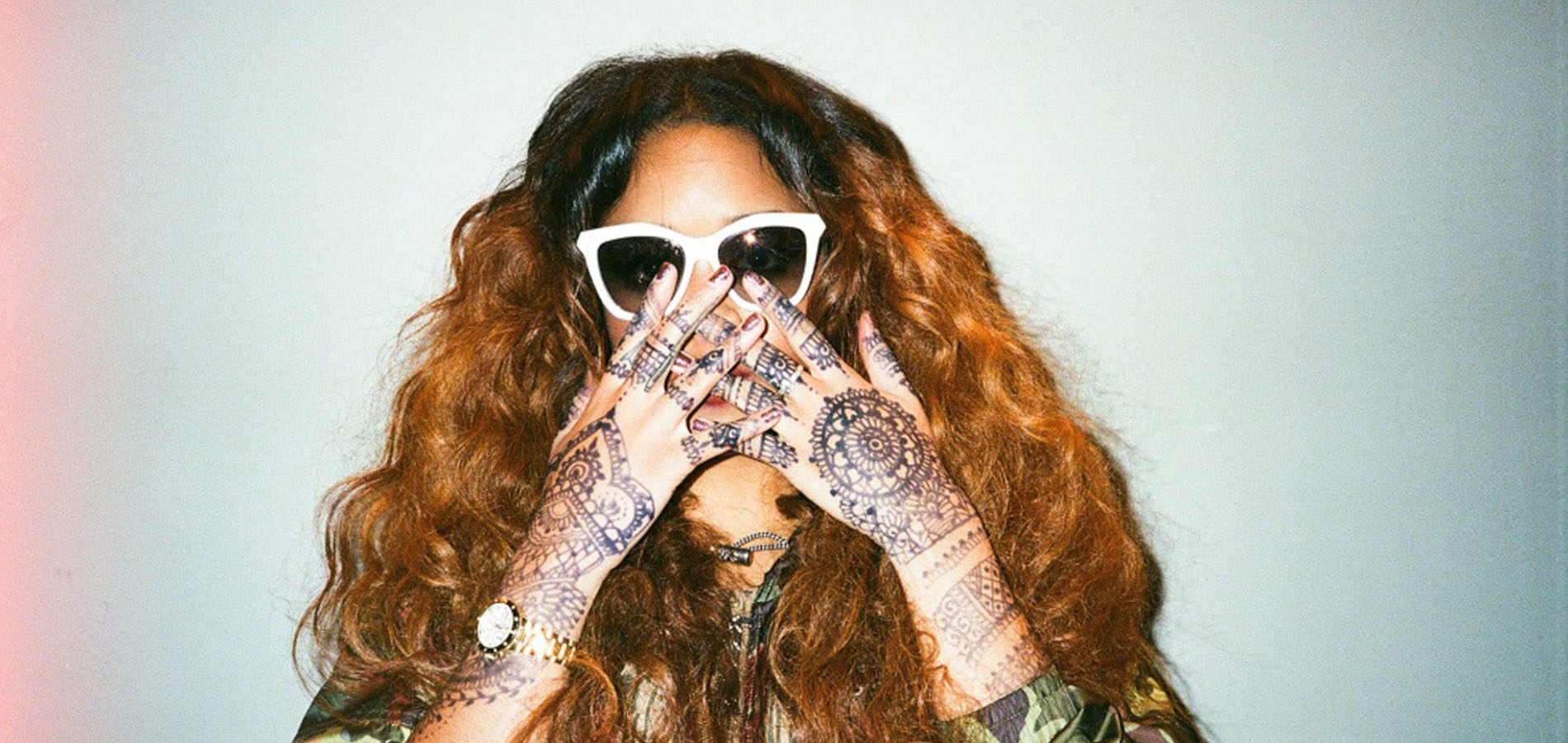 The hypnotic lure of modern soul and R&B might draw you to H.E.R.'s Vivid LIVE performance, but it's the roof-shaking bass and immaculate music that will make you stay. Following two sensational mixtapes, H.E.R. will make her Australian debut in one of the country's most iconic venues. Nestled within pop hooks and captivating sonics are themes of confession, identity, and womanhood. Dismantling the system one song at a time, H.E.R. brings together beating bass, steamy soul, and trap minimalism for a show that you won't soon forget. A full band will contribute to a dramatic sound that will pour over the Joan Sutherland Theatre at Vivid LIVE.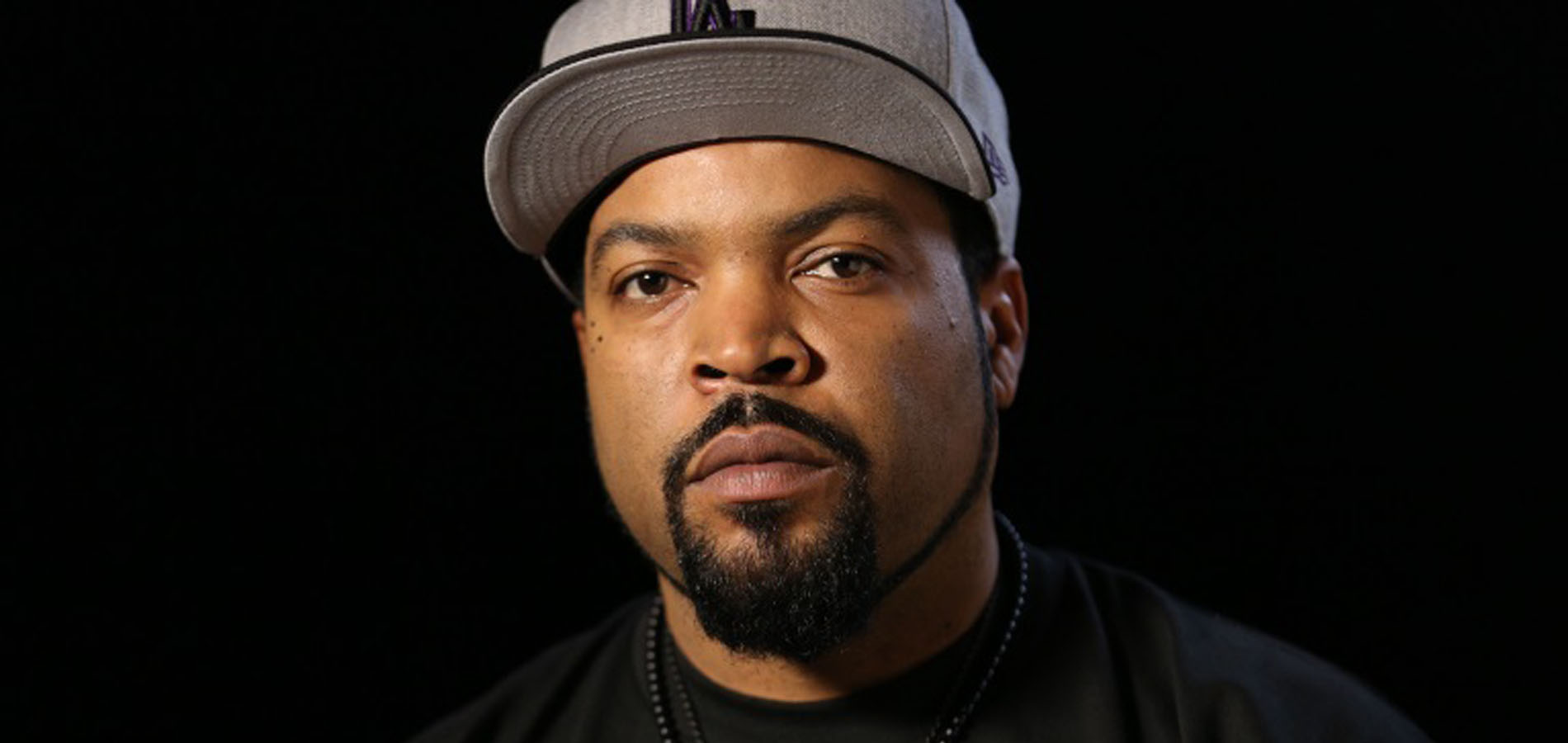 If you've ever wanted to jam with America's godfather of West Coast rap, Vivid Sydney 2018 is your chance. Ice Cube's original rap group, N.W.A. were revolutionary in their lyrical commentary, political views, and heavy sound. Since his explosive falling out with N.W.A's manager, Ice Cube has since released solo albums that have cemented his role as a lyricist and avid critic of socio-political destruction in the ghettos of LA.
Ice Cube will be the first rapper to play the Concert Hall during Vivid LIVE, so don't miss this historic performance.
Two of Australia's most beautiful voices come together to perform in the dramatic surrounds of the Joan Sutherland Theatre for the 10th Anniversary of Vivid LIVE. Tom Iansek and Tom Snowdon first captured the nation with two respective projects, Big Scary and Lowlakes, but now the two Toms come together as No Mono. Reuniting to premiere their full-length debut album Islands (Part 1), No Mono will be gifting the crowd with soulful opus built on mountainous synthesizers and buzzing drum machines.
Don't miss their biggest statement yet as No Mono takes the stage at the Sydney Opera House during Vivid Sydney 2018.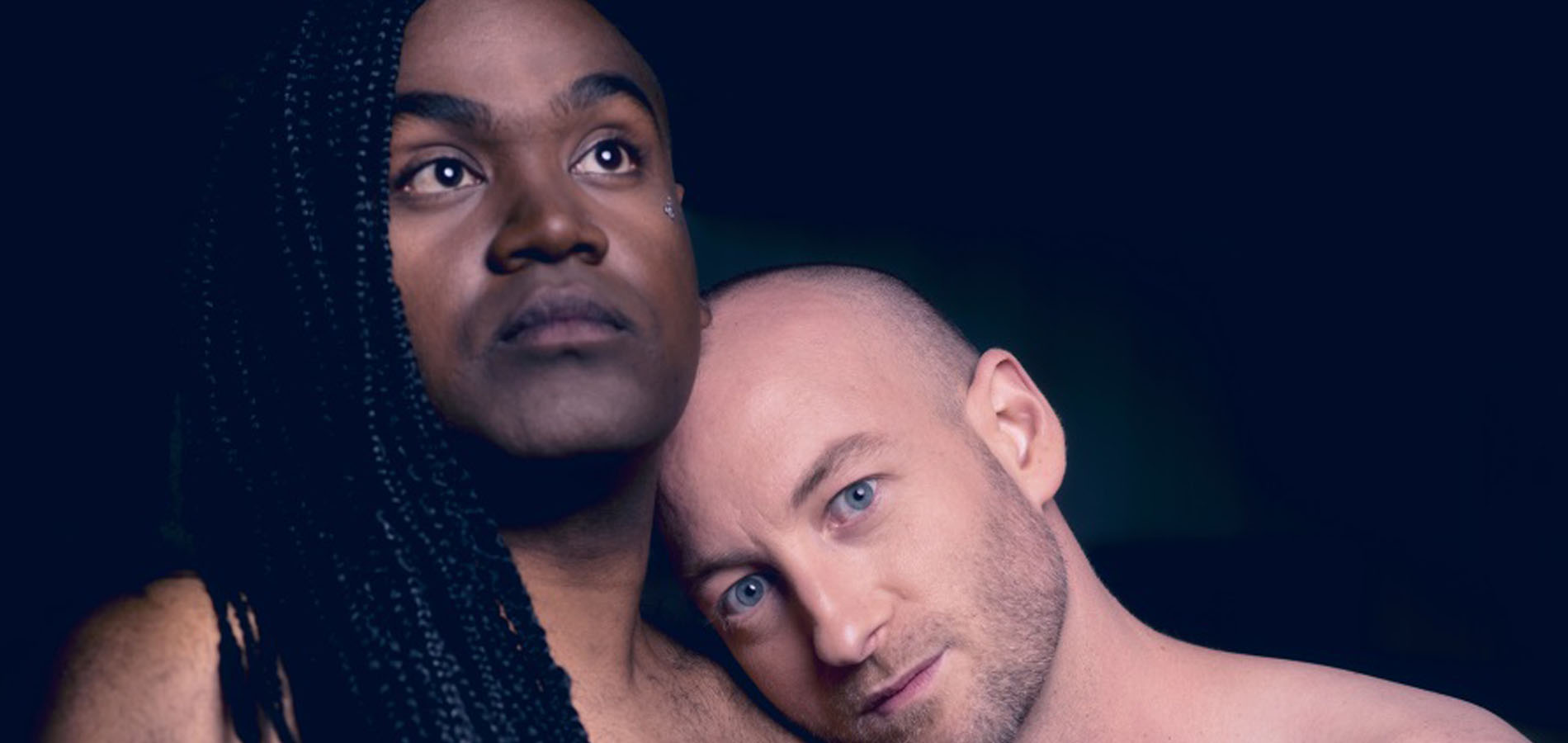 During Vivid Sydney 2018, the Sydney Opera House will play host to four studio parties, each as eclectic and invigorating as the next. Come listen to a range of soulful pop and intimate story-songs by Electric Fields, the ghostly vocals of mystery-man Burial, or the hazy house tunes of Mad Racket.These late-night events have your evenings covered, featuring live performances that will leave you breathless.
Lighting of the Sails: Metamathemagical
It may not be a concert, but it's a worthy event to watch nonetheless. Celebrated Australian artist Jonathan Zawada will create artwork that transforms the Sydney Opera House sails into pieces of moving, breathing art. The digital sculptures will distort and mutate in continuous motions. Watch various scenes evolve and dissolve using Zawada's imagery inspired by the Australian environment. With bold neon colour and striking geometric designs, the Lighting of the Sails will both entrance and awaken you.