2018: The Best Vivid Sydney Music Events For Music Lovers
09 May 2018
Vivid Sydney is a celebration of light and colour;  one of the main attractions for musical fans around the city, is the sensational array of incredible artists and musical geniuses that take the stage to share their talents and their experiences with the city of Sydney.
If this strikes a chord with you, be sure not to miss these events at Vivid Sydney 2018. Read on to discover some of the best Vivid Music events below:
Sydney Opera House - 25-26 May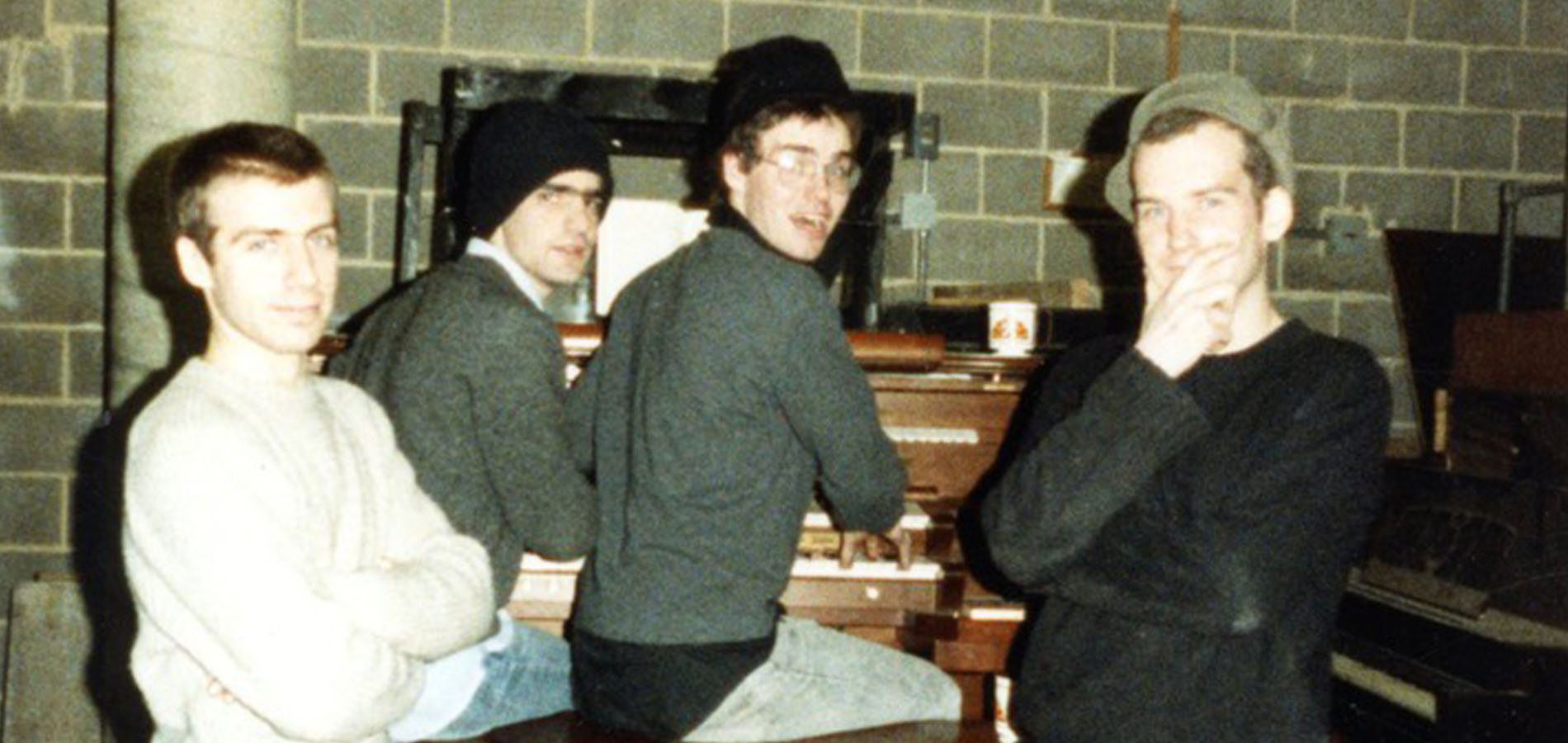 Since his last visit to Australia in 1991, influential Fugazi guitarist, Guy Picciotto, is returning to Australia for Vivid Sydney this May. Reminisce on the Punk Rock era, and enjoy a captivating screening of Instrument, a film about Fugazi's efforts in revolutionising the music industry back in the 90's. Travel back in time with one of the most unique voices, as Picciotto reflects upon his time with Fugazi and answers your questions in an intimate Q&A conversation. Screening at the Sydney Opera House amidst the backdrop of sensational Vivid Sydney, tickets available for purchase now!
Sydney Opera House - 30 - 31 May
As part of Vivid Live, Vivid Sydney is honoured to host the Australian premiere of New Zealand singer-songwriter Neil Finn's new solo single Out of Silence. Celebrate one of the world's favourite frontman, Neil Finn of Crowded House, in an unmissable concert accompanied by orchestra and choir. Enjoy this musical journey in the intimate surrounds of the Joan Sutherland Theatre, this May. Tickets now available for purchase.
Utzon Room - 2 June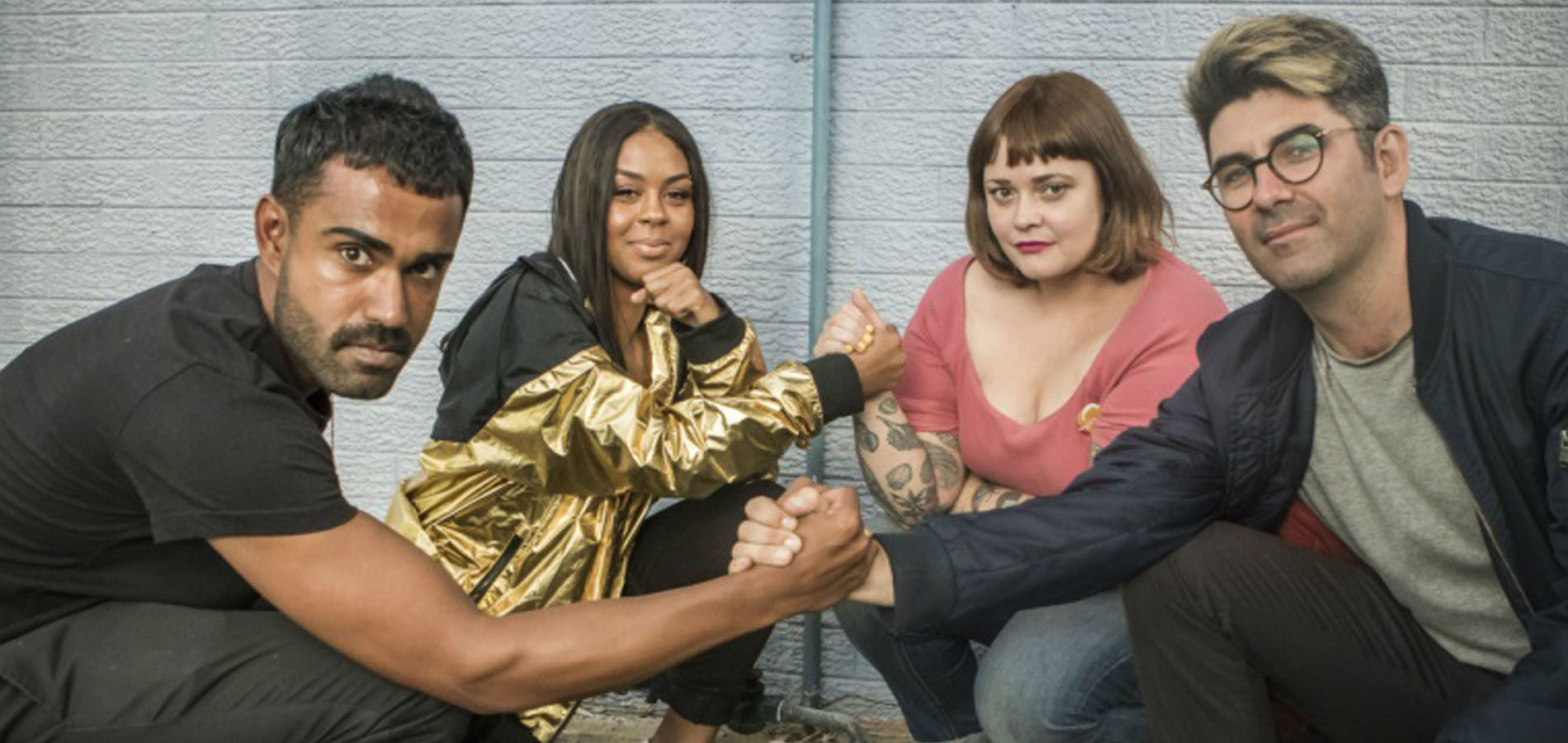 Newton's notorious countercultural institution, Repressed Records promises a night of new underground music in a truly memorable setting. Amongst the beauty of Vivid Sydney enjoy live acts from the most interesting, quirky and talented local musicians. Complete with delicious canapes and an electric atmosphere. Be impressed with this roof-shaking repertoire of artists this June at Vivid Sydney with Repressed Records, featuring Nasho, Mick Turner, Nun, Hurtsville and more!
Joan Sutherland Theatre - 29 May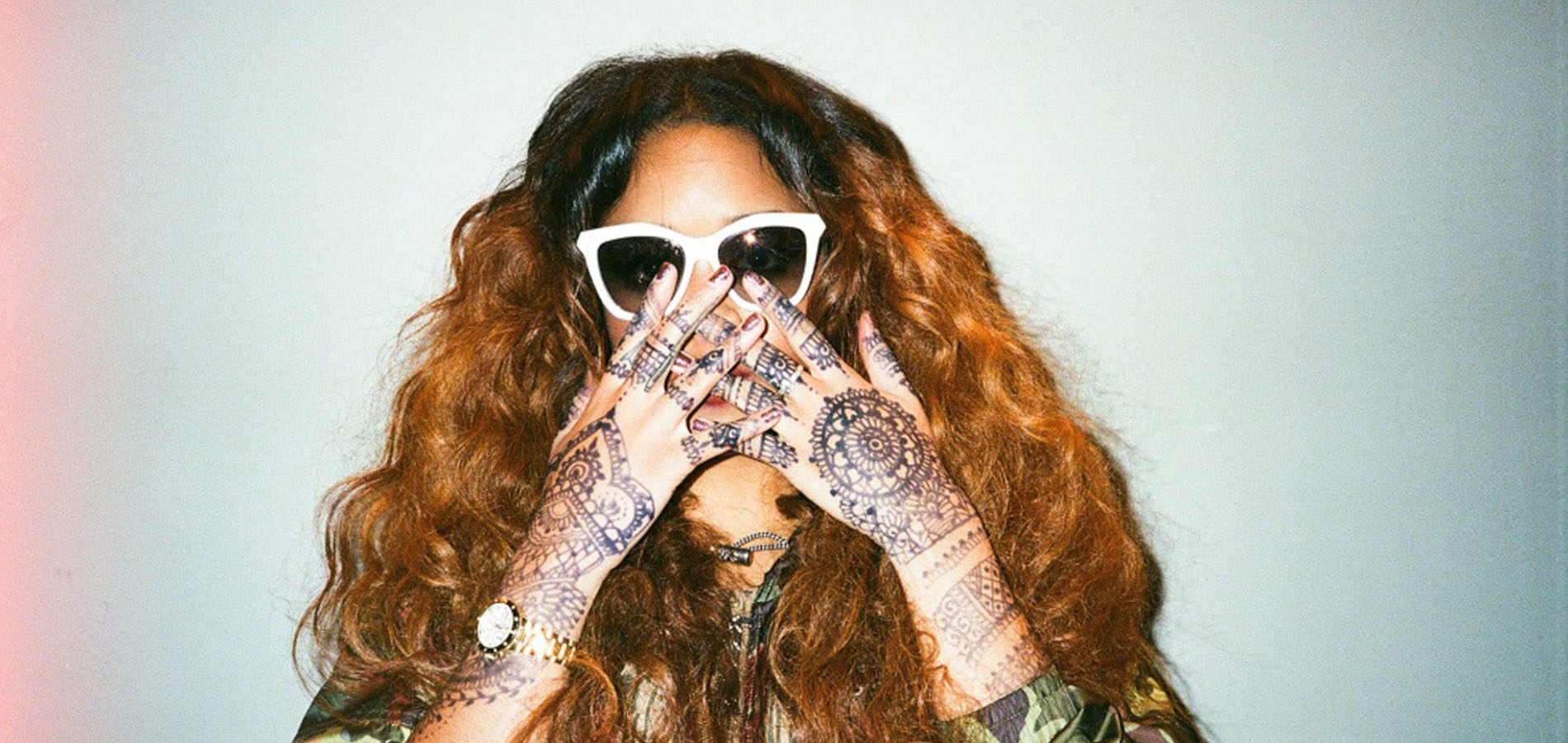 For one night only, American R&B artist H.E.R hits the stage as part of Vivid Live for her hotly-anticipated Australian debut in 2018. The alluring 20 year old launched her career in late 2016 and since has introduced us to a series of reflective confessionals regarding womanhood and identity. H.E.R. will be joined on stage with band to deliver a night of unforgettable R&B classics, mixtape masterclasses and mind-boggling vocals. Buy your tickets for the impressive Joan Sutherland Theatre performance on Tuesday, 29 May.
City Recital Hall - 9 June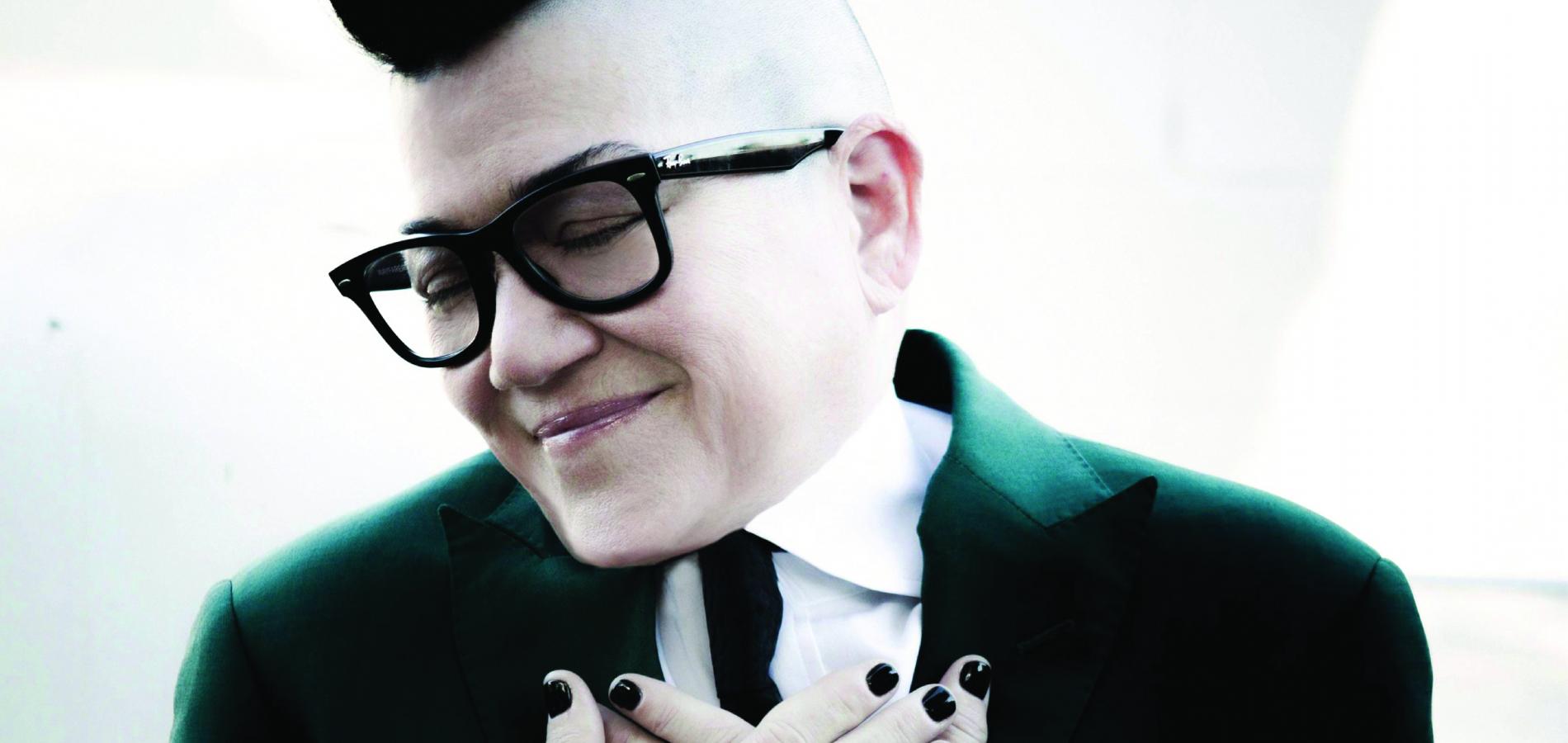 Join us in celebrating the iconically adored Orange is the New Black actress, comedian and jazz singer, Lea DeLaria in a one-off Australian show, headlining this June at Vivid Sydney. Don't miss out on this energetic performance, with a mix of sultry vocal finesse and hard-hitting, hilarious stand-up comedy at the City Recital Hall on the 9th of June. Known for her outspoken personality and frank political standing, "Big Boo" promises to deliver a night of whole-hearted laughter and velvety-smooth jazz as part of Vivid Jazz. Vivid Jazz is set to go off with a bang this year, with electrifying talent like Kurt Elling, Madeleine Peyroux and the Branford Marsalis Quartet all set to take to the stage.
Seymour Centre - 31 May
Environmental conservation meets musical flare as the Sydney Symphony Orchestra take to their home stage. Introduced Species uses sound and image to explore the degradation of our oceans from the perspectives of climate change and the trash vortex. The one hour event co-presented by the University of Sydney's Public Program promises an intriguing musical event for the environmentally aware, art lovers and the curious!
Sydney Opera House - 11-13 June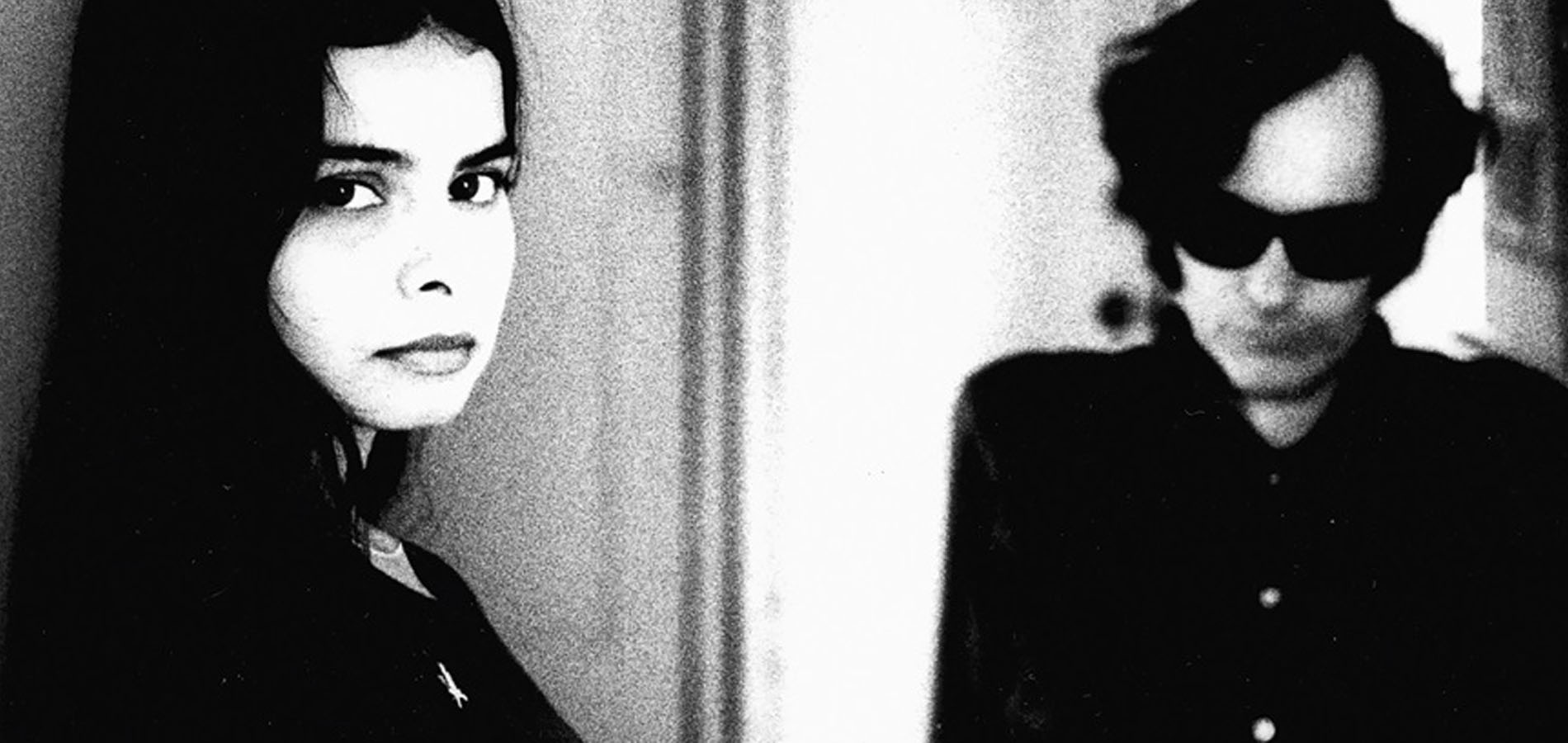 Vivid Sydney is excited to present a legend of the underground psychedelic music scene - Mazzy Star - to the stage for a very special Australian debut at Vivid Sydney. An electrifying experience made all the more exhilarating thanks to the Californian duo. Their distinctive musical talents are to be showcased at the Sydney Opera House this June as part of Vivid Live.
Metro Theatre Sydney - 8-9 June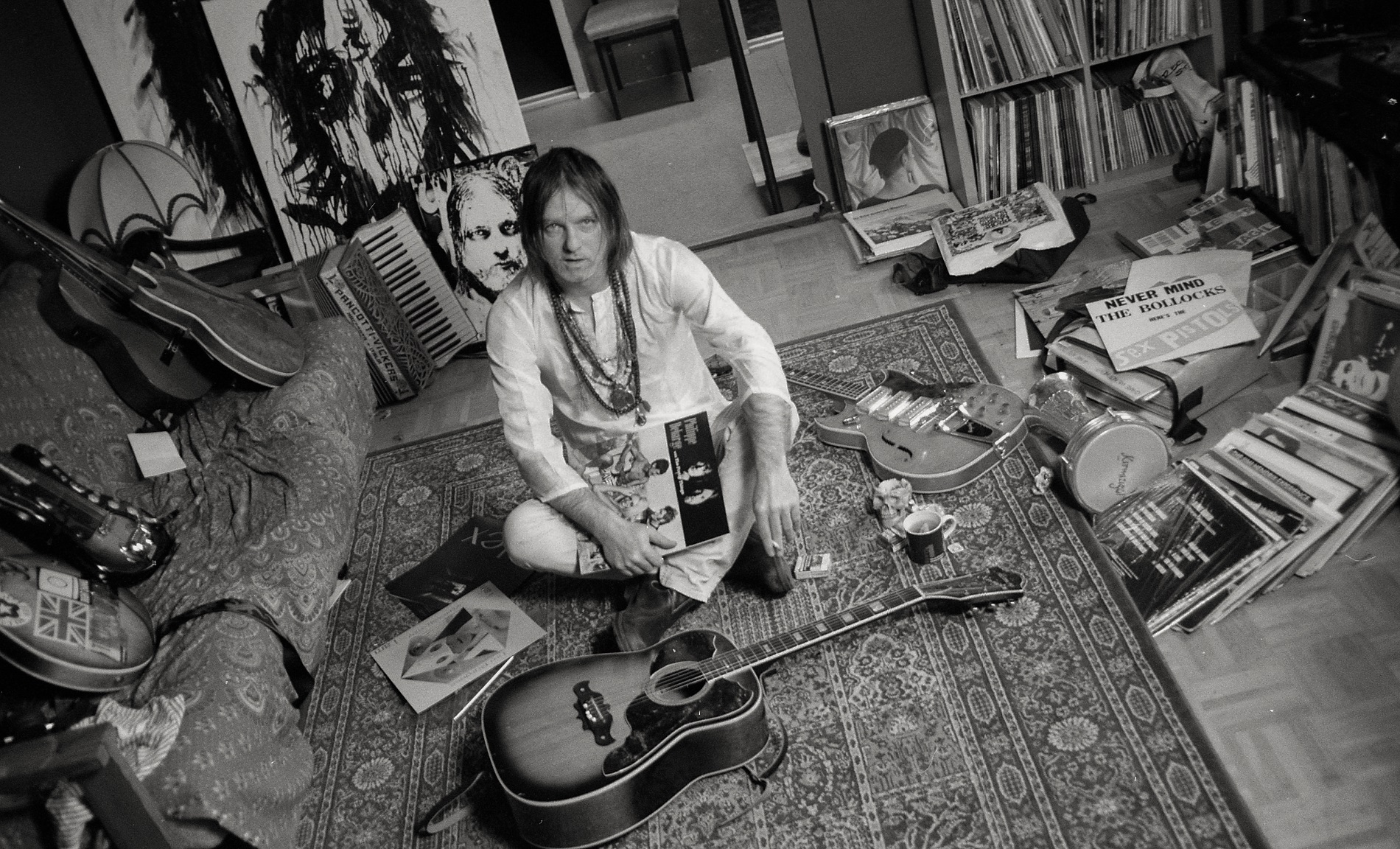 For 28 years, Brian Jonestown Massacre have been influencing a generation of neo-psychedelia music lovers. The rollicking, psychedelic nomads Brian Jonestown Massacre will now play two shows after overwhelming support meant the first show sold out. So join Vivid Sydney this year in celebrating a wild night of mind-blowing musical talents in a thrilling landscape of sound and light! Brian Jonestown Massacre will be performing classic and new hits from their most recent album Something Else. Head to the Metro Theatre in June to enjoy an outrageous performance of musical talent.
Utzon Room - 3 - 5 June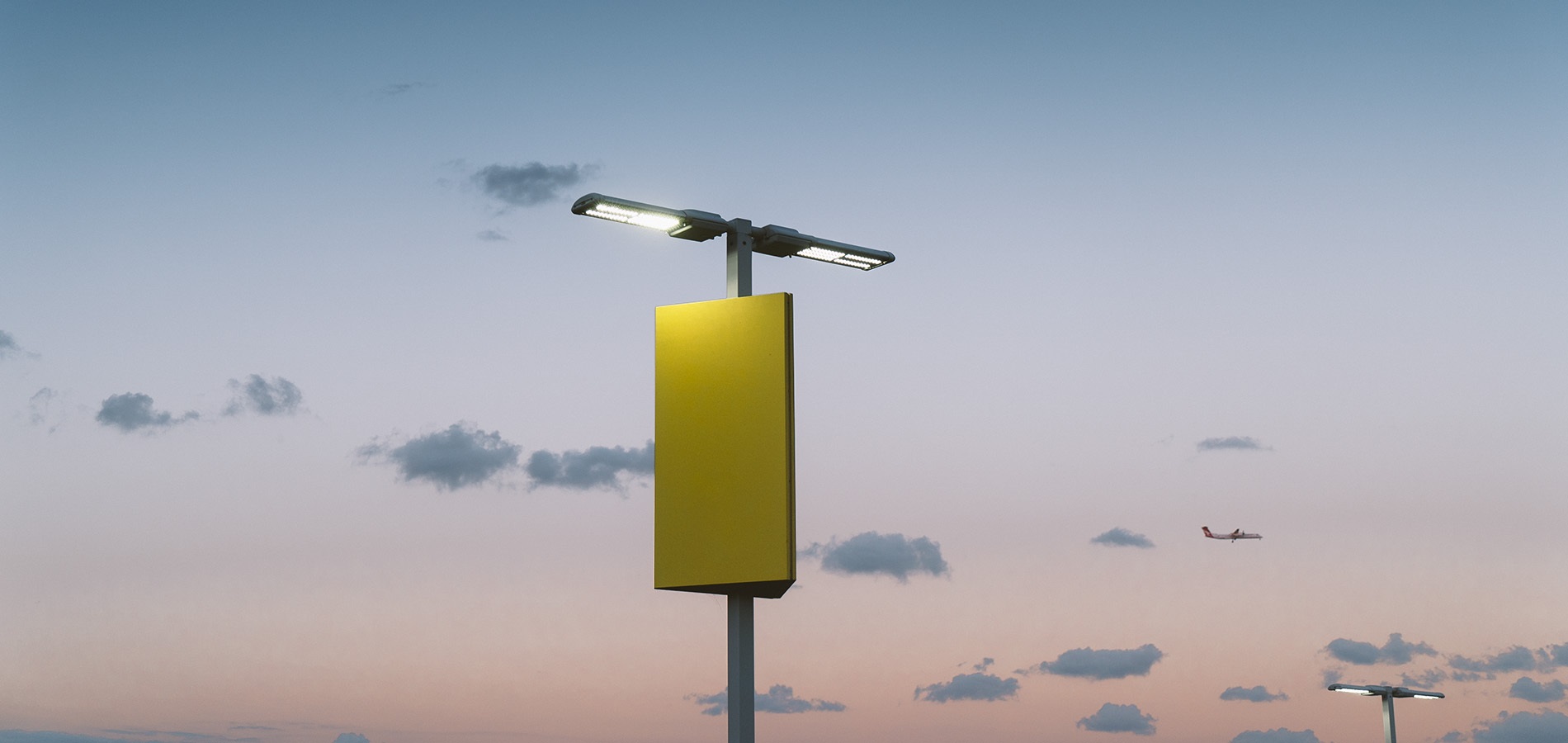 An intriguing musical experience hosted in the stunning Utzon Room. Brian Eno was originally commissioned to record lengths of sound layered over the top of one another in order to reduce tension at airport terminals. Now, Brian Eno is performing these mind-expanding harmonious musings especially for Vivid Sydney in 2018. Enjoy the talents of the Alaska Orchestra as they interpret Music for Airports.
Oxford Art Factory - 5-6 June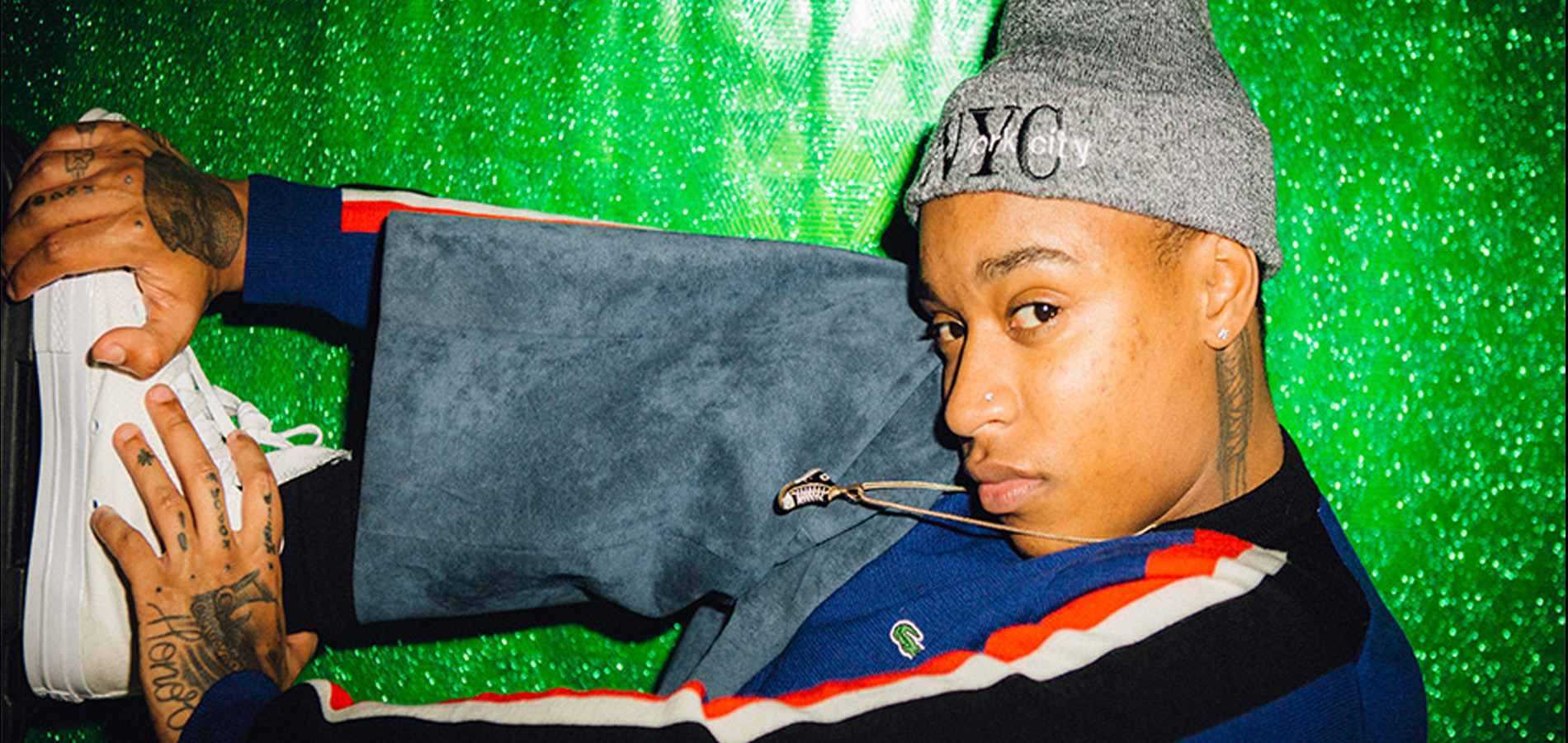 As the hip-hop culture in Ireland begins to flourish, so too does Rejjie Snow's career. The successful Dublin-born rapper is taking to the Vivid Sydney stage in 2018 to impress Sydney-siders in an energetic and unapologetic performance. Snow's first show sold out quick, and now fans have a second chance to catch him as he makes his Vivid Sydney debut at an all-ages show at the Oxford Art Factory. Snow's talents lie in his deep, otherworldly voice, colourful loops and techno percussion. Join him from the 5th of June.