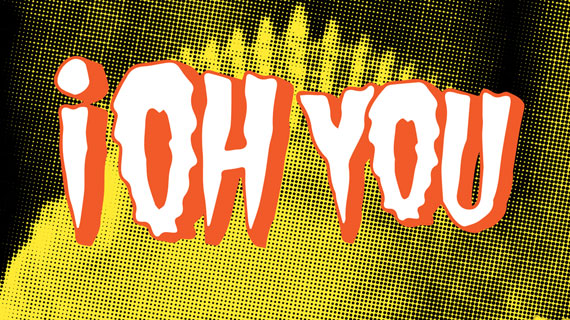 Location:
53-55 Liverpool Street, Sydney NSW 2000
It all started way back in 2009. Four Melbourne housemates throw a big house party to raise funds for an overdue gas bill; the bash is a huge hit with punters (and local police); the housemates realize that throwing parties is probably the most fun way to pay for utilities; and I OH YOU is born. 
Once contained within a share house, I OH YOU has spread across the country, throwing more wild parties, touring international talent (Sleigh Bells, EarlWolf, Totally Enormous Extinct Dinosaurs) and putting out local artists, including Snakadaktal, DZ Deathrays and Violent Soho, as I OH YOU Records. 
This Friday June 5th, I OH YOU's four housemates are heading to Sydney's Goodgod Small Club to present 'Aint No Queen of Mine': a party comprised of local legends, certified party starters and breaking young artists - together, all under one roof. 
Catch live performances from SPOD, Bloods and CHIEF HAVOC along with DJ sets from King O.P.P (Straight Arrows), Pasito (Shane from DZ Deathrays), Palms and I OH YOU DJs.