Vivid Festival 2023: The Festival Director's Edit
13 Mar 2023
Gill Minervini, Vivid Sydney Festival Director and Light Curator
"In 2023, Vivid Sydney is all about celebrating what really matters – connection, authenticity, love, nature. Nature provides a sense of discovery, a celebration of authenticity, an invitation to connect and a chance to create, all experiences we can share at Vivid Sydney. This year, I'm excited that we have our biggest and boldest light works to date from both world-famous artists and local talents, as well as our rich program of ideas, music and, for the first time, food."
Gill's top Vivid Light picks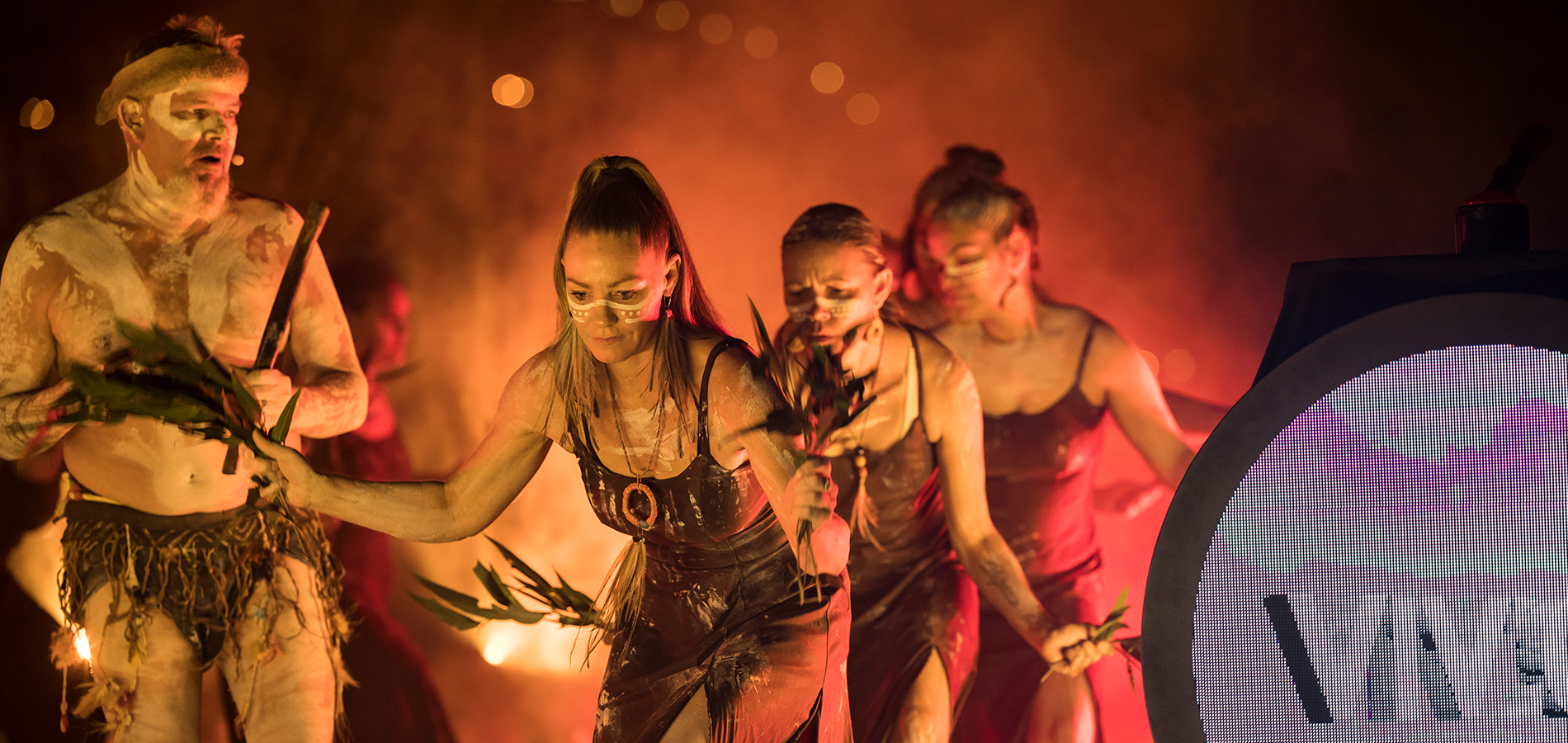 "Opening Vivid Sydney 2023, First Light honours our nation's First People with a Welcome to Country and performances from First Nations artists from across the globe. It will also be broadcast across the Light Walk on opening night and every night of the festival just before we turn on the lights. With Yothu Yindi, Tibetan musician Tenzin Choegyal, dance groups Muggera and Jannawi Dance Clan and more powerful acts, this is a perfect start to Vivid Sydney."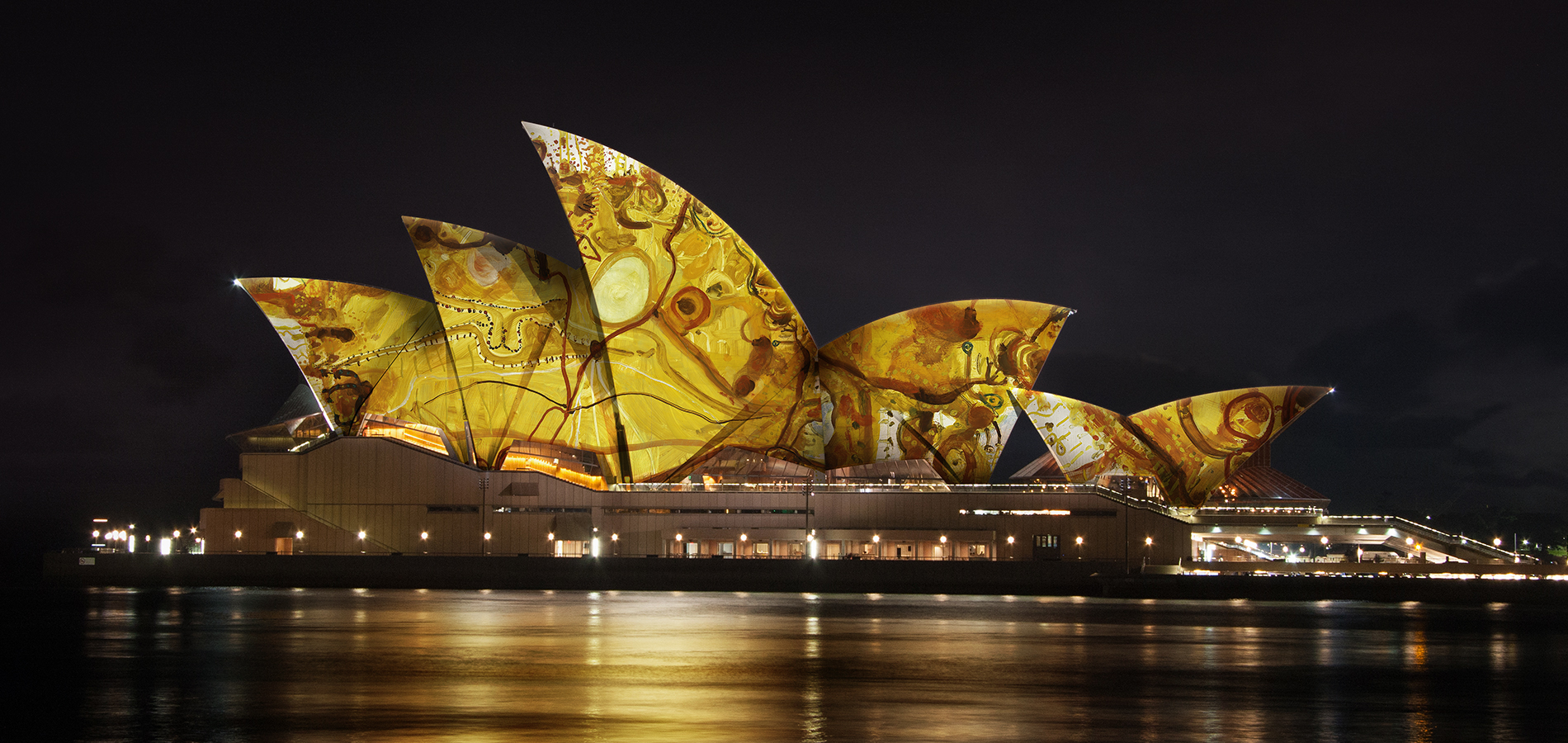 "John Olsen embodies this year's creative direction – Vivid Sydney, Naturally - so beautifully. Across his seven decades of painting, John has been inspired by and reimagined our natural landscapes, with a particular love of Sydney Harbour. With the Sydney Opera House celebrating its 50th birthday this year and therefore the anniversary of his beautiful Five Bells mural, I can think of no better tribute than Life Enlivened, an animated journey through some of John's most lively landscapes.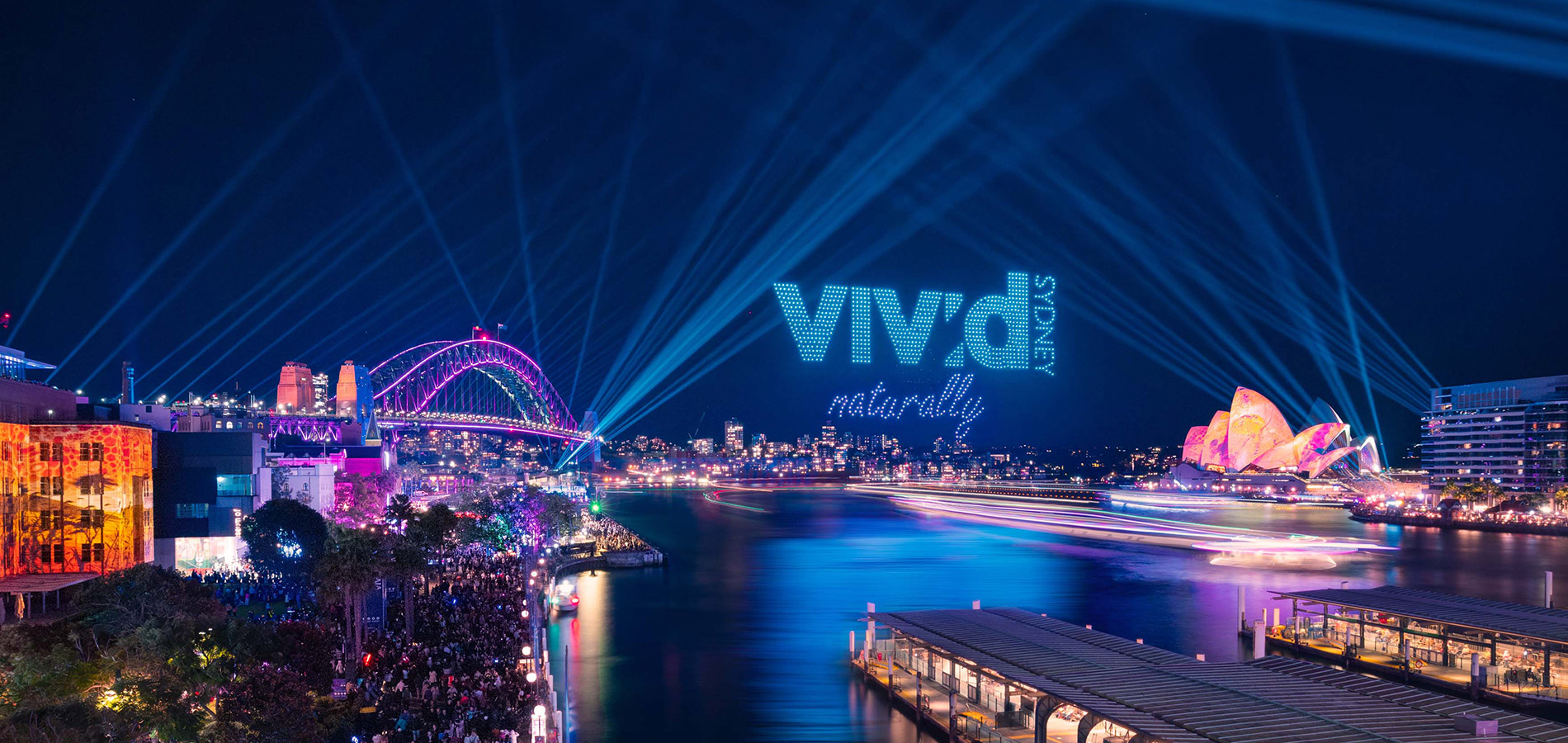 "This year, our drone show is the biggest in the Southern Hemisphere to date, featuring more than 1000 drones. But while the scale is awe-inspiring, this isn't just a technical marvel. I've been working hard with ATN to create a truly special show – a journey through our solar system with plenty of surprises, soundtracked by Peewee Ferris' wonderful remix of Gustav Holst's 'The Planets'."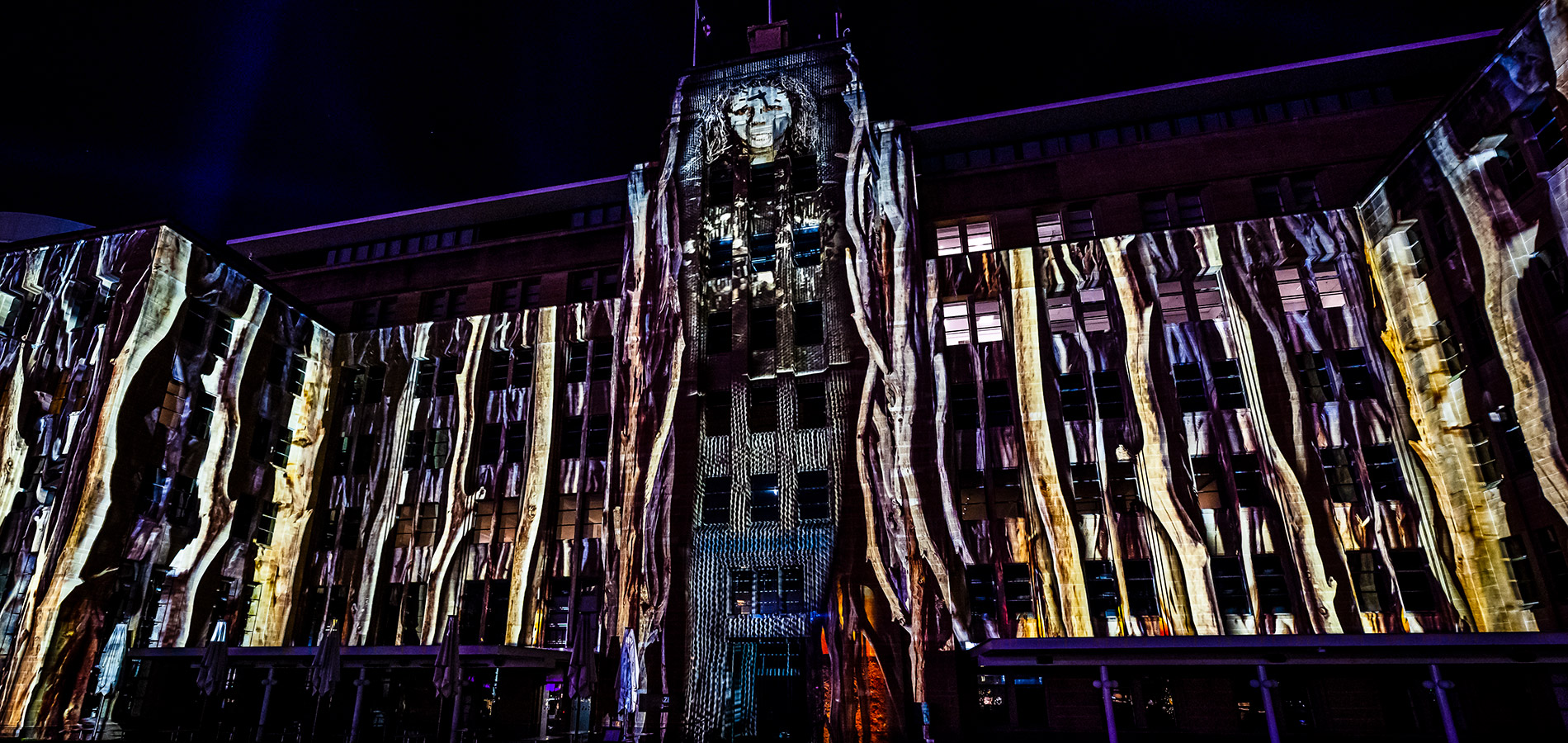 "Maree is one of our most vital artists and voices, and this is a moving, beautiful work. Taking its name from the Boonwurrung name for 'Country', Barerarerungar is a touching tribute to practices on Country, a thread that unites Maree's 30+ year career. Projected onto the MCA façade, it's also a prominent reminder of First Nations culture and connection to this land."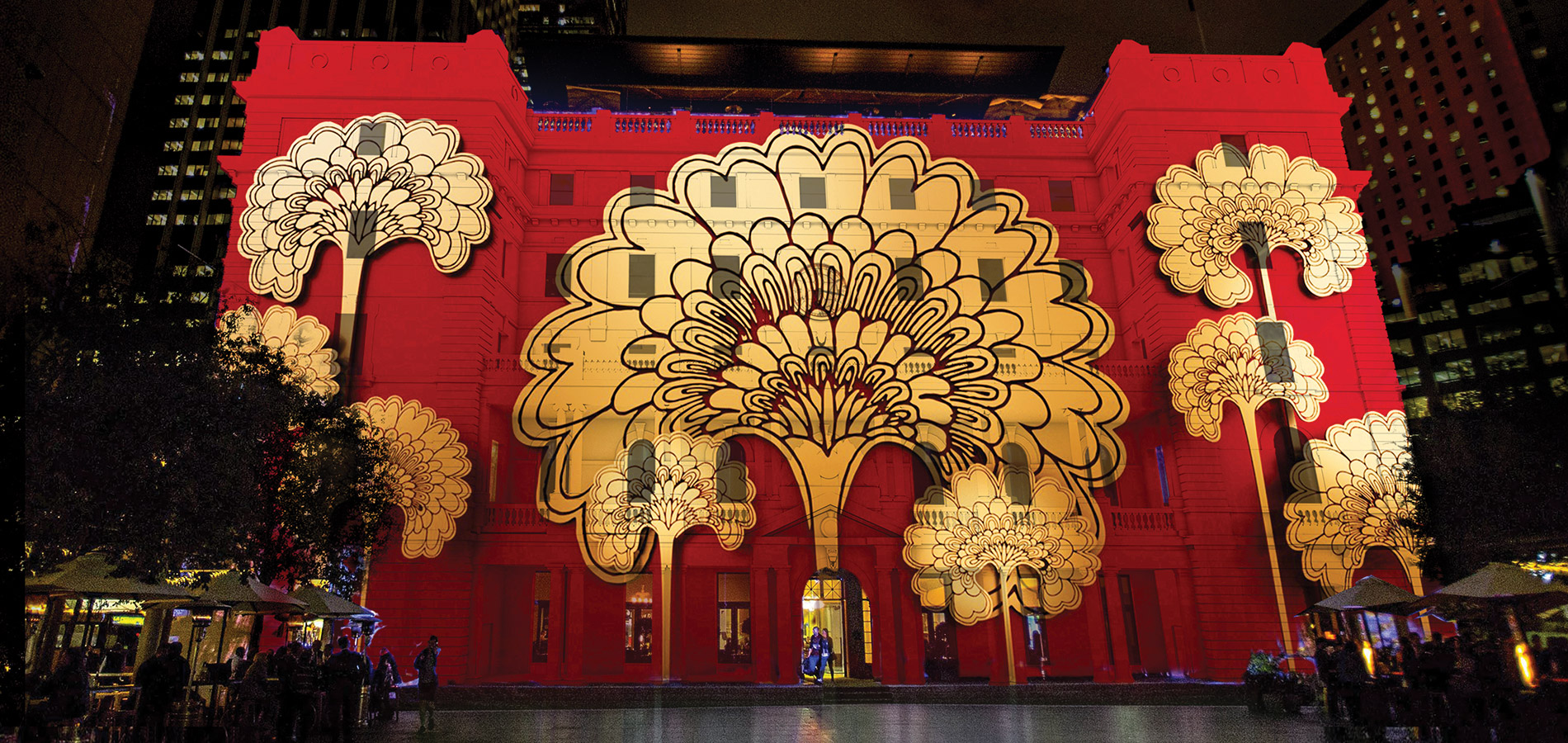 "Inside Out is a perfect example of the Vivid Sydney ethos, of shining a light on something often overlooked in our everyday lives and making it new – blending creativity and technology. Drawing from the Museum's collection of Australian wallpaper and fabric designs, this stunning projection is all about the bold colours, patterns, florals and birdlife featured in Australian design in the post-WWII era."
"This is Vivid Sydney's biggest installations to date – a fully interactive 'ice sheet' made of reclaimed ocean plastic that you can traverse from start to finish. An ode to Antarctica's beauty even as it melts and shifts, this immense work is a perfect encapsulation of this year's creative direction and a call to action to protect our Earth."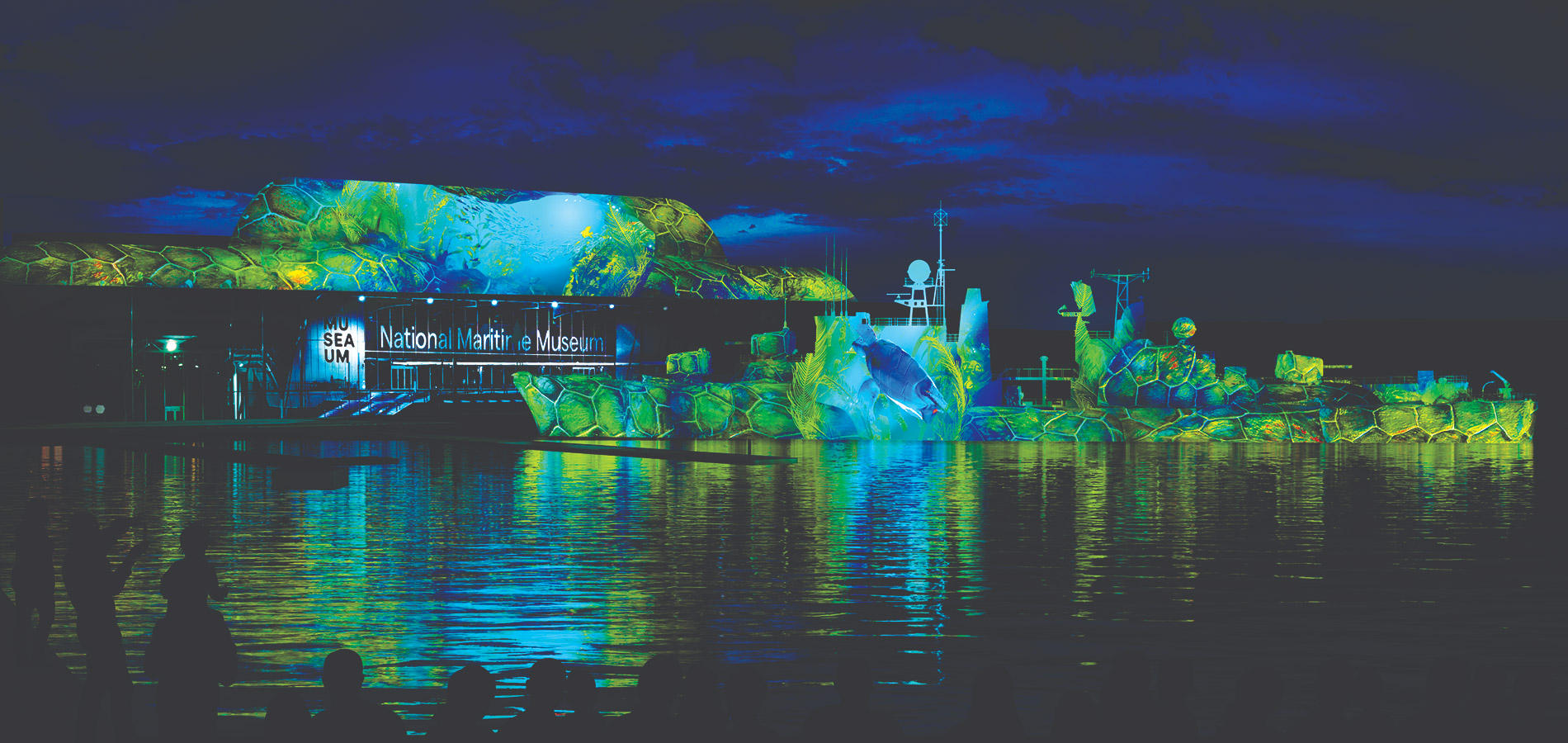 "2023 marks the first time the HMAS Vampire – the ship-museum permanently anchored in Darling Harbour – has gotten on-board with Vivid Sydney. I love this projection, which tells the history of Australia's harbours and carries an important message of utilising First Nations knowledge alongside new technology in conservation efforts."
Gill's top Vivid Music pick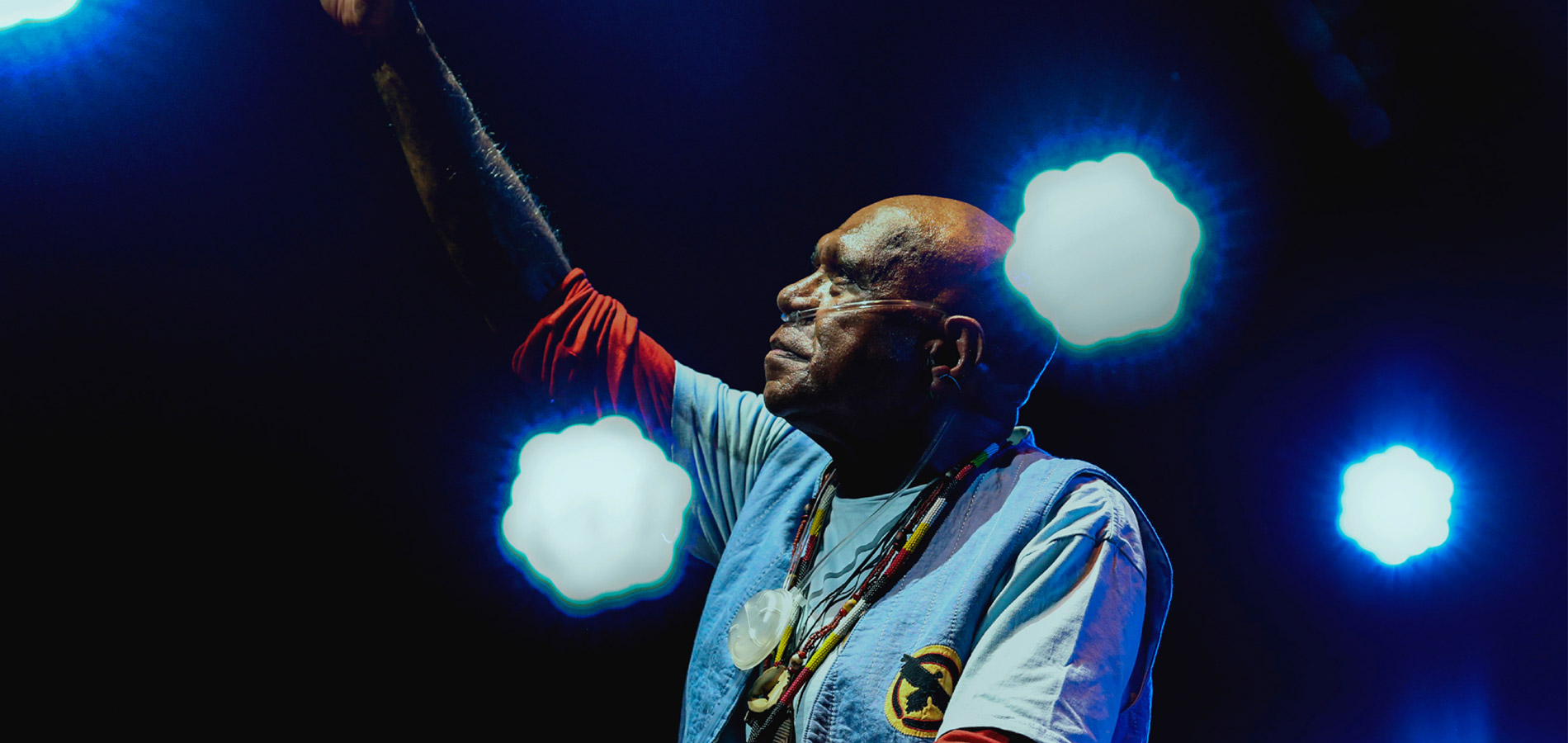 "This will be a very special night. As a celebration of the life and legacy of one of our most powerful artists and activists, this night features family, long-time friends and collaborators coming together for songs and stories. Director and Vivid Sydney's First Nations Advisor Rhoda Roberts has put together a wonderful line-up with Archie's long-time manager Jill Shelton."
Gill's top Vivid Ideas pick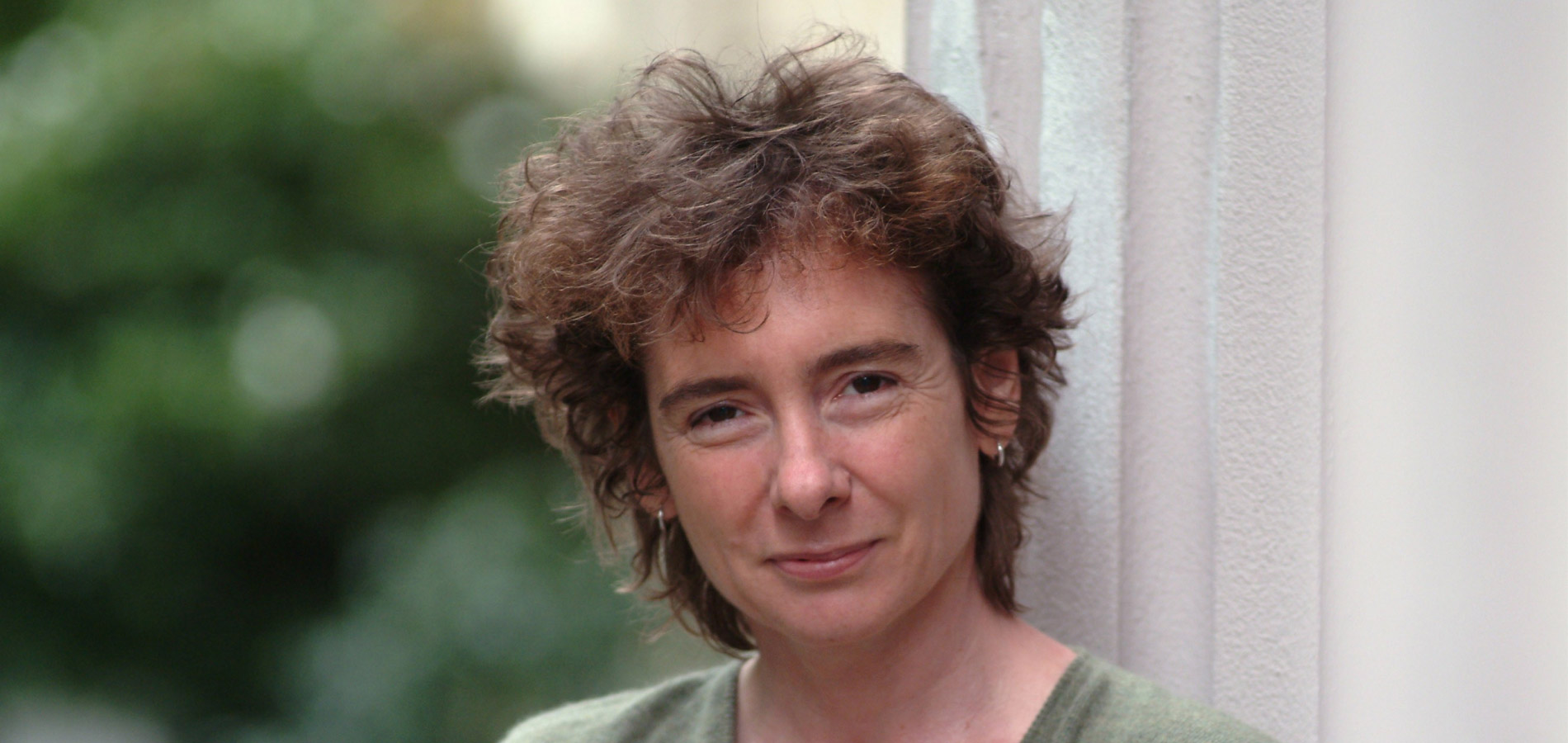 "Reading one of Jeanette Winterson's books is always a joy - her wit, warmth and intelligence shines from the page, whether she's tackling questions of AI, religion, art or sexuality. For this talk, she's preparing a one-off speech inspired by Vivid Sydney's 'Naturally' Creative Direction, which is sure to be insightful and thought-provoking."
Gill's top Vivid Food pick
"Last year's Dinner was a personal highlight of 2022, and its sell-out success was part of the inspiration for us to launch Vivid Food this year. Quintessentially Vivid, this night fuses light, music, ideas and cuisine into a feast for the senses as we transform the ivy Ballroom into nature's playhouse. With Ben Greeno and Danielle Alvarez collaborating in the kitchen and acts like Montaigne performing live, this will be one to remember."