Cinewav is a world-first technology that allows you to watch a large-scale visual display while listening to the audio on your smartphone for free* (in high quality and perfectly in sync). 
This year at Vivid Sydney you can LISTEN to specific installations and projections, like the projection on the Sails of the Sydney Opera House, by using the Cinewav app. Now you can watch AND LISTEN to the soundtrack of the exhibit from anywhere: on the water, across the water, from the top of a building. Just remember to bring your headphones! 
How does it work? 
Cinewav downloads the soundtracks (audio ticket) of selected installations and projections to your phone. It is best if you download the Cinewav app AND all the exhibit audio tickets prior to the night on Wi-Fi. 
Then on the night, at the selected projections, press PLAY on the corresponding audio ticket in the Cinewav app and enjoy the show!
For the best results use your mobile data (we only use 1MB per hour). 
Note: the soundtrack (audio ticket) will only play when the exhibit is live. Not all projection soundtracks are available on Cinewav.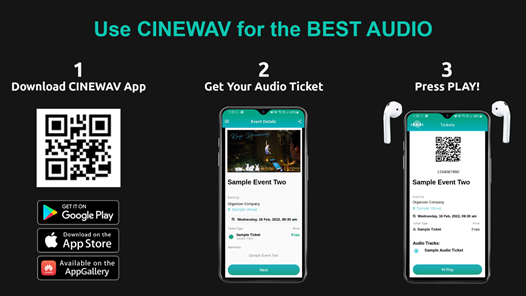 Prior to the night:
1) Download the Cinewav app (Apple app store, Google Playstore, Huawei App Gallery)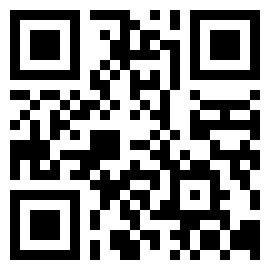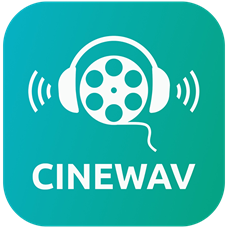 2) Search for selected projection and get your Audio Tickets (first time registration required)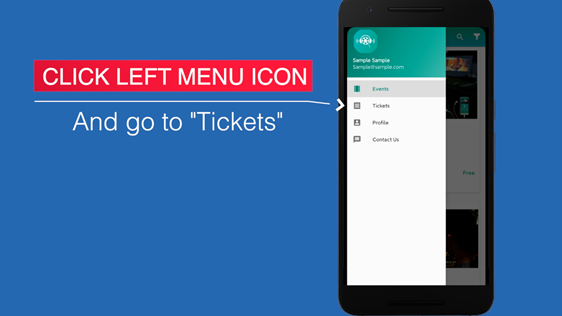 On the night:
3) On the night that you are at Vivid Sydney, open the Cinewav app, find the ticket for that projection and press PLAY (for any audio issues click TROUBLESHOOT)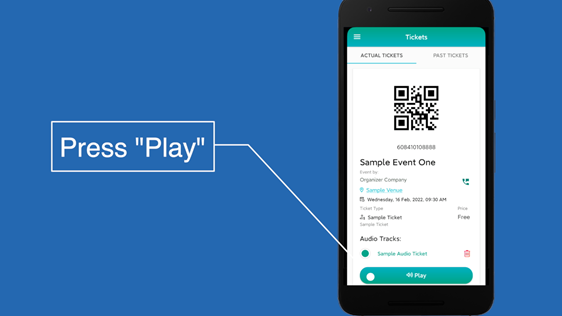 Make sure your phone is charged and bring your favourite headphones or Bluetooth speakers. 
Light Installations with Cinewav Capability
Sydney Harbour Bridge 90th Birthday
*First 100,000 downloads per night are free.