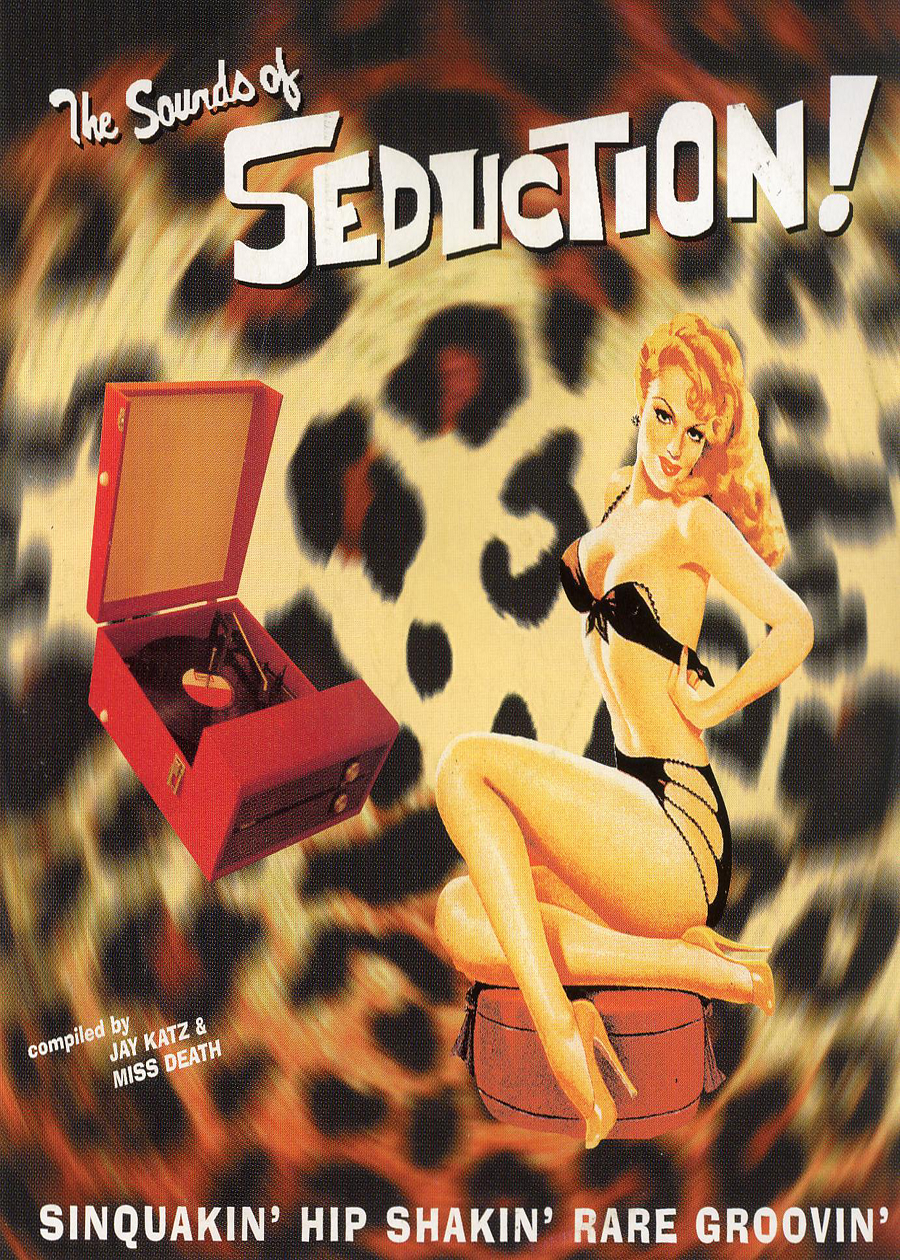 Location:
Kings Cross Hotel, 244-248 William St Potts Point 2011
In a very special four-week run, The Sounds of Seduction returns in the intimate lounge environment of the Kings Cross Hotel's Dive Bar.
The ultimate rare-groove nightclub, The Sounds of Seduction started twenty years ago and was a Saturday Night institution for much of the nineties. The dance floor was always jumping, go-go dancers grinding and endless rare images were projected on every wall.
With guest selectors, cabaret and more, this is a rare opportunity to experience the excitement of the lounge revival – a rare, beloved, and uniquely Sydney craze.