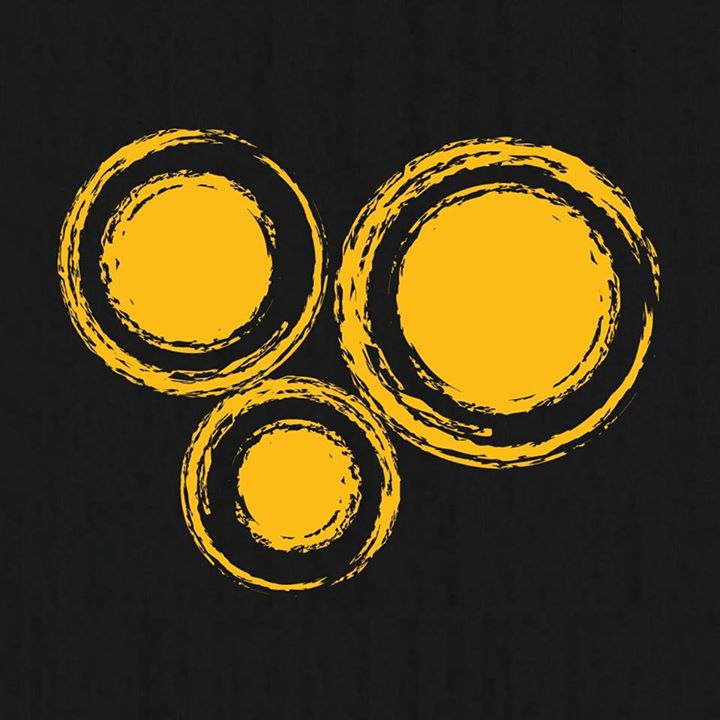 Location:
Sydney Conservatorium of Music, 1 Conservatorium Road, Sydney NSW 2000
Venue:
Sydney Conservatorium Of Music
Founded in 2003, the Sydney University Wind Orchestra is an award-winning ensemble of university students and staff that performs a wide and diverse range of repertoire, specialising in modern symphonic wind band music from the mid-20th and 21st centuries.
Based at the Sydney Conservatorium of Music and under the direction of Dr Steven Capaldo, the group has risen to new heights, challenging and delighting musicians and audiences alike with some of the most exciting and crowd-pleasing repertoire available today.
SUWO presents an exciting program of works that explore themes of nature, spirit and life energy. From heroic quests and ritual incantations, to moments of quiet reflection and tranquility, the program builds towards their major work, Symphonies of Gaia – written to inspire others to understand and take action against the environment crises we now so desperately face.
Adults $35 / Concession $15 / Students $15 / Children $15 (includes all booking fees)