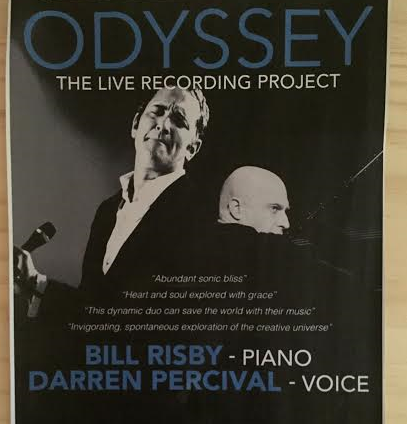 Location:
19 Marrickville Rd, Marrickville 2204 NSW
This special Vivid event over two nights is part of a Live Concert Recording Project featuring two of Australia's most respected musicians.
Darren Percival is an incredible singer and mesmerising entertainer. Add Bill Risby on the piano and they form a dynamic duo poised to rival any Marvel heroes. 'Abundant sonic bliss' is how one reviewer referred to a recent performance. There are elements of spontaneous creation and a heartfelt dose of familiar songs from various genres.
At this special event the audience will enjoy the added excitement of being involved with the project on a live recording to be released digitally after the concert.
Sounds like a night not to be missed.