Location:
388 Pitt St, Sydney NSW 2000
Mantra Collective's infamous all vinyl night "Black Gold" returns as part of Vivid Festival on the 3rd of June at Civic Underground.

This time Mantra Collective is showcasing the very best talent Australia has to offer by welcoming Brock Ferrar (Quality Projekt/Melbourne), Mike Watts and Nathan Munro with Mantra Collective's Whitecat & Space Junk on support.

In honour of the festival, expect an enhanced lighting show alongside the very best underground sounds.
WHAT: 
Mantra Collective Presents Black Gold - An All Night Vinyl Affair (Vivid Sydney Edition)

WHEN: 
9pm - 4am
Saturday June 3rd 2017
WHO: 
Brock Ferrar (Quality Projekt/Melbourne) 
Mantra Collective
Mike Watts 
Nathan Munro
WHERE: 
Civic Underground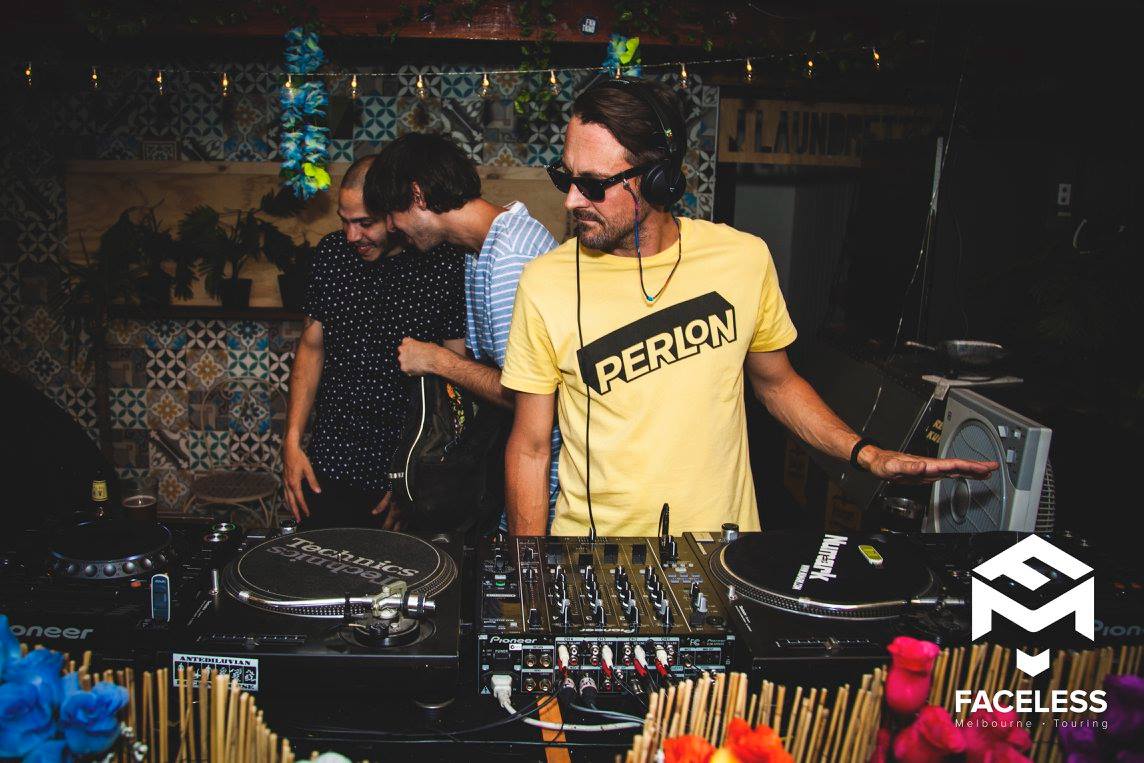 Brock Ferrar
Brock Ferrar's interest in house and techno started in the late 90's with the discovery of the Perlon label. With influences like Baby Ford, Thomas Melchior/Melchior Productions Ltd, Zip, Daniel Belll And that groove heavy style of house music.
Based in Melbourne after a stint in Japan, Brock continues to push forward thinking dance music across Australia and the globe, turning heads, punters and chin strokers alike. 
https://soundcloud.com/brockferrar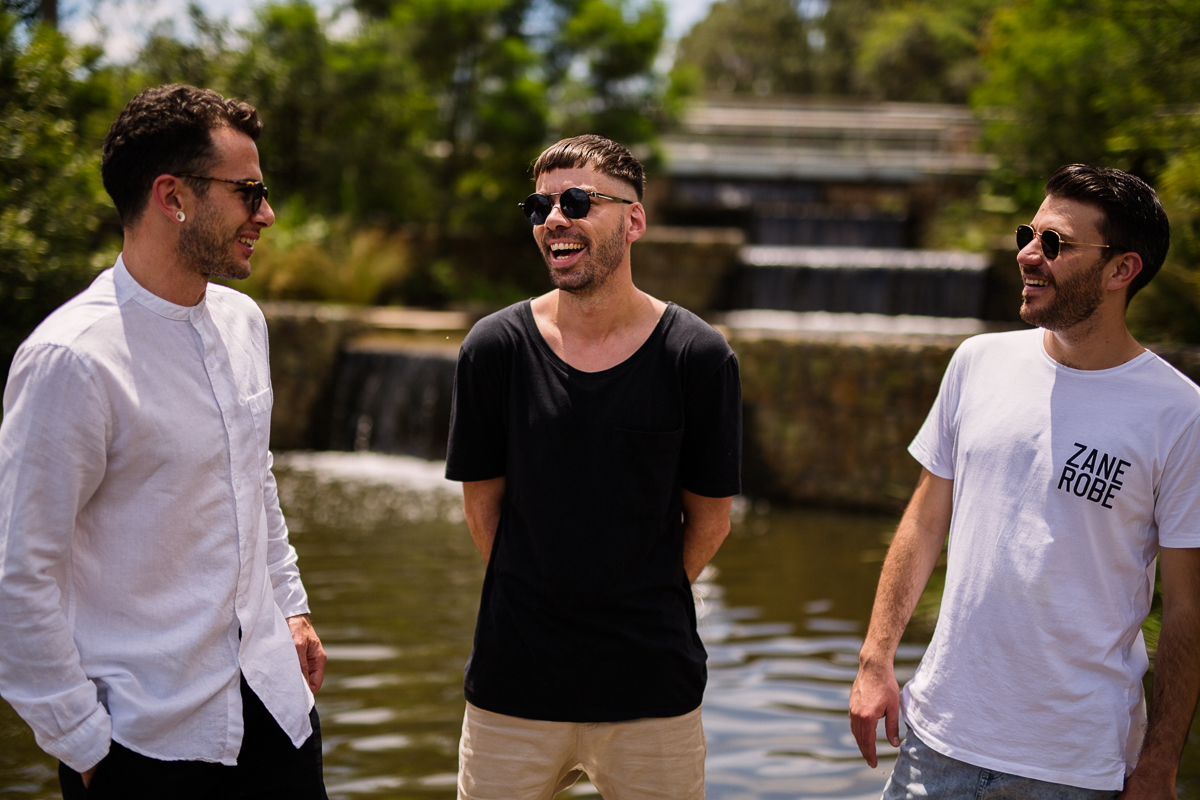 Mantra Collective
With the sole mission of showcasing the very best in underground music, Whitecat, Space Junk and Aboutjack formed Mantra Collective to bring people together to party in ways never seen before. Successful DJs in their own right, Mantra Collective have become regular headliners for Sydney's most respected parties in addition to their first tour of Asia including Japan and Bali under their belt.
After sold out warehouse parties, carpark raves, boat parties, their vinyl only 'Black Gold' club nights, marathon parties at The Factory Theatre and a weekly radio show on FBi Radio, they have cemented themselves as some of Sydney's finest.
Mantra Collective have had a whole range of underground talent headline their parties including a label showcase from Fuse (Enzo Siragusa, Seb Zito & Rich NxT) and individual acts such as East End Dubs, Barac, Subb-an, Cezar, Bill Patrick, Masomenos, DJ W!LD, Andrey Pushkarev, Dana Ruh, Molly, Arapu, Cote (VJ) Diego Krause, Cesare VS Disorder, John Dimas and Varhat to name a few...
Ticket Conditions
*Booking and transaction fees may apply.