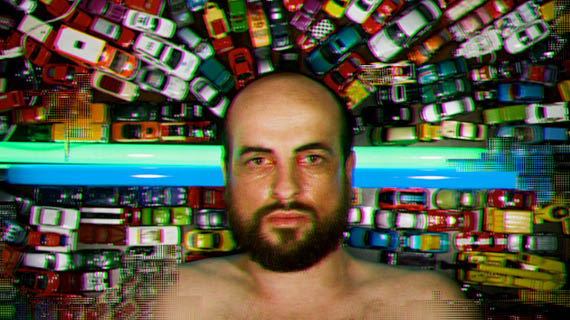 Location:
Sydney Opera House, Studio, Sydney NSW 2000
Finally returning to the Vivid LIVE Studio after a three-year break, the Well Rolled Well Bowled dance institution Mad Racket will raise a toast by going back to the beginning with their first ever international guest – the ever-idiosyncratic Matthew Herbert in classic-house form.
From his maiden voyage as a complete unknown in 1999 to his swing-set that rang in Mad Racket's first ever New Year's party, Herbert has explored the full creative spectrum under the House of Racket. From his early works as Radio Boy to the ambient-experimental journey into the life of One Pig, the British producer has recently returned to his Herbert moniker for the house-inflected Part 6 and new album The Shakes.
Joined by a live ensemble under the premise of performing from his untouchable Bodily Functions era and new album, Herbert will join the resident Rackateers in another classic chapter for Vivid LIVE at Sydney Opera House.