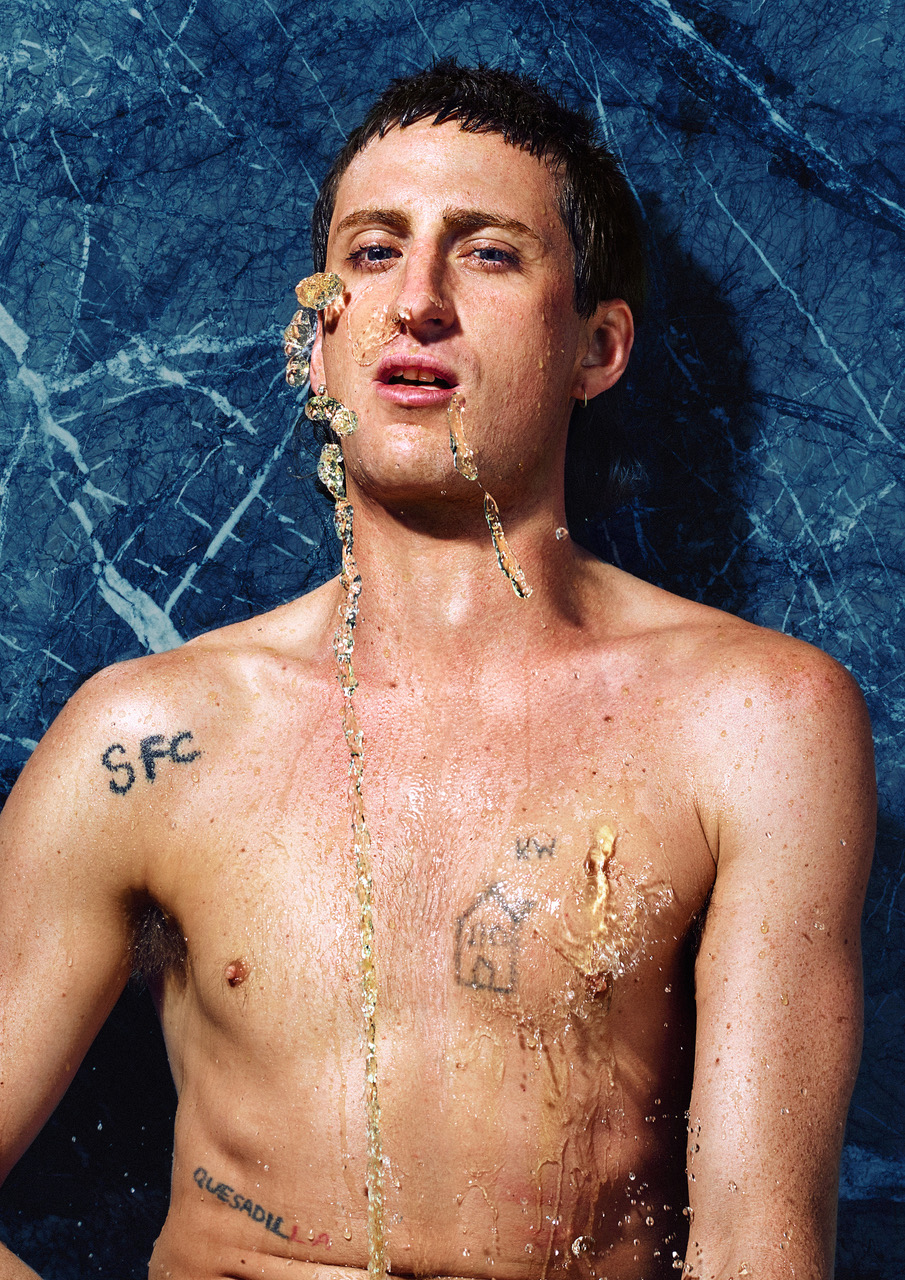 Kirin J Callinan:­ search under guitarist, activist, nudist.
Walking the fine line between poseur and provocateur is what makes Kirin J Callinan such a fascinating artist. His music is berserk, brilliant, original. New music is pompous enough to cut through and engage, with the right balance of humanity to remain important. In 2017 Kirin is touring the US with Pond, the UK with Mac Demarco, playing Splendour In The Grass — making his acting debut in acclaimed Director Jane Campions "Top of the Lake" series 2.
This follows a cycle of recording and touring internationally that includes opening for Tame Impala at the celebrated Hollywood Forever Cemetery shows, a glittering set at Paris Pitchfork festival, lifting the funkadelia across both the Mark Ronson album and live shows, and opening for Crowded House at the sold out Opera House forecourt shows at the invitation of Neil Finn. Kirin J Callinan is rightly regarded as one of Australia's most notorious artists.
Kirin J Callinan now confirms June 9th as the day for the world to hear his new album 'Bravado' in all its glory. The firebrand guitarist, Kirin has added euphoric EDM and unabashed humanity to his circa 2017 arsenal in delivering a defiantly euphoric second album!
Ticket Conditions
*Booking and transaction fees may apply.