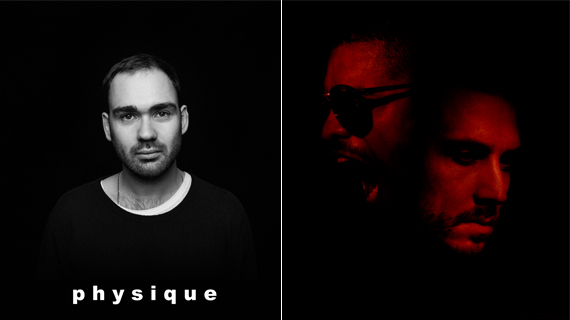 When:
07 Jun
-
08 Jun 2015
18:00 - 00:00
Location:
Vivid Ideas Exchange, Museum of Contemporary Art, Australia, Level 6 Terrace Entrance (Circular Quay West Side), Sydney NSW 2000.
Live performances by The Goods at 7.30pm & Physique at 8.30pm Dj 6.00pm-midnight in the Vivid Ideas Exchange Lounge!
Network with your colleagues and peers at the Vivid Ideas Exchange at the MCA: meet and chat with industry experts across the creative sector, from architecture to marketing to sustainability and film. Everyone's invited however capacity is limited to 250 guests, so entry is on a first come first serve basis. The venue is open from 6pm to midnight. Join us for networking, music and the best views in town. FREE ENTRY.