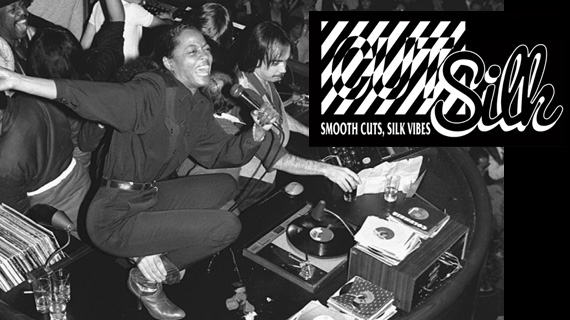 Location:
Freda's, 107-109 Regent Street, Chippendale, NSW 2008
CUT SILK: Silk Cuts, Smooth Vibes - Sat May 30th
Cut loose and get ready to set yourself adrift on a sea of good times and vibrations when Cut Silk returns to Freda's for another night of live disco, house and pop covers.
But of course the night would be nothing without it's house band, that crew of the grooviest muso gurus this side of Uluru, better known as... The Cut Silk Dance Band.
With special guests in the past including Jono Ma (Jagwa Ma), Touch Sensitive (Future Classic), Marcus Whale (Collarbones) and Jonti (Stones Throw), you can be sure that the backbone of the group, singer Alex Ward (Moon Holiday), drummer Julian Sudek (World Champion) and manager and DJ Wild Sunset have some very special surprises in store for Vivid.
Plus DJs Mason Mulholland and Earl Grey will be driving the selection alongside Wild Sunset from 6pm till Midnight.
CUT SILK: Smooth Cuts, Silk Vibes
with The Cut Silk Dance Band (live)
plus DJs Wild Sunset, Mason Mulholland & Earl Grey.
Free Entry
Sat May 30th 6pm - Midnight
at Freda's
107-109 Regent St
Chippendale 2008