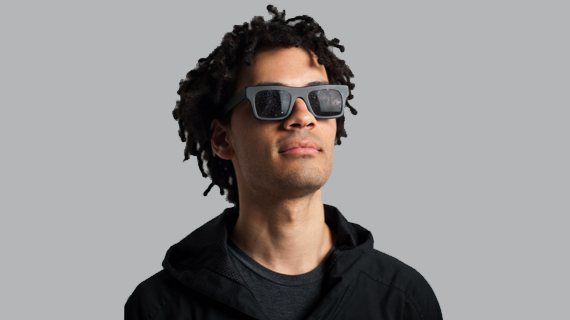 Location:
The Spice Cellar, 35 Erskineville road Erskineville 2043
Fri 5 June - MEANWHILE w/ CASSIAN (live)
Cassian has become one of Australia's busiest exports, clocking up some serious miles performing all over the world in clubs from LA to Rome, Warsaw to Shanghai & Vancouver to Singapore. Or as he would put it "Yews all over the world." Cassian has been keeping busy inside the studio as well, remixing America's biggest summer dance hit and delivering 3 new releases this past year.
2012 started with the launch of Cassian's much talked about "Country Club" collaboration with fellow Aussie youngster Shazam. Their debut 4 track EP was hastily signed to Radio 1 duo Jaymo & Andy George's UK imprint, Moda, and received support from the likes of A-Trak, Yolanda Be Cool, Bag Raiders, and Treasure Fingers. With the help of dance music, they intend to spread the good word of grass sport participation and dining etiquette far and wide.