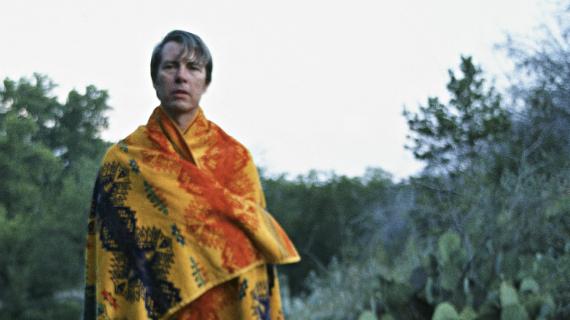 Location:
Joan Sutherland Theatre Northern Foyer, Sydney Opera House
For the first time, a unique collaboration between two of Vivid Sydney's leading programs - Vivid LIVE and Vivid Ideas - will see contemporary music innovators and artists from the Vivid LIVE line-up join a series of FREE talks at the Sydney Opera House.
Sound Advice will be hosted by ABC's Double J presenter Myf Warhurst, on Thursday 28 May, Friday 29 May and Monday 8 June in the Joan Sutherland Theatre's Northern Foyer at the Sydney Opera House. 
Myf Warhurst will sit down with Bill Callahan to discuss all manner of things – Callahan has 14 albums, 25 years of music, and a media mystique hailing a new classic songwriter, so there's a lot to get  through right there.
All talks are free to attend – registration is essential.