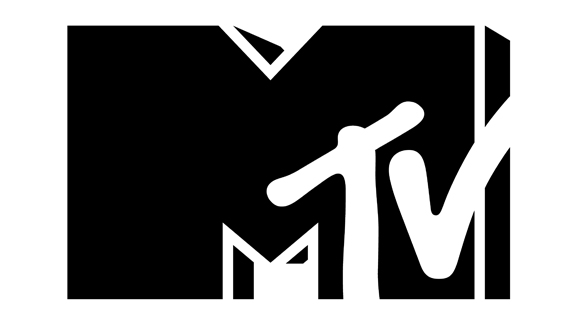 Location:
Vivid Ideas Exchange, Museum of Contemporary Art, Australia, Level 6 Terrace Entrance (Circular Quay West Side), Sydney NSW 2000
Presented by Viacom, this conversation will explore boredom among youth, and features a panel of content creators and media representatives who will discuss the notion, "does boredom foster creativity?"
Led by Kerry Taylor, senior vice president of Youth and Music for Viacom International Media Networks and head of MTV's international channels, the session will begin with the findings from the network's newest global research study designed to explore the concept of boredom and what the findings could mean for media and entertainment companies. Currently being conducted in 26 countries, "MTV Presents: Breaking Boredom & Fueling Creativity" will also provide the exclusive first look at how Australians compare to young people around the world.
For the second half of the session, a panel discussion will explore how and if boredom can fuel creativity. Moderated by Australian Financial Review journalist Jessica Gardner, the dais includes singer, songwriter, journalist and ARIA Award-nominee Jake Stone; Instagram's head of brand development in Australia, Sophie Blachford, Kerry Taylor and others (to be announced)
$4 Booking fee and 2.25% transaction fee applies. POWERED BY THE TICKET GROUP.