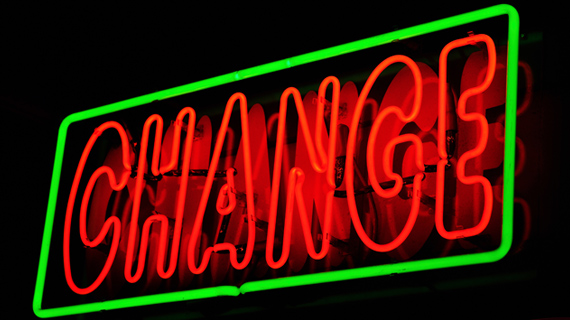 Location:
Vivid Ideas Exchange, Museum of Contemporary Art, Australia, Level 6 Terrace Entrance (Circular Quay West Side), Sydney NSW 2000.
In 2015 Sound Alliance, the company behind Junkee, AWOL, inthemix, FasterLouder and SameSame among others, use proprietary research, user data, expert opinion and the occasional lateral leap to investigate the world of content creation, device adoption, human adaptability and the impact these changes are having on popular culture, relationships, media and brands.
A must see presentation for marketers, media or anyone curious to understand how Australian youth are surviving and thriving in a world of rapid technological development, constant connection, social media and content.
Mixing proprietary data, analytics from some of Australia's most successful digital channels, and observations from experienced youth media and research specialists, the Sound Alliance presentation is always a surprisingly entertaining take on popular culture.
Promising an insightful but entertaining look at the facts, figures and data of Australia's most recent piece of research, this will feature Sound Alliance CEO Neil Ackland, Content Director Tim Duggan, head of creative services Stig Richards, accompanied by research and insight expert Howard Parry-Husbands from pollinate.
Presented by http://thesoundalliance.net/
*********************************************************
*$4 Booking fee and 2.25% transaction fee applies.
POWERED BY THE TICKET GROUP.
*********************************************************