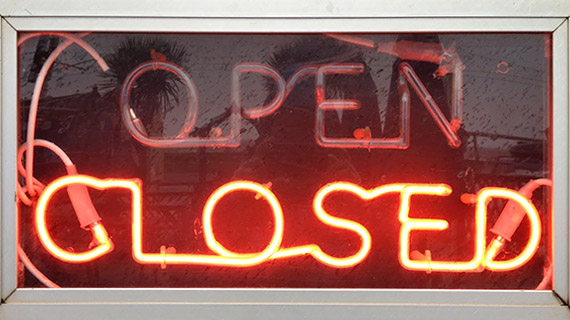 Location:
Freda's, 107-109 Regent Street, Chippendale, NSW 2008
The lock out laws came into effect February last year. The laws cover the city's hotspots including Kings Cross, Darlinghurst, Cockle Bay, the Rocks and Haymarket. While in some circle the laws have been brandished a success, there is no question it has had a serious impact on our nigh time economy and our civil liberties as a whole.
One year on, and with a review coming up, Freda's have put together a panel of experts and vested parties to discuss the laws, their future and potential alternatives.
This event is presented by Freda's; Freda's is a bar and creative space in Chippendale with a commitment to showcasing emerging artists, musicians & DJs.