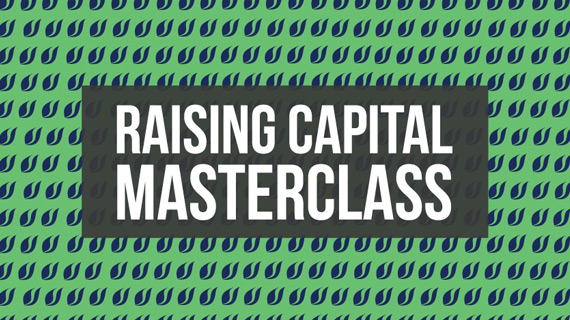 Location:
Vivid Ideas Exchange, Museum of Contemporary Art, Australia, Level 6 Terrace Entrance (Circular Quay West Side), Sydney NSW 2000
Are you looking to raise funds for your tech startup? Do you want to know what excites venture capitalists and professional investors? Should you go down the venture route or continue to bootstrap your business? What does it take to get the valuation you want?
Over two hours, the Sydney Seed Fund will be hosting a unique masterclass with two international tech investors: Adeo Ressi from Silicon Valley and Jeff Paine from Singapore. This intensive, collaborative masterclass begins with talks on funding trends, tips and tricks by Adeo and Jeff. We'll then invite a number of businesses to walk through their funding pitch while Adeo and Jeff provide honest feedback and coaching. Attendees will have the opportunity to meet with experts and peers throughout.
Adeo Ressi is a Partner at Expansive Ventures, a global venture capital firm based in Silicon Valley. He is CEO of the Founder Institute, an idea-stage incubator for aspiring entrepreneurs with chapters in over 85 cities worldwide. Adeo serves as the Founding Member of TheFunded.com, an online resource for CEOs to research, rate, and review funding sources worldwide. He has also served on the Board of the X PRIZE foundation, a non-profit chartered to inspire human achievements through competition.
Jeffrey Paine is the Founding Partner of Golden Gate Ventures, an early stage technology venture capital firm based in Singapore. Jeff started and manages the Founder Institute in Singapore where he is currently overseeing its expansion in Southeast Asia. Since 2010 the Founder Institute in Singapore has graduated over 60 companies. He is currently an investor and advisor to Redmart, Tradegecko, Coda Payments, AtticTV, and Flutterscape/monoco and mentor at JFDI Asia, Founder Institute, and Chinaccelerator.
******************************************************
*$4 booking fee and 2.25% transaction fee applies.
POWERED BY THE TICKET GROUP
******************************************************