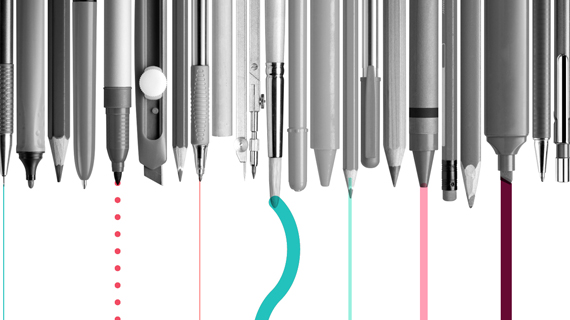 Location:
Fishburners, 608 Harris Street, Ultimo NSW 2007
Join us for a panel event where you will hear from digital designers who had their start working in graphic design. Find out what it takes to make the career switch - what skills are sought after by employers, what different design roles exist, what's the day-to-day like working in a digital design team, how to land your first job, and advice about starting out in the field.

Who is this event for? Graphic design students and graduates, visual designers from agencies, others from the design profession or those just interested in finding out more about the future of design and how your skills will translate - come one, come all!

The panel will be followed by drinks and networking where you'll get to chat to panellists and fellow designers, thinkers and creatives.