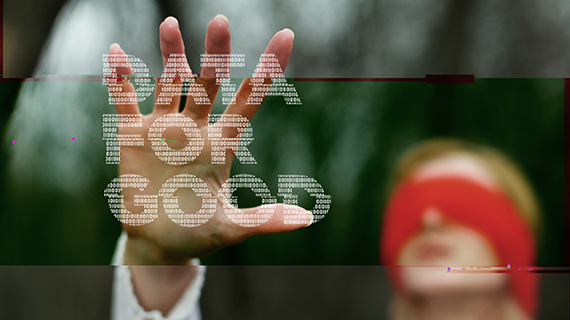 Location:
Vivid Ideas Exchange, Museum of Contemporary Art, Australia, Level 6 Terrace Entrance (Circular Quay West Side), Sydney NSW 2000
Data is being used to improve - even revolutionise - the way we live our lives. But it seems something is holding us back from even faster progress: fear.
What are we scared of? And are these fears valid? Is it possible that we need to shift our thinking from "data is evil" to "data is just data"? And do we need to overcome our fear to really start to enjoy the benefits of longer, healthier, wealthier and happier lives?
Join Ticky Fullerton (ABC) and a host of industry figures to explore one of our time's most important issues.
*Transaction fees apply. Earlybird offer ends Friday 1 May. Saving based on full priced adult ticket.
Find out more at Data for Good and join the conversation today.
Presented by Auxilio Venture Lab.
 
*********************************************************
*$4 Booking fee and 2.25% transaction fee applies.
POWERED BY THE TICKET GROUP.
*********************************************************