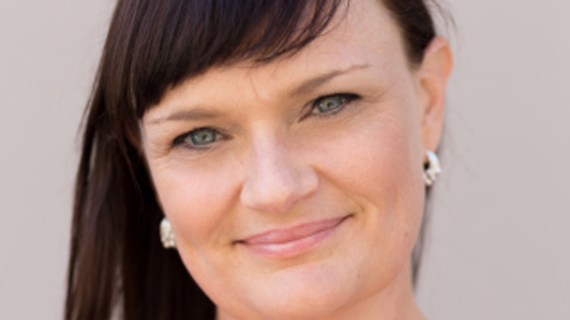 Location:
Level 1, The Gunnery, 43–51 Cowper Wharf Roadway, Woolloomooloo NSW 2011
This fast, fun and information-packed workshop covers all the basics including start-up issues, money matters, legalities and marketing tips. It's ideal for anyone interested in running their own creative business.
Running a creative business is challenging and exciting at best, and a nightmare at worst. It's certainly hard, but it can also be a rewarding way to combine creativity with commerce.
This workshop covers the ten most important things that a creative business needs to address, whether you're a team of people working together or a solo arts practitioner hoping to make it as a freelance. These tips cover starting and running a creative business, managing money, a little about tax and legal responsibilities, and information about marketing. Plentiful extra resources and contacts will also be on offer.
Best of all, the tips are based on the real-life experience of facilitator Monica Davidson, a freelance writer and filmmaker who has had a successful 25 year career in her own creative business and now shares her experience with others who want to be creative, have fun, and make some money.
This event is presented by Creative Plus Business