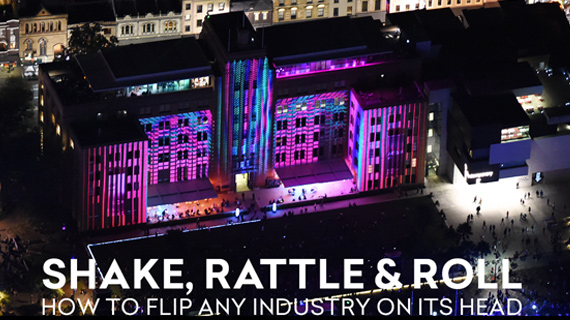 Location:
Vivid Ideas Exchange, Museum of Contemporary Art, Australia, Level 6 Terrace Entrance (Circular Quay West Side), Sydney NSW 2000
Hear successful strategies to disrupt traditonal marketplaces from leading minds in their fields.  A line-up of creative thinkers will share the lessons they have learned in revolutionising age-old industries. For those looking for the gift of inspiration and innovation, this session is for you!
*Booking fees apply.