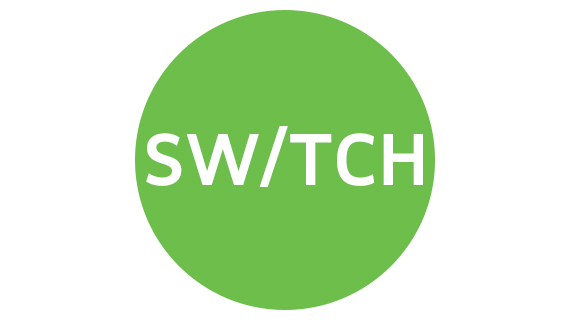 Location:
BlueChilli, 125 York Street, Sydney, NSW, 2000
As part of VIVID Festival, the good folks at Think Act Change have partnered up with the brains behind SWITCH to bring you a night of conversation, collaboration and inspiration where industry leaders and disruptors will take you through their journey of change. Our speakers range from technologists and entrepreneurs to social innovators and not-for-profit leaders, each of whom will be highlighting how they use collaboration to make change happen. The evening will also launch the SWITCH Online Campus. This is your opportunity to learn from leaders in their fields about how collaboration and innovation are the foundations of large scale change.
Speakers include: Phil Morle - Pollenizer 
Stephanie Lorenzo - PROJECT FUTURES
Catherine Stace - Cure Brain Cancer Foundation
Soren Trampedach - Work Club
Moderator: Avis Mulhall - Think Act Change
Tickets to this event will be limited, so please book early to avoid disappointment!! To learn more about the event, please visit: www.switchfest.org This event is brought to you in partnership with the Cure Brain Cancer Foundation.