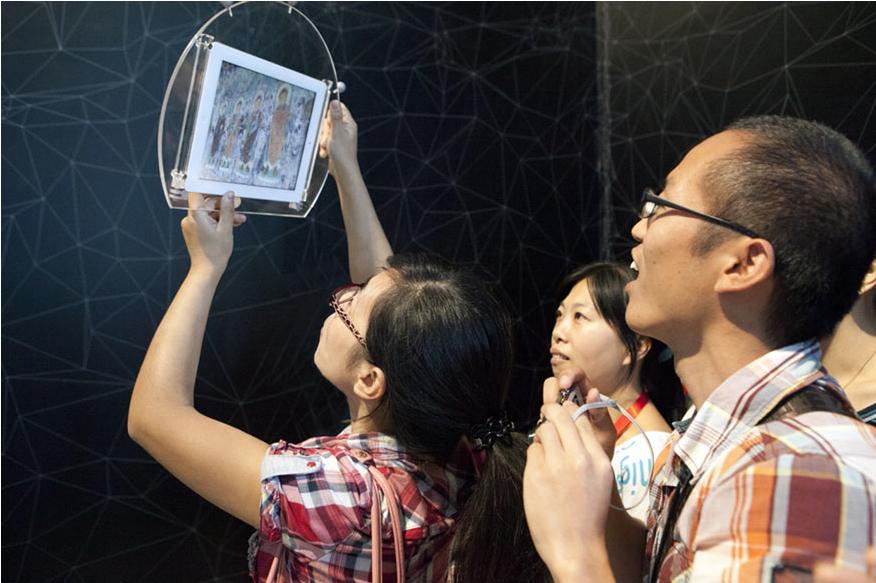 Location:
Art Gallery of New South Wales, Art Gallery Rd, The Domain, Sydney NSW 2000
Tang 唐: Art from the Silk Road Capital is an exhibition that features 2000-year-old treasures from the old great Chinese capital of Chang-an.
As part of the exhibition, the Art Gallery of New South Wales has installed an immersive, augmented reality environment in partnership with UNSW's Laboratory for Innovation in Galleries, Libraries, Archives and Museums.
Hear from the project team, Prof. Sarah Kenderdine (National Institute of Experimental Arts), freelance exhibition designer Susan Freeman, curator Yin Cao and digital engagement expert Brooke Carson-Ewert, as they explore what experiential spaces such as this can bring to our understanding of art and culture.
This event is presented by the Art Gallery of New South Wales.