2018: Vivid Sydney Ideas, New Horizon Series
25 May 2018
Vivid Sydney isn't only about bright lights and good music, it also includes an exclusive ideas program dedicated to exchanging fresh thinking across tech, design and culture.
In particular, the New Horizon series, will feature an exploration of mega-trends and micro-developments in technology, as well as shine a light on experts tackling the biggest issues with creativity.
Broaden up your mind's horizon with these thought-provoking events below:
Museum of Contemporary Art Australia
30 May, 8AM - 9:30AM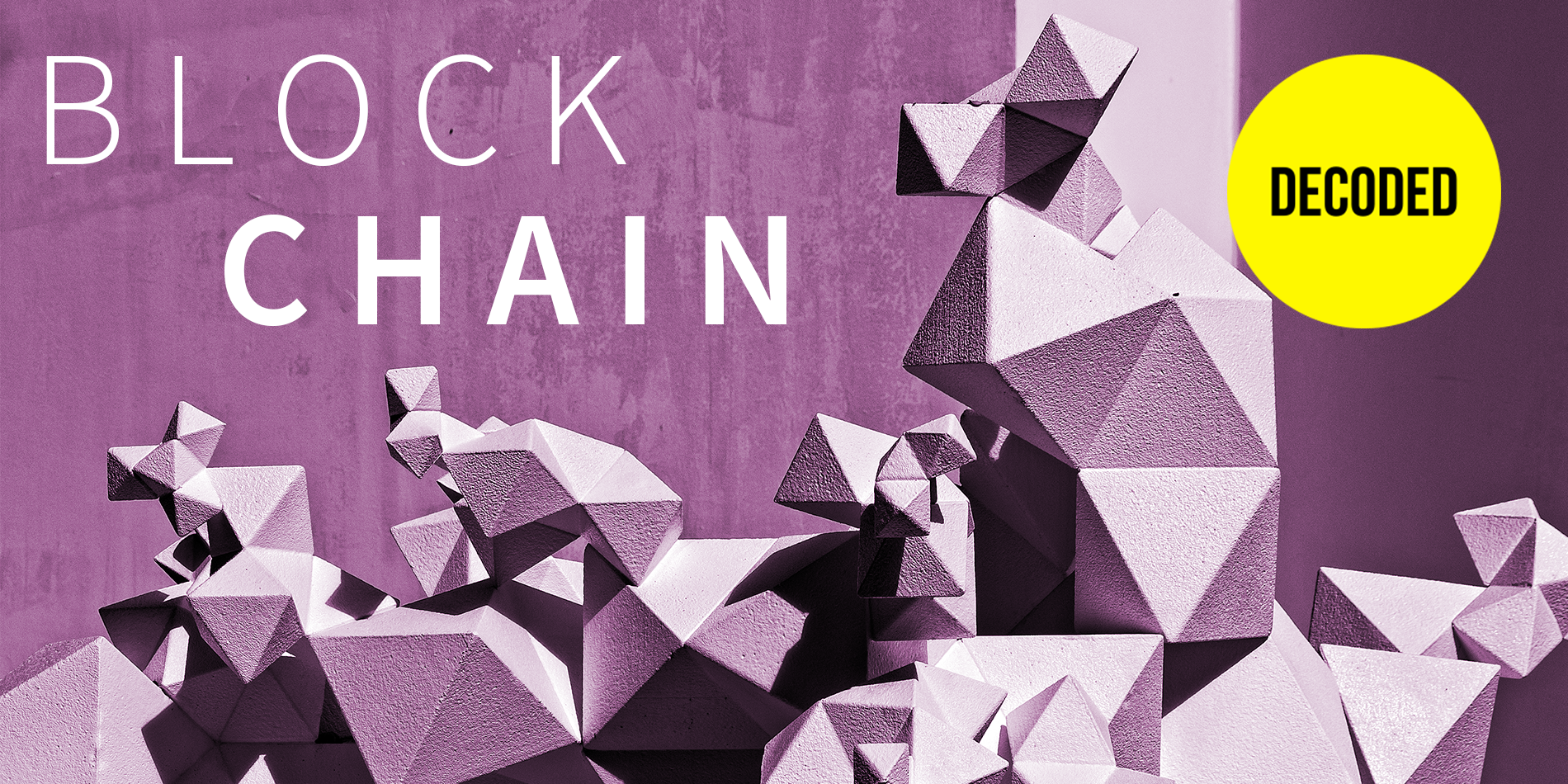 Discover how advancements in blockchain technology will forever alter the transaction process, the sharing and storage of data, the tracking of goods, and the management of supply chains. Despite many of the world's industries already successfully trading electronically, the processes behind these transactions remain overwhelmingly manual. Expect an exciting new world where blockchain technology will replace laborious tasks and make automated transactions the mainstream. Join Chris Monk and Victoria Shillingford from the Decoded team as they explore how blockchain works and why it will transform the future of industry.
Museum of Contemporary Art Australia
9 June, 6PM - 7:30PM
Realise the full potential that algae has to offer, with Algae Is The New Black, an event focused on displaying all of which can be achieved with this incredible, naturally occurring organism. Brought to you by the Deep Green Biotech Hub led by UTS, the NSW Government is investing in algae and pioneering it as the 'latest sustainable resource', with uses in next-generation medicines, nutritional supplements, cosmetics, food and drink as well as plastics, fuel, industrial chemicals and animal feed. Transform your perceptions on algae by learning about the importance and benefits of 'green gold', delivered by leading scientists and industry experts.
State Library of NSW
5 June, 6PM - 7:30PM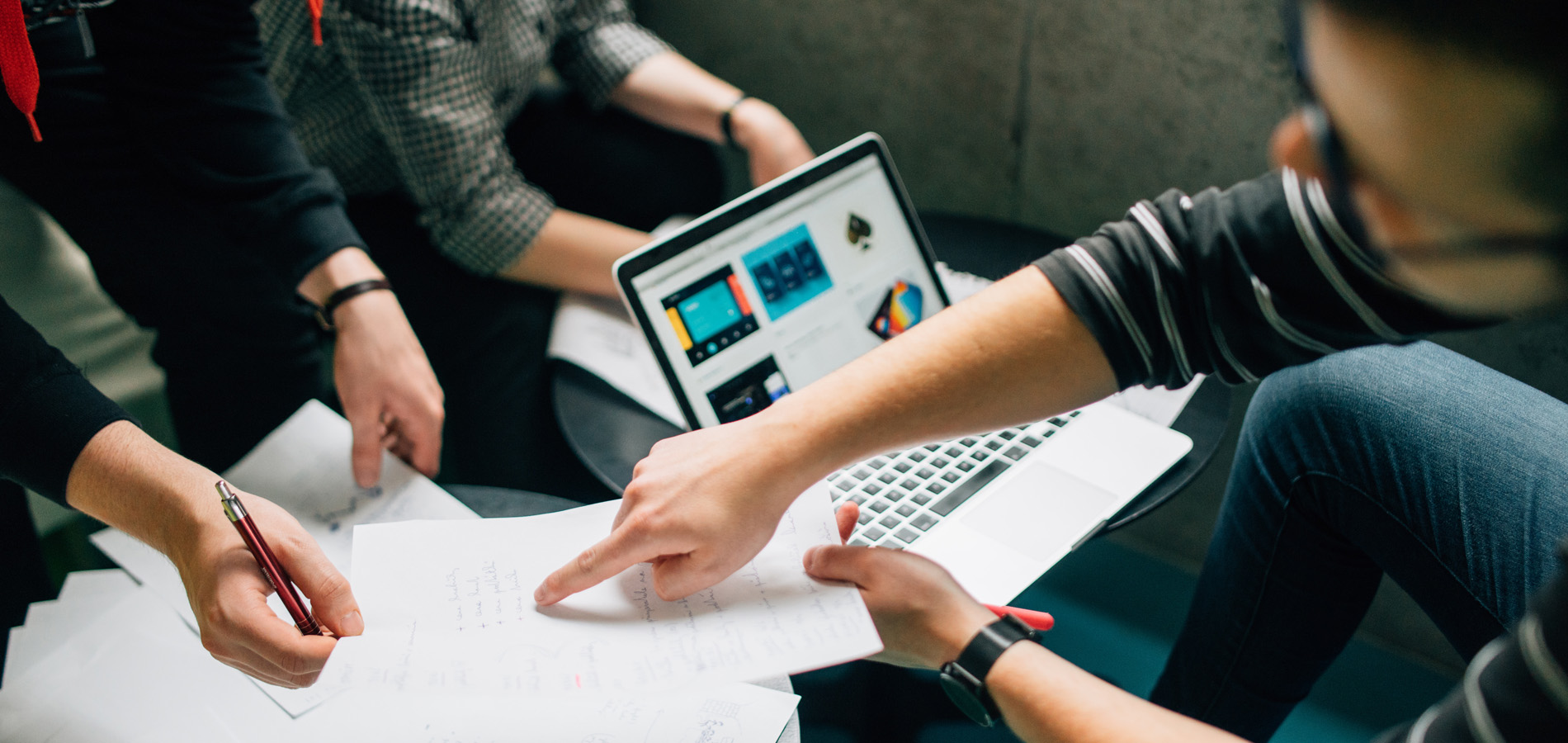 Find out about about the ways in which democracy is being disrupted and all the ways in which a new digital democracy has taken over and what this means. The discussion will be opened by geopolitical security expert and Lowy Institute fellow Alan DuPont, followed by a panel full of experts in smart governance, democratic innovation and digital transformation for democracy. This event is suitable for government executives and advisors, providing a 'how to' professional development event that explores how governments might use new digital tools to lead and represent more effectively.
Museum of Contemporary Art Australia
16 June, 12:30PM - 2PM
In the past decade, the advancements in technology have grown rapidly and influencing all areas of our lives at an unprecedented rate. This has involved more than 81 per cent of Australians owning a smartphone, and also includes a rise of self-driving cars, people selling houses with bitcoin, and the ascendancy of peer-to-peer sharing platforms like Airbnb, Amazon and Uber. But what will our world look like in another ten years time? Join Dr Stefan, Hajkowicz, principal scientist at CSIRO's Data61 in the field of strategic foresight, as he explores the digital megatrends reshaping the world. Stefan will share a glimpse of what's in store for the year 2028 and the years leading up to, as well as equip us with the knowledge we'll need to navigate our futures as digital citizens.
Mummy, Can I Marry My Avatar? The Ethical & Societal Implications Of Living With Digital Artificial Humans
Museum of Contemporary Art Australia
16 June, 10AM -11:30AM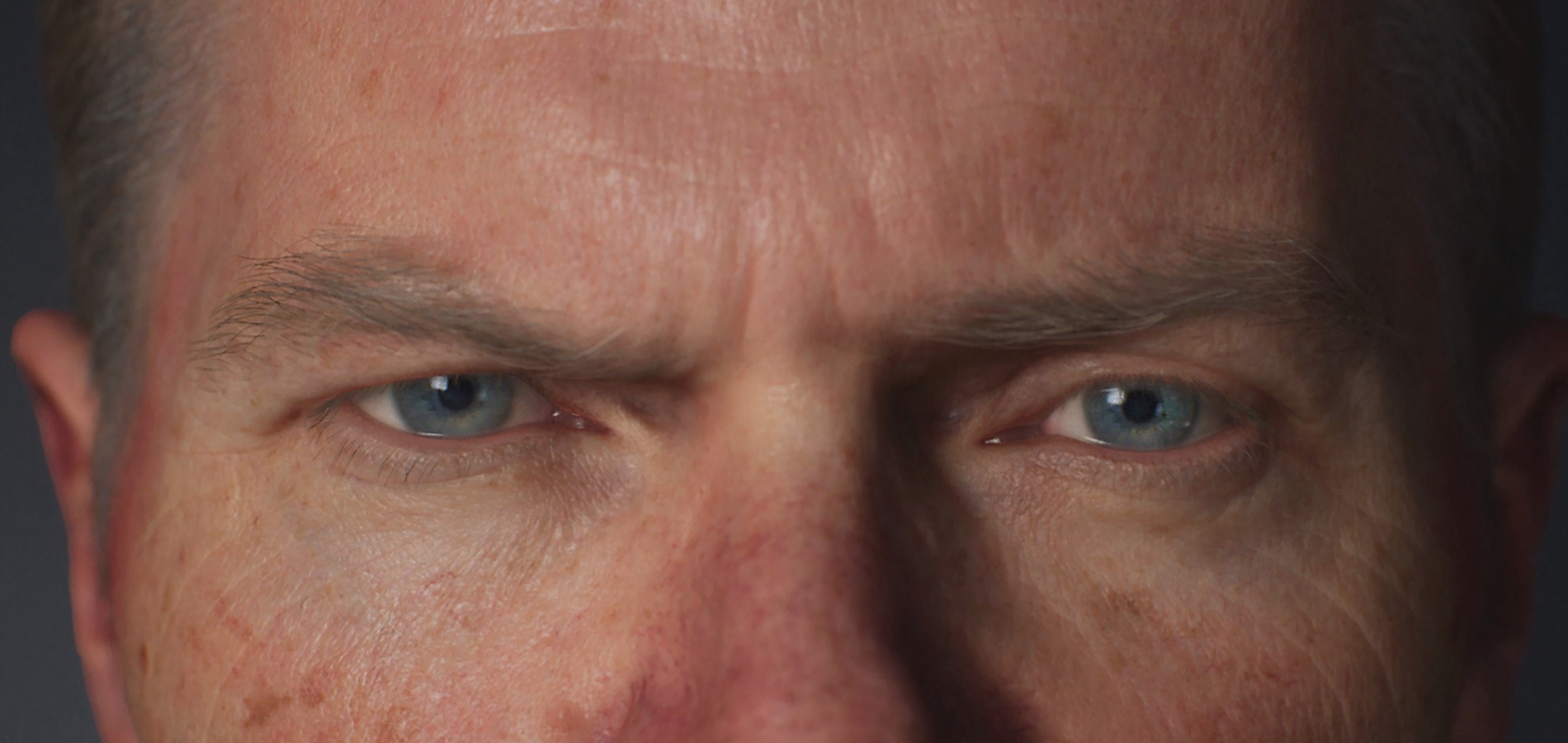 Featuring onstage a live interactive, photo-realistic computer-generated digital person, this event will attempt to explore the long-term social and ethical dilemmas surrounding a not-so-distant future where humans coexist with machines. Listen to insights from a
panel of experts and thought leaders, on the advancement between human interaction and everyday  devices displaying artificially realistic faces and expressions. Just imagine having a "face-to-face" conversation with an artificial agent like Amazon's Alexa or Apple's Siri. Well you might not have to imagine for much longer, with advancements meaning we may be a lot closer to a reality where we have virtual assistants that acknowledge and respond to us emotionally. If you're interested in all things AI, be sure to check this one out.
Museum of Contemporary Art Australia
16 June, 5:30PM - 7PM
Evolving Democracy is all about rethinking the idea of democracy. This event attempts to answer questions such as: what has to change? Is there a way to leverage lessons from the past and the state of play in Australia? What sort of things are working well around the world? What should participation in a representative democracy look like? And, are there any new democratic tools, techniques or technologies that could work for the future? Hosted by engage2, the event will feature a panel of renowned speakers, including Amelia Loye, John Dryzek, Nicholas Gruen, Nicolas Hatton and will be facilitated by globally recognised keynote speaker, leading futurist, strategy advisor and bestselling author, Ross Dawson.
Museum of Contemporary Art Australia
16 June, 3PM - 5PM
Featuring talks from Clare Press, The Possibility Project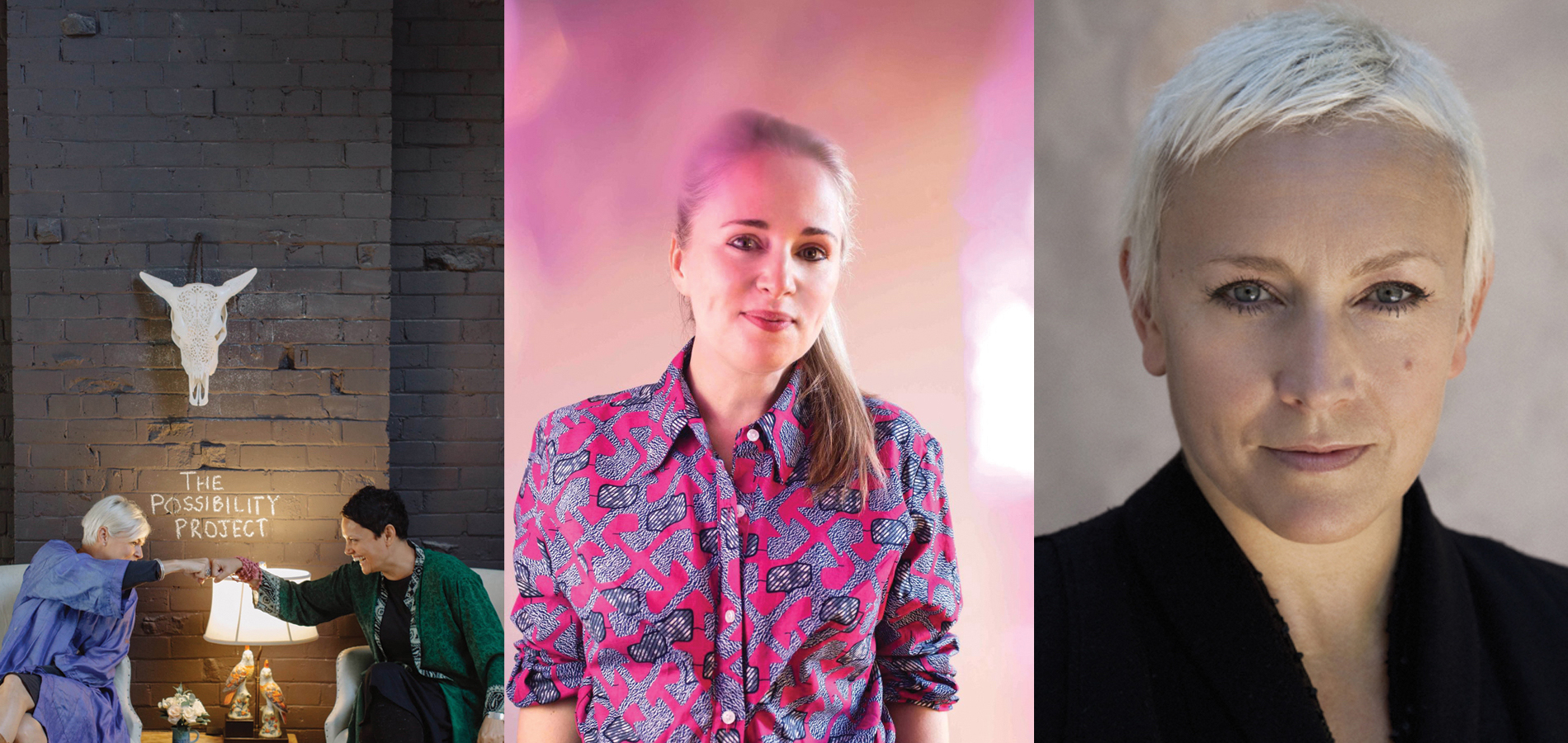 The Future of Fashion is tailored to all fashion-forward individuals who are committed to positively contributing to a better, more sustainable future in fashion. The current state of the fashion industry remains largely fixated on a traditional model of 'take, make, dispose', and as a result has faced scrutiny over its devastating environmental and social impacts. Join in the conversation about fashioning a circular economy; one focused on eco-friendly materials, sustainable production and radically improved recycling. Listen to key figures in the sustainable fashion movement, such as Clare Press, The Possibility Project and Chalk Re-Design, as they look to disrupt the status quo of the fashion industry. Take part and find out how you can contribute to improving the future of fashion.
Check out all of what Vivid Sydney 2018 has to offer by downloading the app on iOS and Android.