2018: Must-See Vivid Sydney Events At Carriageworks
09 May 2018
Carriageworks is the largest and most significant contemporary multi-arts centre of its kind in Australia, engaging both artists and audiences.
The institution has a reputation for presenting large-scale immersive events, and never fails to deliver ambitious, artist-led exhibitions and performances. Here are some must-see Vivid Sydney events at Carriageworks this year: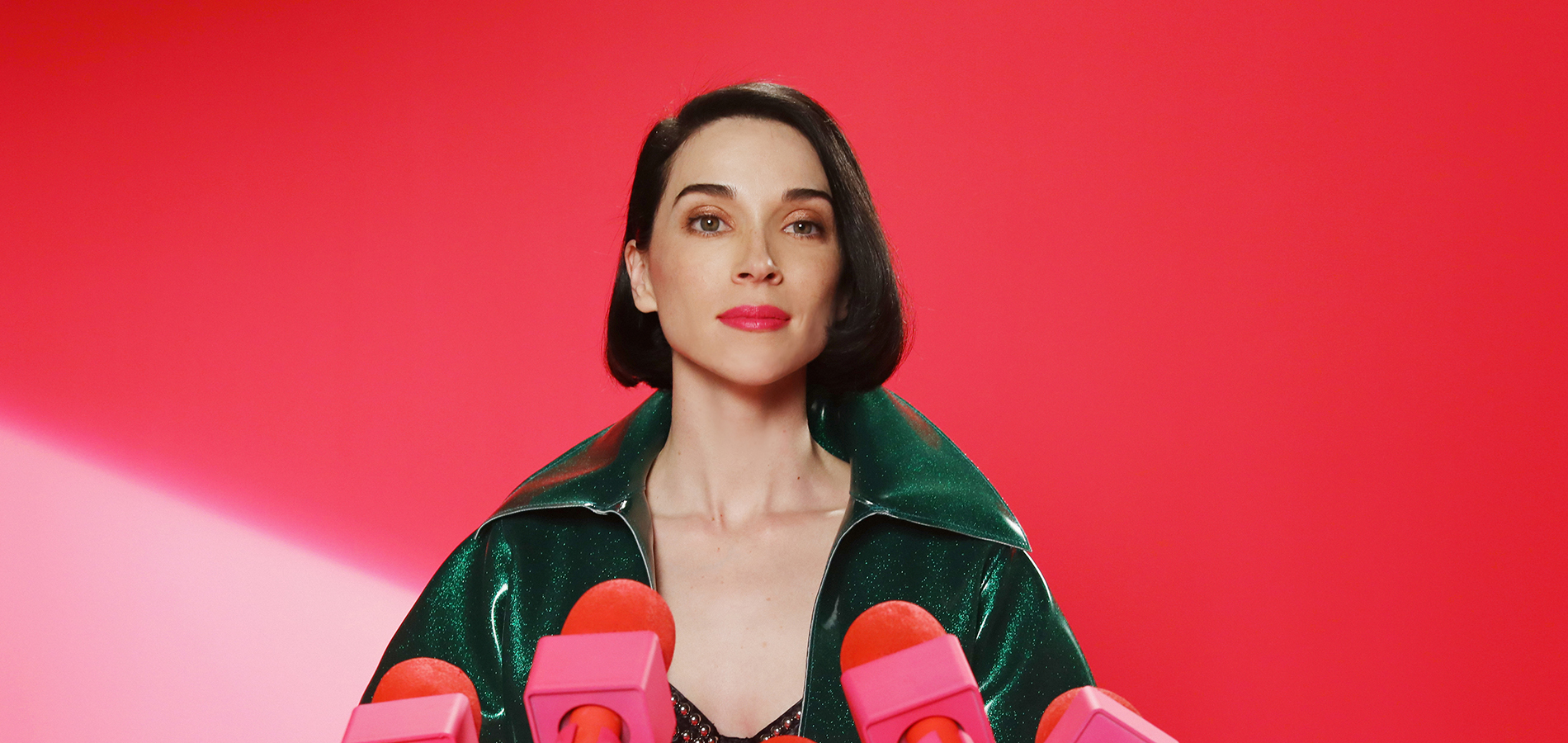 For one night only, Grammy award winning Annie Clark aka St Vincent will perform at Carriageworks, allowing attendees to experience her deep interest in the interconnectedness of humanity, self-expression and concealment. Her work receives consistent praise for its distinct musical style, blending soft rock, jazz and electropop. Hot on the heels of her fourth solo album, self-titled St Vincent was released in 2014, and won her a Grammy for Best Alternative Album. This new rock goddess is an icon worth believing in, so don't miss out!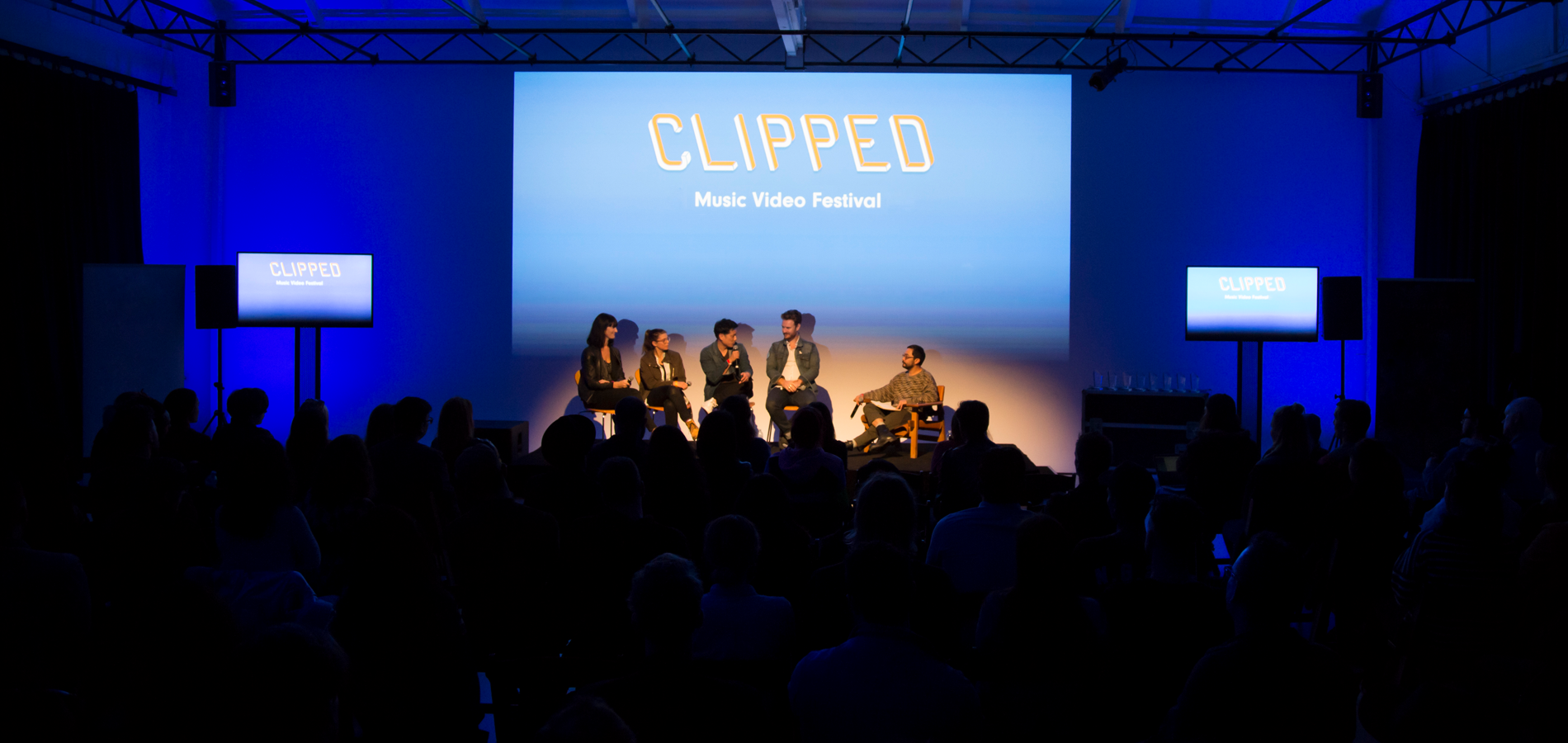 Returning to Vivid Sydney for a one-day celebration, Australia's only event solely dedicated to music events, CLIPPED will showcase some high calibre work by talented Australian and New Zealand film-makers in the prestigious music video awards competition. This year, CLIPPED will pioneer a unique event format that includes an exciting curated interactive music video exhibition with premieres, live music, VJs and screenings. Categories include Best Video, Direction, Editing, Cinematography, Animation, VFX, Makeup, Best Song, Colour Grading, and Audience Choice. The festival will also feature industry discussion panels with a diverse line-up of local and international guest speakers.
For the music fans, be ready to experience a one-of-a-kind festival as the VR Music Festival experience morphs the raw energy of live music with slick virtual reality technologies. Audiences have the opportunity to wear a HTC Vive headset, allowing audiences to immerse themselves in an interactive VR music concert experience, featuring local artists and bands. The one-of-a-kind experiences fuses sound, visuals and a sense of being right there, forcing you to sing and dance along the way. Come and enjoy this VR music festival at this year's CLIPPED Music VIdeo Festival for an interactive and completely out of this world event.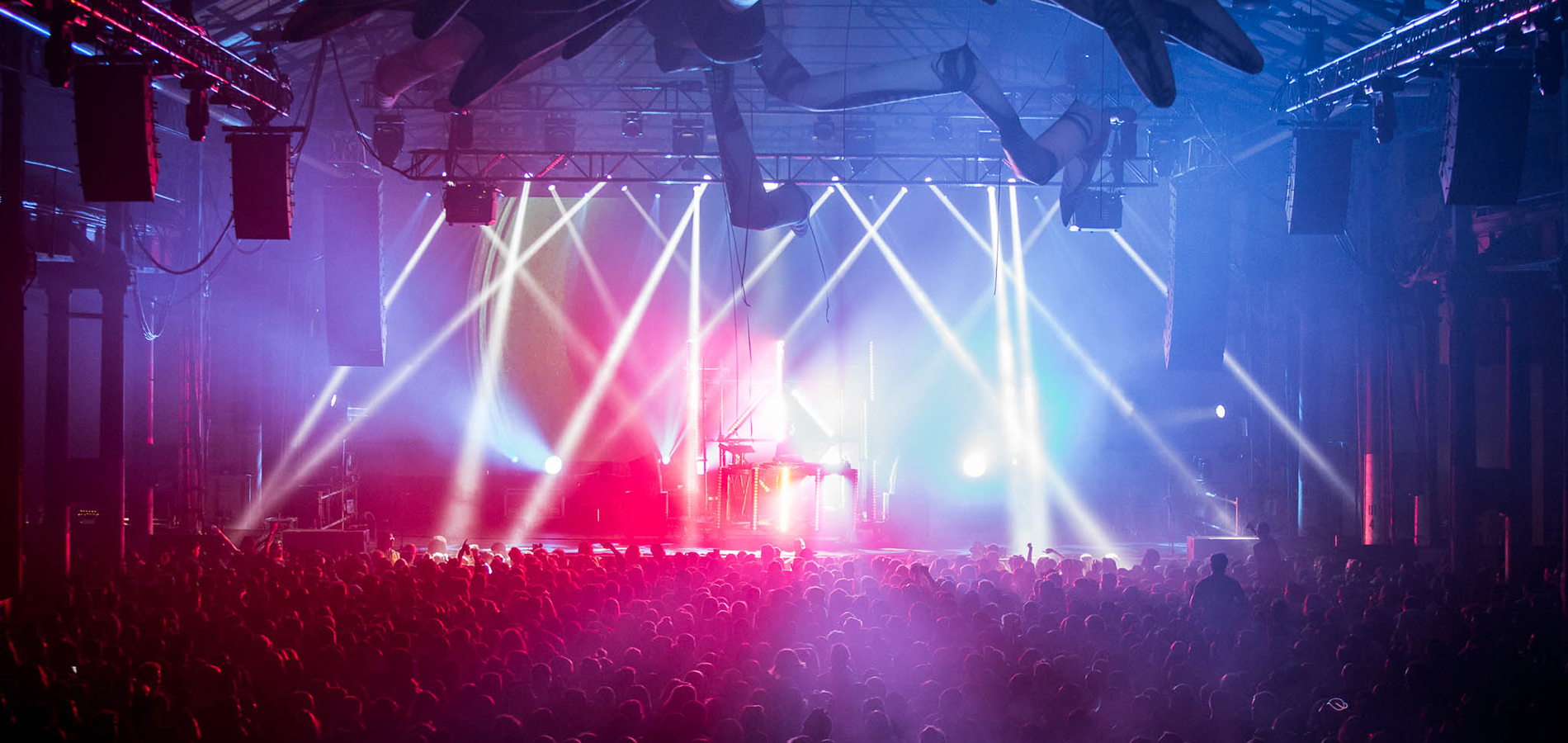 For one night on 16 June, the annual dance music event Curve Ball will be held at Carriageworks. With Fuzzy Events (the team behind Field Day, Harbourlife and Listen Out) working on the big party, it will sure return with a big bang for Vivid Sydney 2018. The large scale live show will feature immersive visuals and sound in a spectacular industry setting, featuring a line-up of quality artists such as Alison Wonderland, Vera Blue, Crooked Colours, and many more.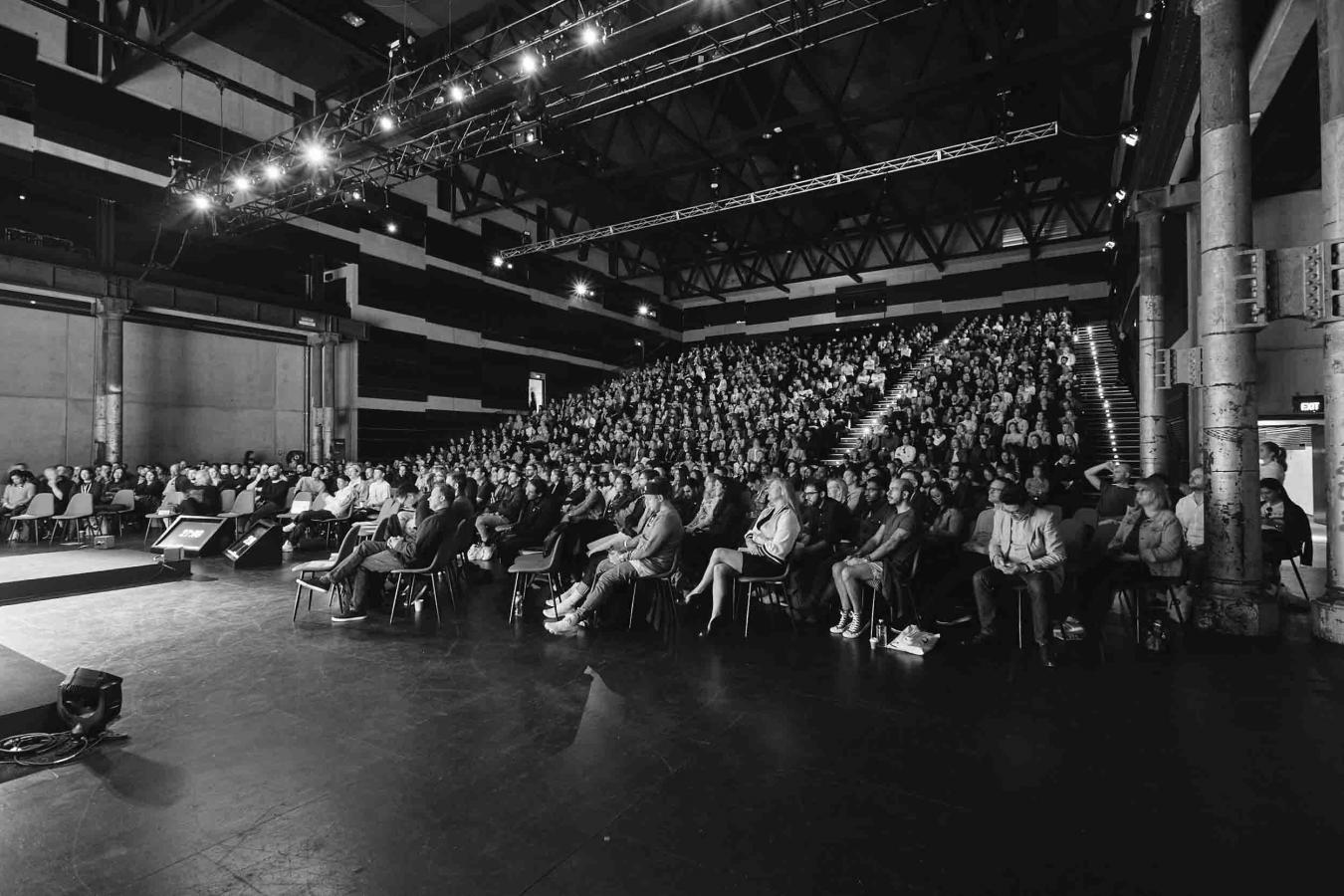 Celebrating 16 years of pioneering and transformative design, global creative platform Semi Permanent will return with their three day event on 24, 25 and 26 May at Carriageworks. This year's event will focus on the theme of positive and negative friction that come before a breakthrough. The event will delve into the idea that creative thinkers and doers stand on the cliff of change until they learn to jump in the future, and take the next step. Co-founders and co-CEOs Godfrey Dadich Partners (Scott Dadich and Patrick Godfrey), will lead the conversations with a handpicked selection of their influential collaborators.Some of the influential collaborators include legendary Nike sneaker designer Tinker Hatfield and vice president Airbnb, Air Schleifer.