2018: Best Futuristic Tech Talks At Vivid Sydney
07 May 2018
Technology is no longer just a part of our world; it's a part of each and every one of us.
Vivid Sydney 2018 will bring you some of the most intriguing and thought-provoking talks that will tackle everything from unimaginable advancements to the products that could be in your hands next year. Read on to discover some of the best tech talks that are bringing the future to the present.
2018 was a big year for cryptocurrency. Its most famous example – Bitcoin – was in the news more times than you could count, but there's still much more to be understood about the technology on which cryptocurrencies rely. New Kid on the Blockchain will discuss how blockchain and similar technologies are on the cusp of forever changing the way transactions occur. The event's speakers, Chris Monk and Victoria Shillingford, will explore the brave new world of blockchain, the industries that are already using it, and the applications that reach far beyond the realm of Bitcoin. New Kid on the Blockchain will teach you the hows and whys of this up-and-coming technology – and why it's about to change our futures.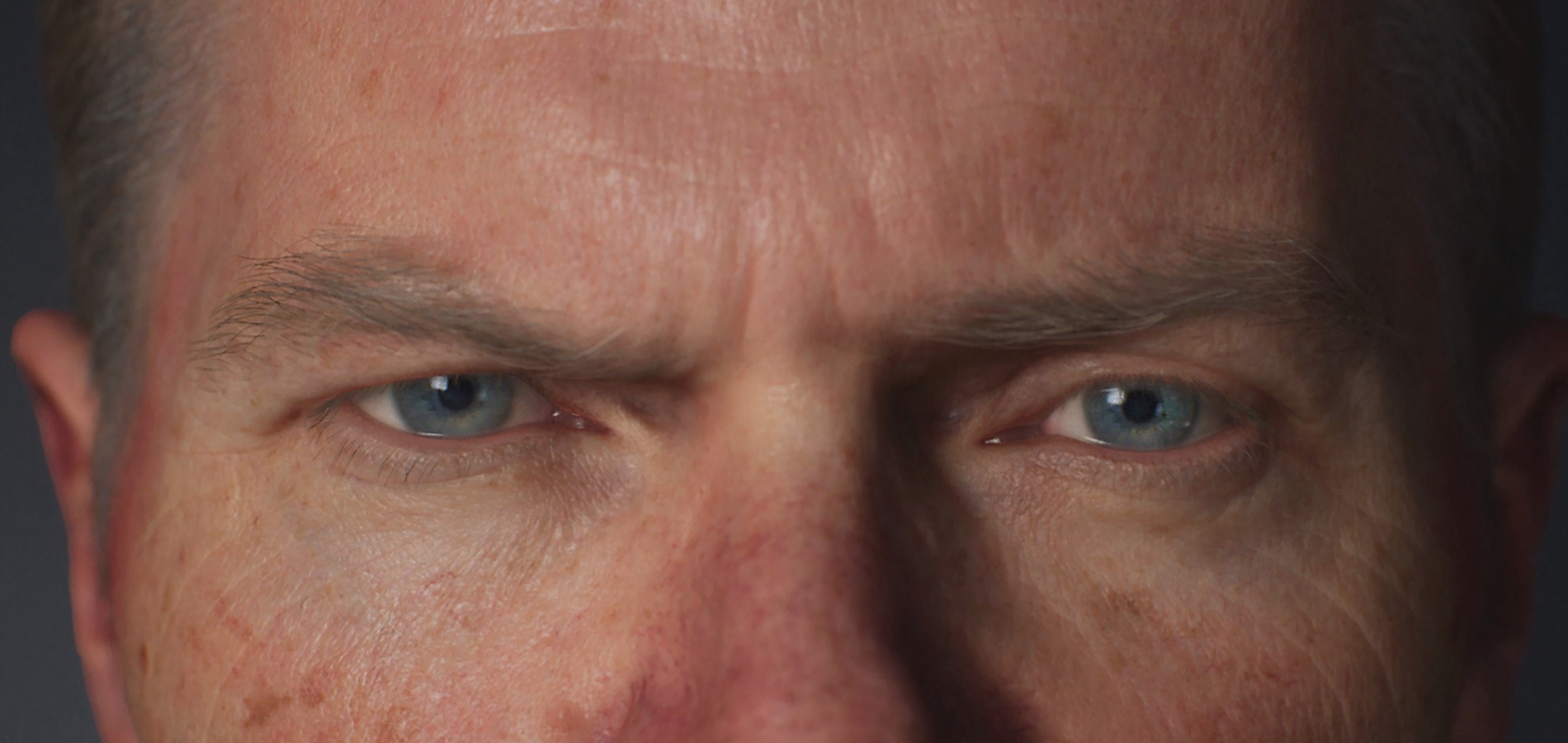 We might not be living in a world of physical robots that do our dishes or drive our cars, but we are living in an age of digital companions and virtual helpers. From voice assistants who call our friends to smart speakers that play our favourite music, the world of digital humans doesn't seem to be too far away. Mummy, Can I Marry My Avatar? will bring a panel of experts and thought leaders together with a photo-realistic digital person on stage. Watch them interact as they look at the long-term ethical and social issues we will be facing when digital humans become a part of our everyday lives. Renowned author and public speaker Rachel Botsman will explore the dilemma of how far we let replicants in, and how computer advances will allow our technology to acknowledge and respond to us emotionally. How will we come to rely on or deny digital humans, and how long will it be before we see conversational agents, like Amazon's Alexa or Apple's Siri, with new believable 'human' faces?
CNET's Next Big Thing: The Future of Consumer Technology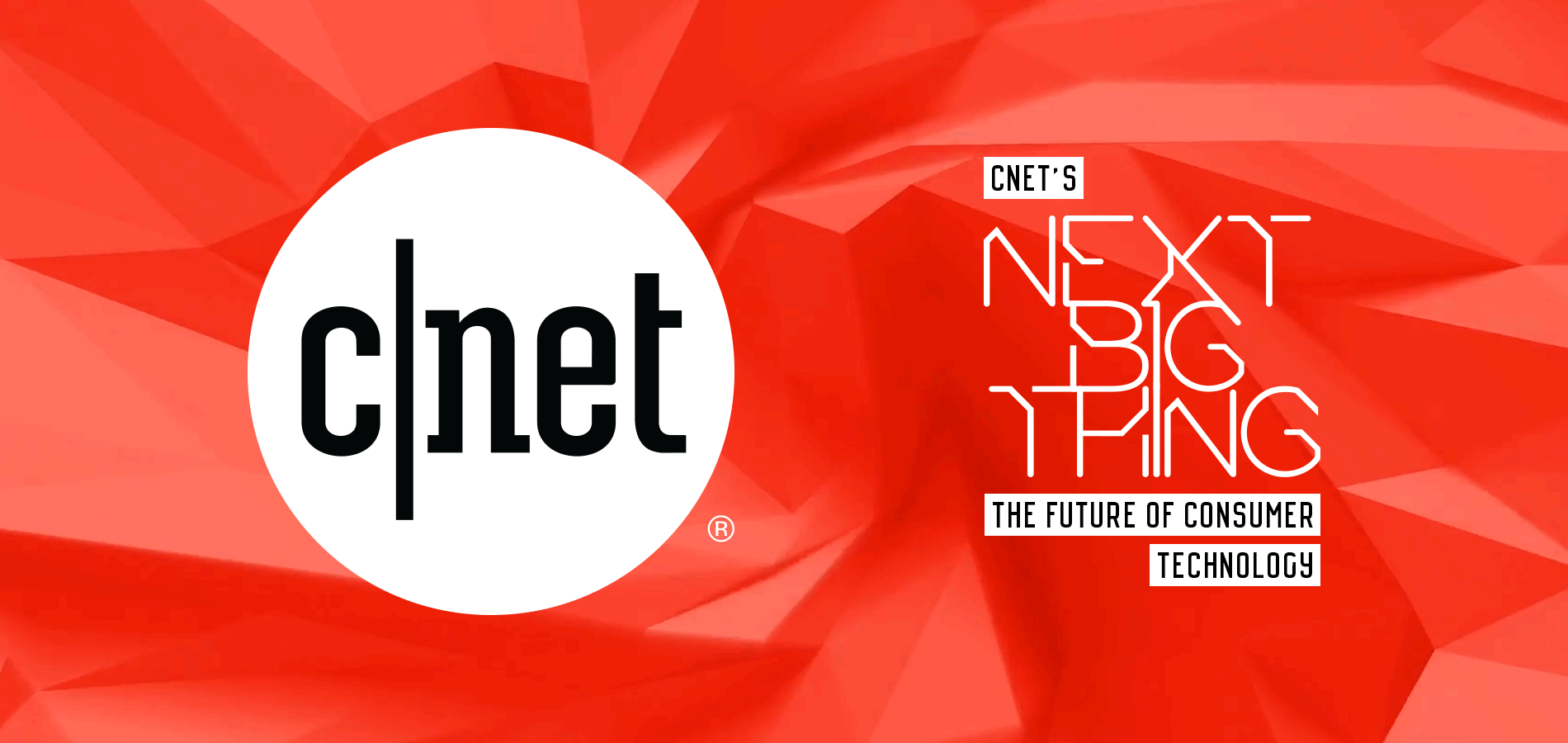 If you've ever watched Back to the Future, you know that the 80s movie didn't get it all right when it comes to tech predictions. We're not soaring on hoverboards, or flying or cars, but we are on the cusp of some revolutionary consumer projects coming to life. During CNET's Next Big Thing, Brian Cooley will look at artificial intelligence, 5G, and computer vision and the impacts they'll have on our futures. After discussing what makes good technology and what lies ahead for consumer brands, Cooley will be joined by a panel of experts to dive into the big trends in the consumerisation of technology. The experts will explore everything from self-driving cars to talking houses. Don't miss your chance to discover what lies ahead for the everyday consumer – and you.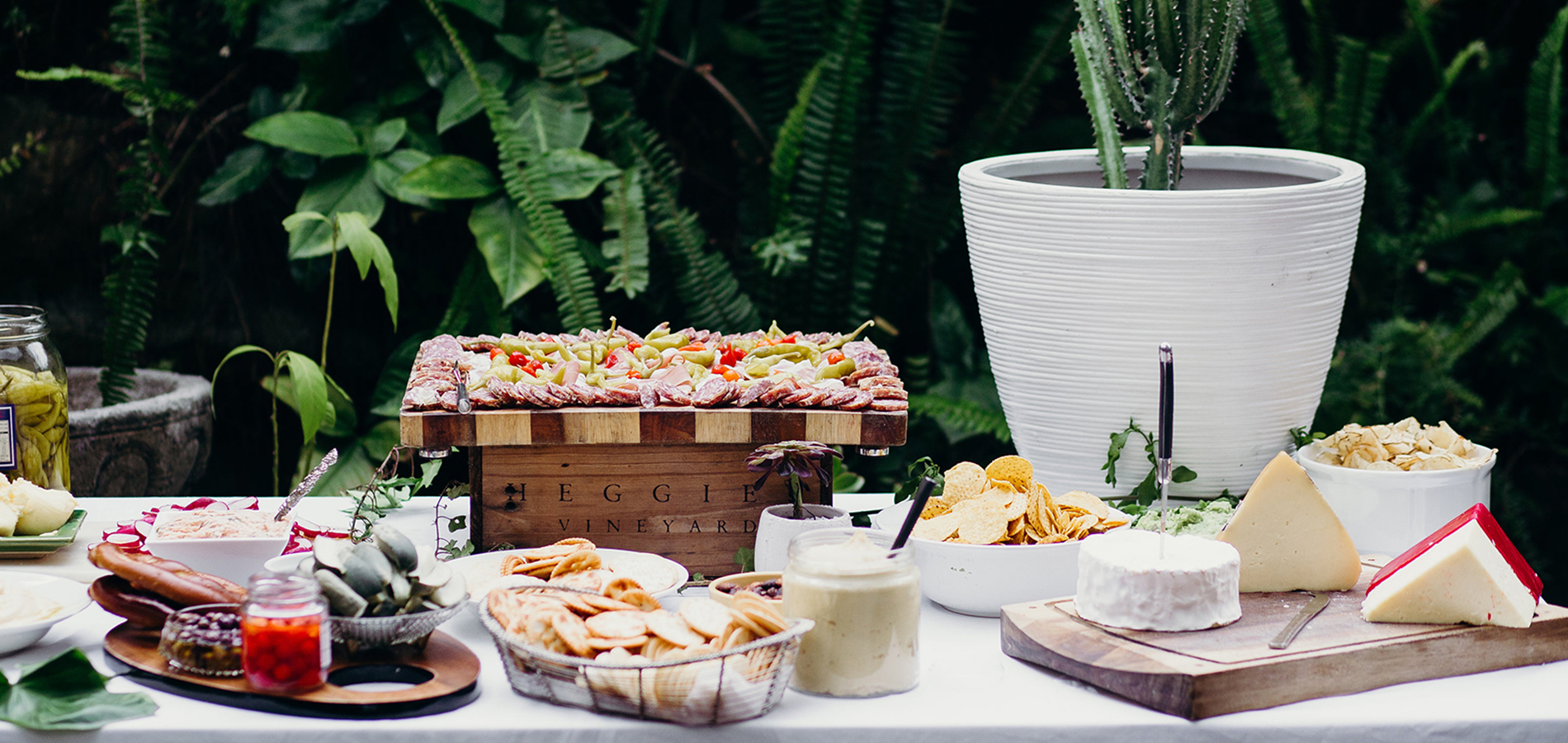 We live in an era of artistic ice cream cones and foodies on Instagram. Fast food doesn't mean poor quality, and fine dining can be as accessible as chain restaurants. If you anxiously await the newest food trends, then this is the futuristic tech talk for you. Future of Food and Drink will dig into both the past and future of food. The speakers from Westmont Pickles will explore everything from creativity and innovation to community and culinary secrets. Guests will learn what it takes to create a winning food product in today's market, and how being successful is about more than pleasing the taste buds. You'll learn about the latest Young Henry's flavours, where to find natural wines, and best of all, you'll get to sip and sample your way through some of the good stuff.
Designing Our Future Homes in an Urban Landscape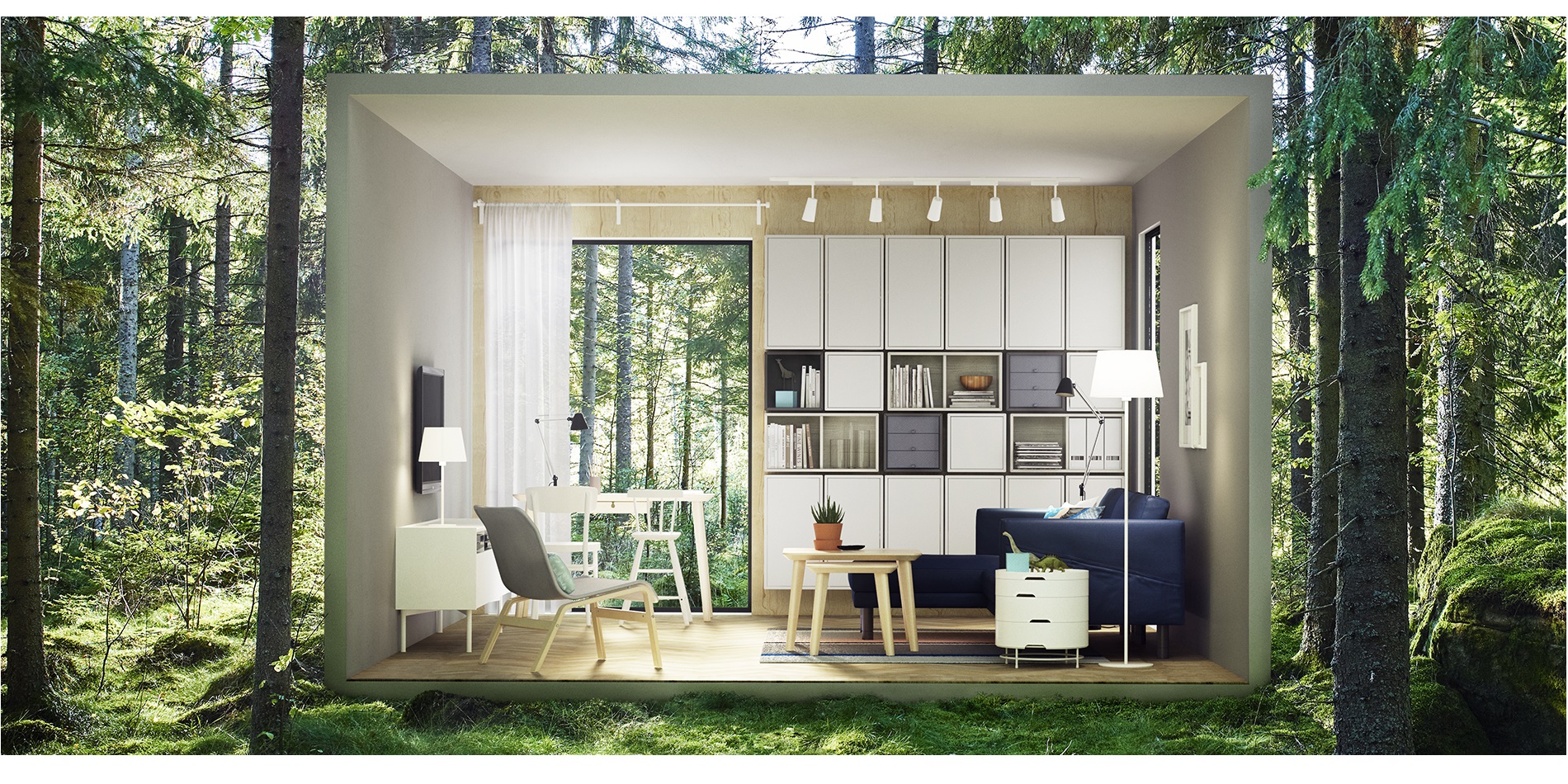 In our rapidly evolving world, it's easy to think about the things that will change. Our phones are more powerful, our medicine is more advanced, and virtual reality has become – well, reality. But have you thought about how our homes will change? How about our cities? Designing Our Future Homes in an Urban Landscape will explore how our perception of the home is evolving. We see our homes as a place to connect with loved ones, extending beyond the idea of four simple walls. The event's speakers will discuss how we rethink design in the face of urbanisation and how sustainability and advancement might change the way we live. Can we create the homes and cities in which we want to live? Will our homes reflect the future, or will they inherit the legacies of the past?