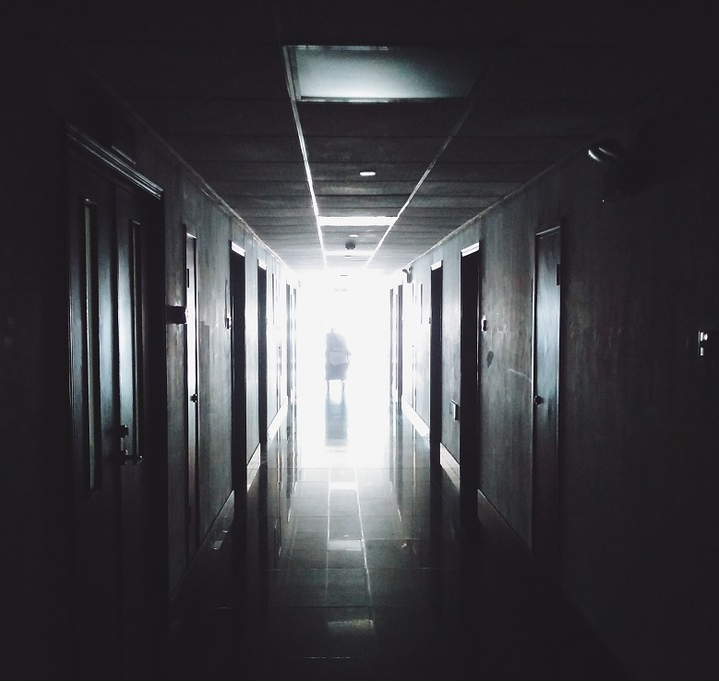 Location:
Kings Cross Hotel, 244-248 William St Potts Point 2011
A Journey through a surreal Past...
'Visiting Hours' is an immersive theatrical experience that will transform the Kings Cross Hotel into a time warp, a mysterious old hospital filled with ghosts of the past and re-imagined fragments of history.
Played out over multiples floors and rooms, all is not what it seems, as twists and turns await those who venture into forgotten places. 'Visiting Hours' promises to delight and awe audiences as they ride through a world long since passed.
Presented by bAKEHOUSE Theatre Company with lighting by Richard Neville and Mandylights. 
WHEN:
Wednesdays & Thursdays from 1 June:  June 1, 2, 8, 9, 15, 16.
Start time: After dark…
WHERE:
Kings Cross Hotel, 244-248 William Street, Kings Cross, NSW, 2011.
Entry via the back door.