Location:
91 Parramatta Rd, Camperdown NSW 2050
Location
91 Parramatta Rd, Camperdown NSW 2050
91 Parramatta Rd, Camperdown NSW 2050
91 Parramatta Rd, Camperdown NSW 2050
Join Happy Mag at The Lady Hampshire for the launch of Issue 8, a night featuring hand-picked music, light and art to celebrate our inaugural photo issue. 
Live projections, new lighting fixtures and a few extra surprises will leave The Lady Hampshire snazzier than ever — a fitting backdrop to Shining Bird's first show of 2018. 
Come along for a festival-worthy cohort of Australia's best musicians, a free copy of Happy Mag Issue 8, and an event to close Vivid Sydney in style.
Line-up:
Shining Bird
ZEAHORSE
Sunscreen
SOOK
Good Pash
Aela Kae
Straight Arrows DJs
Happy DJs
Lights and projections by Yeah Nah Yeah.
Pop-up exhibition by the Australian Centre for Photography. 
Venue closes at 3AM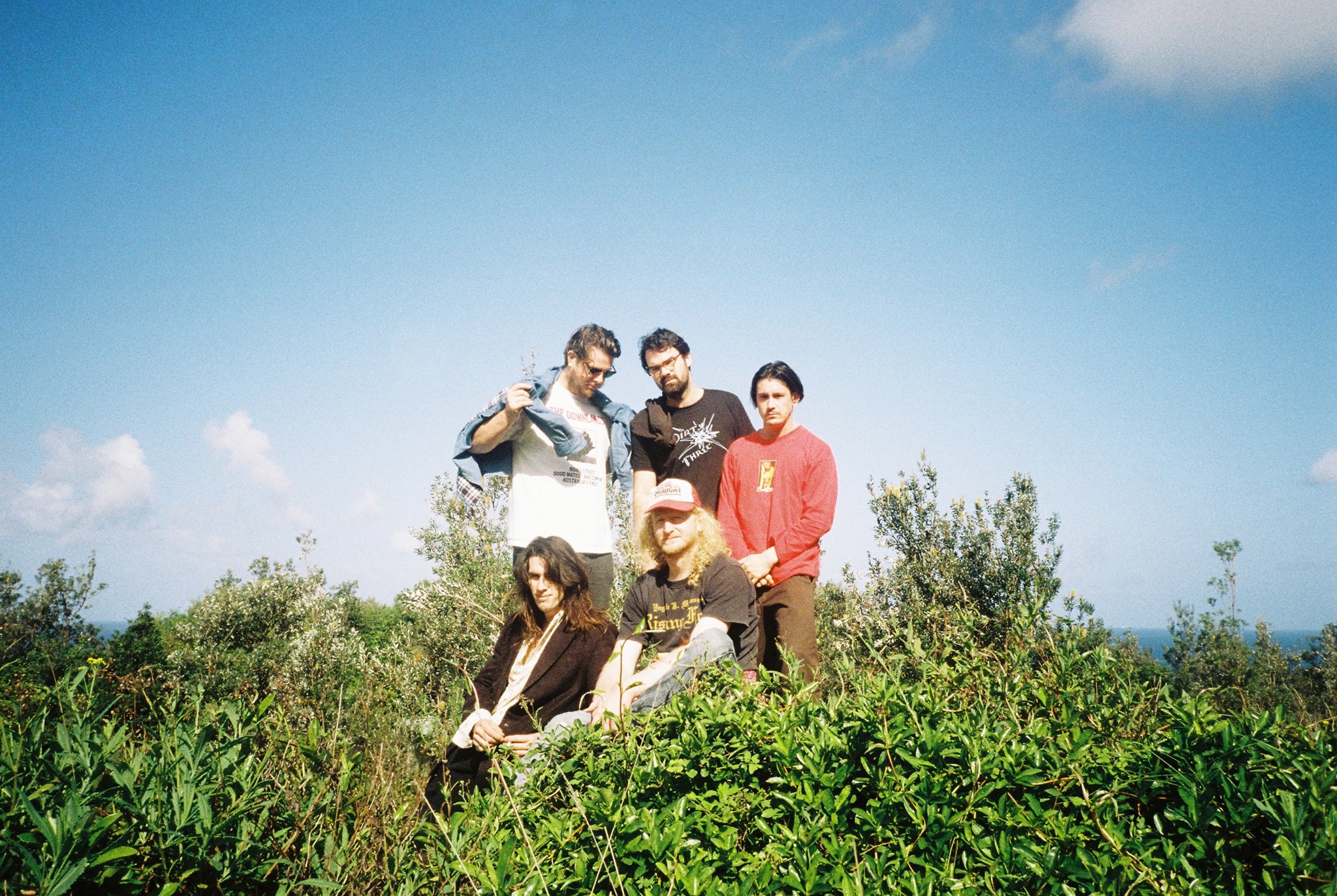 Shining Bird
One of NSW's most infallible acts, Shining Bird craft shimmering dream pop fit for kings. Earning the #1 spot in Happy Mag's top 100 songs of 2016 with environmental anthem 'Helluva Lot', there's nobody we would rather see headlining the Issue 8 Launch.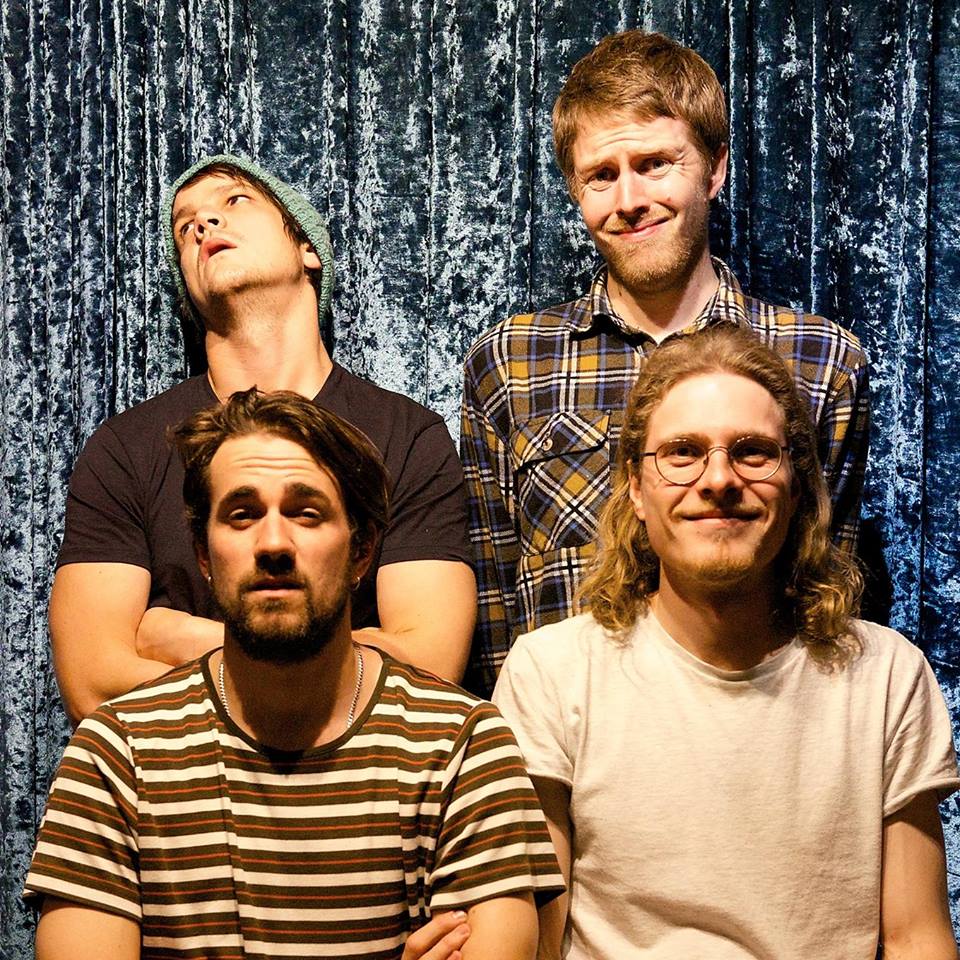 Zeahorse
In a word, Zeahorse are wild. Harnessing an individualistic style of noisy punk that's bursting at the seams with attitude, few bands can turn a crowd on its head like these fellas.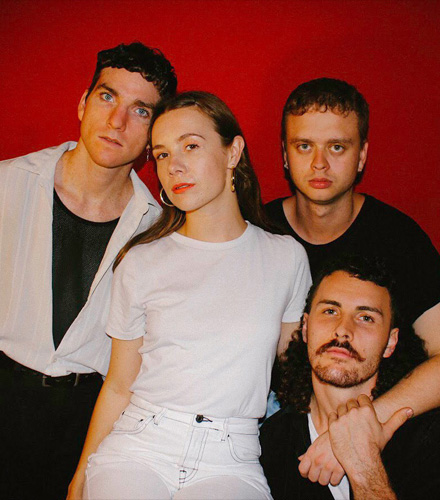 Sunscreen
Fresh off their radiant EP Just A Drop, Sunscreen have been making waves around the local circuit since day dot. We couldn't be more excited to have them along.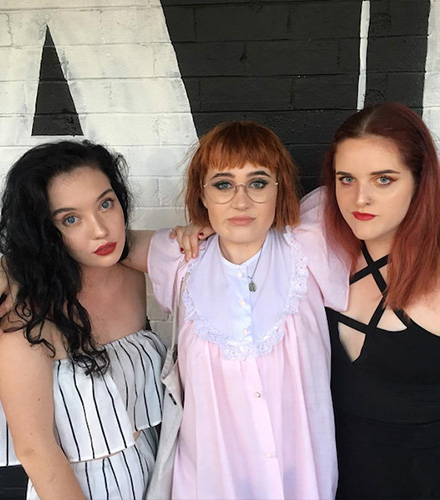 SOOK
SOOK are an unapologetic, unrestrained femme-punk powerhouse who blew us away with their debut single 'I'm Not Your Woman'. We've been keeping an eye on them ever since.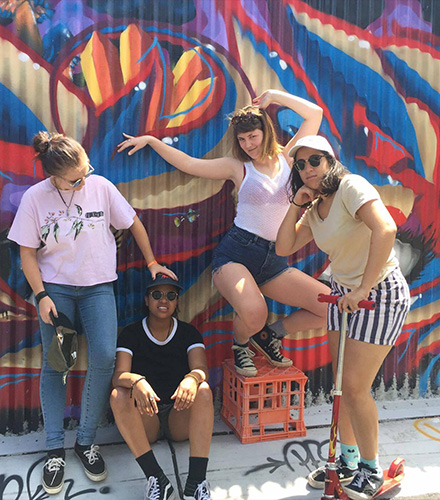 Good Pash
With what is arguably one of the best band names going, the gals of Good Pash don't stop for anybody. Be there as they unleash their alter egos Babyshakes, Hotwheelz, Wedge and Rasorsk8 at the Issue 8 Launch.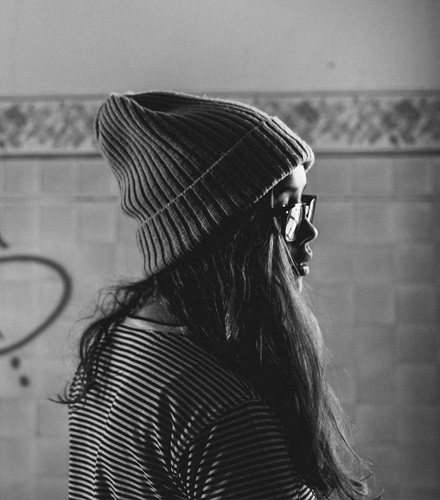 Aela Kae
A finalist in triple j's Lorde remix competition, Aela Kae creates moody electronic soundscapes which entrance every listener they meet.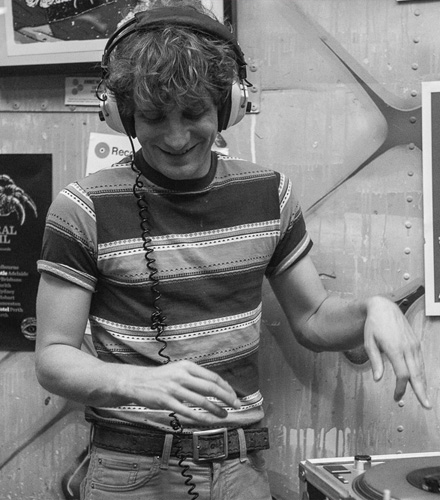 Straight Arrows DJs
Frontman of Sydney garage rock act and renowned Producer Owen Penglis will spinning vinyl at the Issue 8 Launch. Prepare yourselves for a veritable feast of '70s rock gems.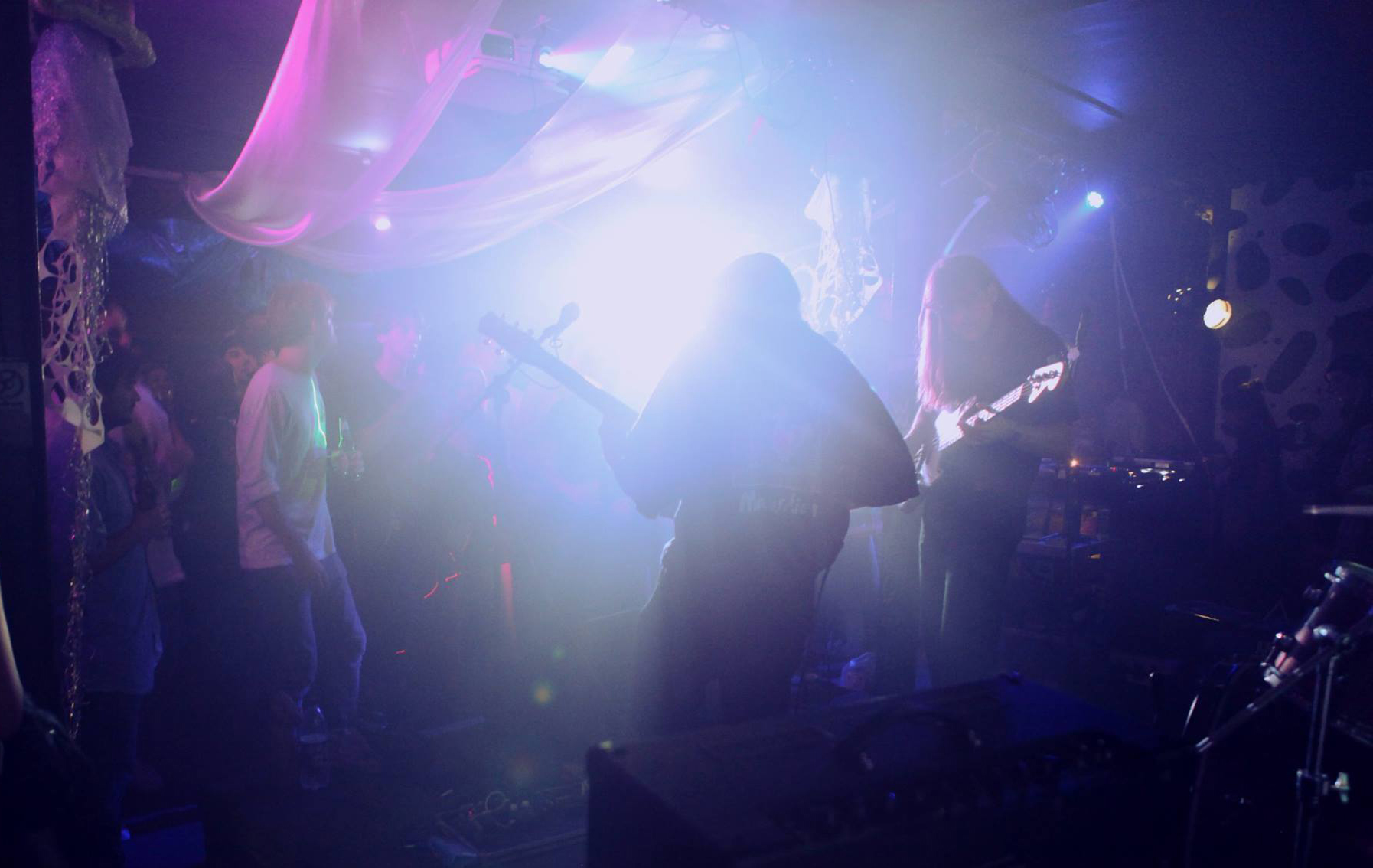 Yeah Nah Yeah
A music, art, video and event collective known for an unbeatable series of Sydney warehouse parties, Yeah Nah Yeah will be lending a psychedelic visual edge to the Issue 8 Launch.