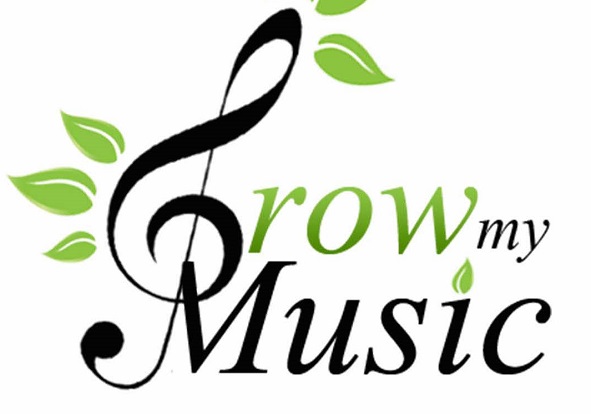 Location:
38-46 Oxford St, Darlinghurst, Sydney
Your journey to breaking the music industry starts at our FREE workshops. These fun, fast-paced, and information-packed sessions will show you how to turn Grow My Music's tried, tested and cutting edge principles into actual, real-world opportunities to generate serious momentum to your music career.
At your FREE Grow My Music Workshop, we'll introduce you to:
•    Everything you need to know about how to leapfrog your music career 5 years into the future 
•    How to make money when you aren't making any money
•    Who the best people to know and how to contact them
•    What is the best record label for you
•    Top 11 mistakes every band makes!
We will tell you how you can get the mentor you need to help you every step of the way!!
Whether you are a musician, agent or manager an interest in real estate, our FREE Workshop can boost your understanding, as well significantly increase your chances of success within the music industry.