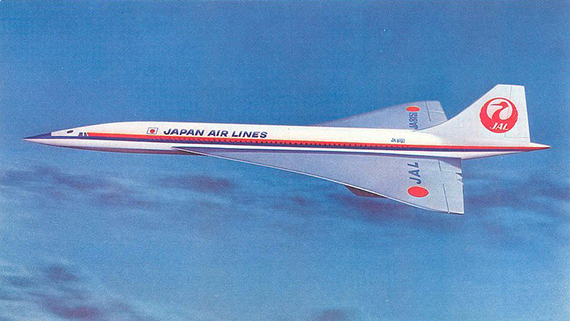 Location:
Freda's, 107-109 Regent Street, Chippendale, NSW 2008
FREDA'S WORLD TOUR - JAPAN
You don't need a ticket for this trip of a lifetime when Freda's invites you to leave wintery Sydney behind for a night and jump on The Freda's World Tour, with the first stop being Japan.
We've got some very special entertainment including a tribute to seminal 80s electronic music pioneers Yellow Magic Orchestra featuring Corin Ileto (YOKE), Rainbow Chan (Astral People) and Ryan Powderly (Retiree), with all Japanese DJ sets by Ryan (Dj Lizard Promise from PELVIS) in between.
To match the sounds to the rest of your senses we'll also have some very special Japanese inspired cocktails and more.
FREDA'S WORLD TOUR: JAPAN
with a tribute to the music of
YELLOW MAGIC ORCHESTRA
featuring Corin Ileto, Rainbow Chan and Ryan Powderly
plus music curated by Lizard Promise (PELVIS)
Free Entry
Sat May 23rd 6pm - Midnight
at Freda's
107-109 Regent St
Chippendale, 2008