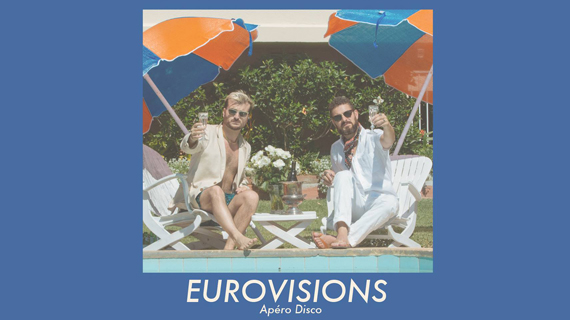 Location:
Goodgod Small Club Front Bar, 53-55 Liverpool Street, Sydney NSW 2000
On the eve of the Eurovision Grand Final, we're calling back to the golden era of Euro-Disco and Continental Synth wizards, as Eurovisions take you away from dreary Sydney in May for a quick sonic trip to the Mediterranean. 
Let us take you on an aural tour through the discotecas of the Costa Brava and Ibiza, past the French Riviera and Amalfi Coast and on to the sun drenched Greek Isles and Eastern Med with a soundtrack to move you to groove to. 
The Spritz will be flowing in true Euro fashion, as the DJs play with passion to get you in the mood for some dancing and romancing on the dancefloor.
Headline / Supports:
+ Mikey "Wild Sunset" Carr
+ Jerome "Paul Jextra" Mouron
+ Mason Mulholland
+ Julian Victor