Location:
107 Redfern Street, Redfern NSW 2016
On dark winter nights, you can hear the universe singing! For this special Vivid edition Pretty Gritty presents a magic evening of performances and installations nestled amongst the greenery! Come up to the rooftop of 107 to watch the stars and (g)listen.
Nestled amongst the succulent greenery of the rooftop garden will be a multi-speaker installation and performance by Melanie Herbert, and a sound and light fantasia of cosmic compositions by Michaela Gleave with Amanda Cole and Warren Armstrong. Then performing for our (g)listening pleasure will be Alex White, trying out his new mode of gleaming glitches, and Reuben Ingall offering his ever-malleable musical universe of glorious ambient glitterings. Weaving in amongst it will be Samuel James' luminous light drawing videos. Ascend and transcend!
Featuring:
Reuben Ingall (performance)
Alex White (performance)
Melanie Herbert (performance/installation)
Michaela Gleave with Amanda Cole and Warren Armstrong (installation)
Samuel James (installation)
Pretty Gritty is an irregular gig-series curated by Gail Priest.
107's Rooftop Garden is your destination for a hidden local adventure, experience an entree to Sydney's independent music culture with six nights of experimental sound, electronica and beats curated by The NOW now, Pretty Gritty, Ears Have Ears, Electrofringe, Bare Necessities and Sydney Now's For Folks Sake.
Image: Samuel James.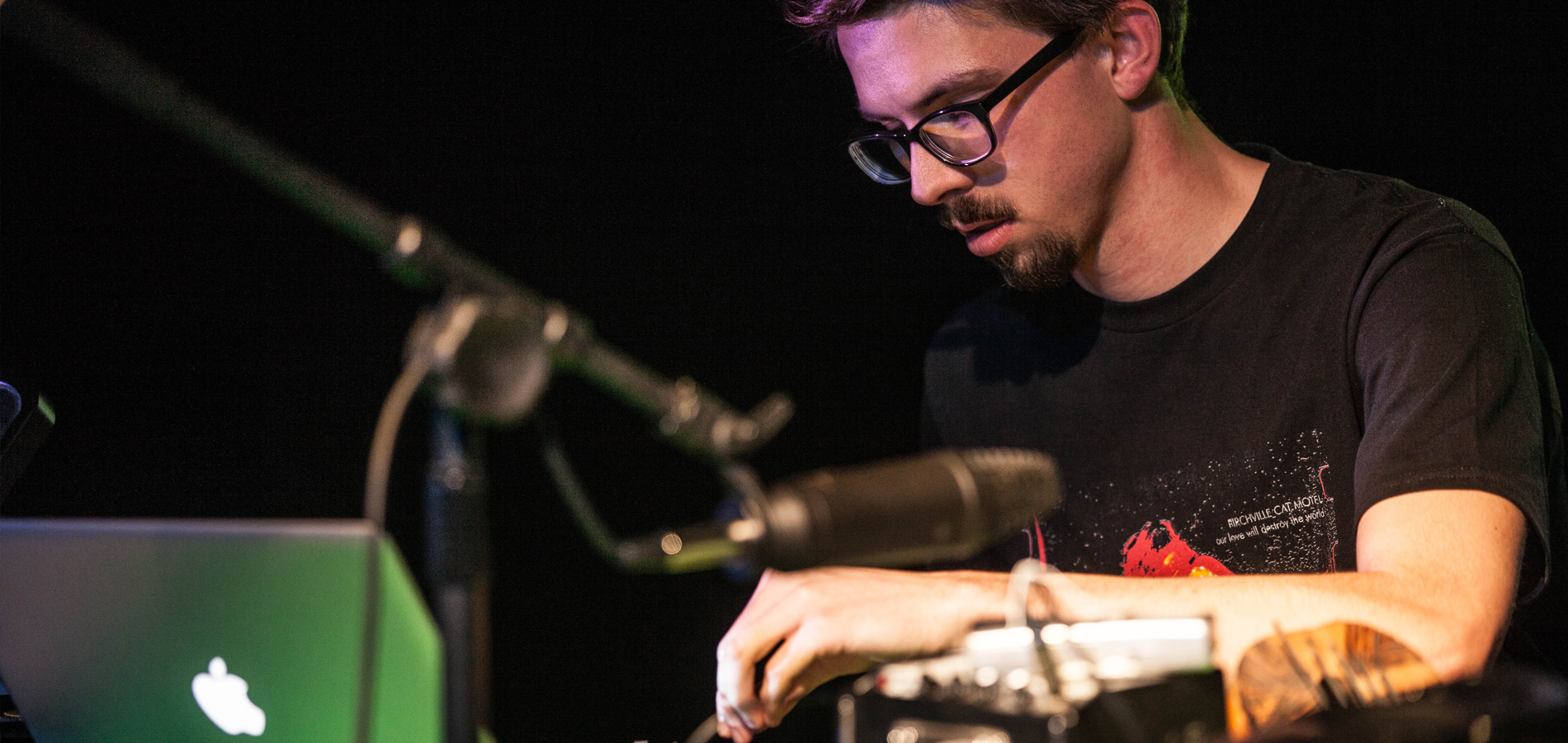 Reuben Ingall
Using home-made software patches that algorithmically mangle his guitar, voice and other sources, Reuben creates lonely pop and glitchy, psychedelic soundscapes.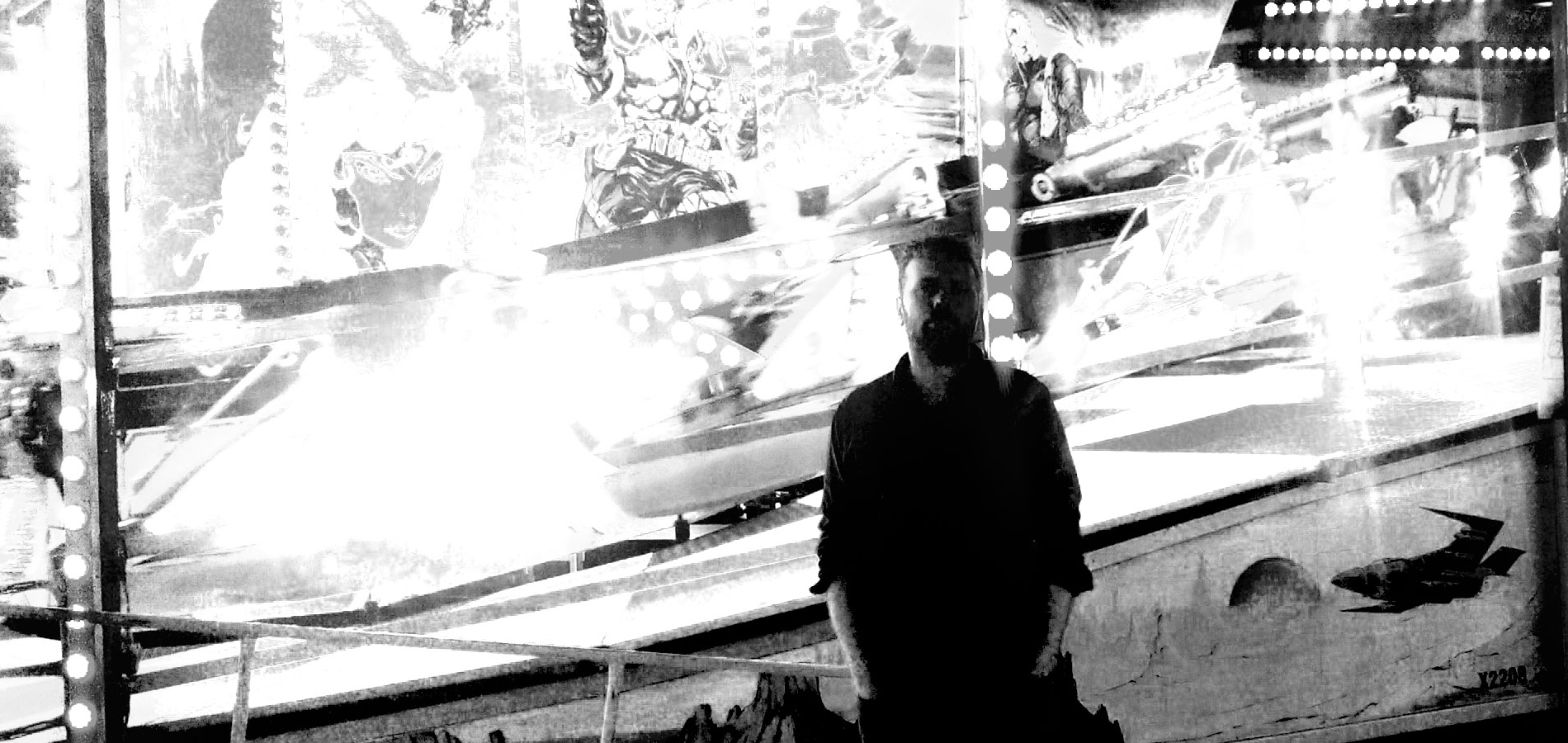 Alex White
Originally a techno producer in the early '00s, much of Alex's music can be heard as an extension of techno into an abstracted form.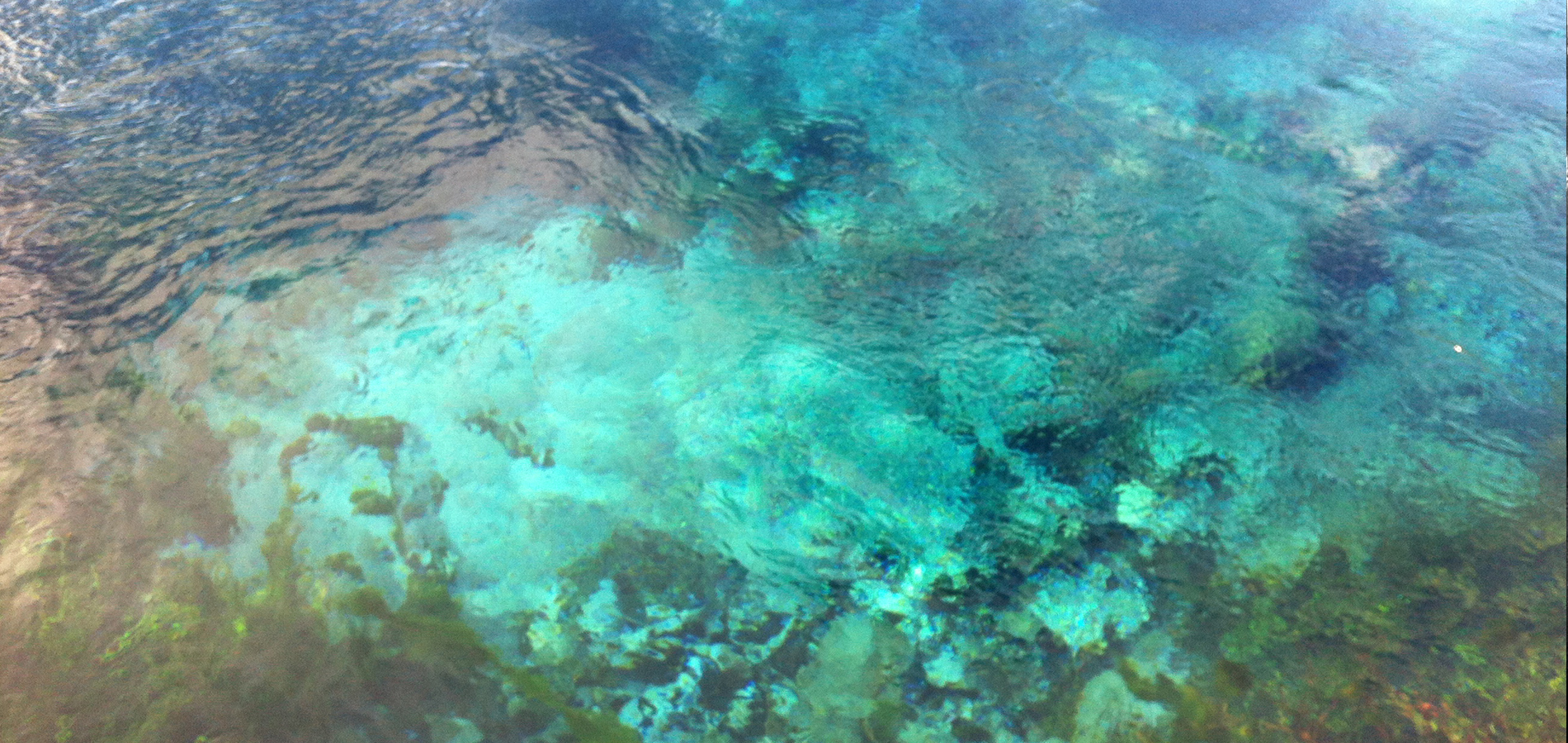 Melanie Herbert
Melanie creates multi-speaker performance installations exploring the nature of co-existing sound worlds.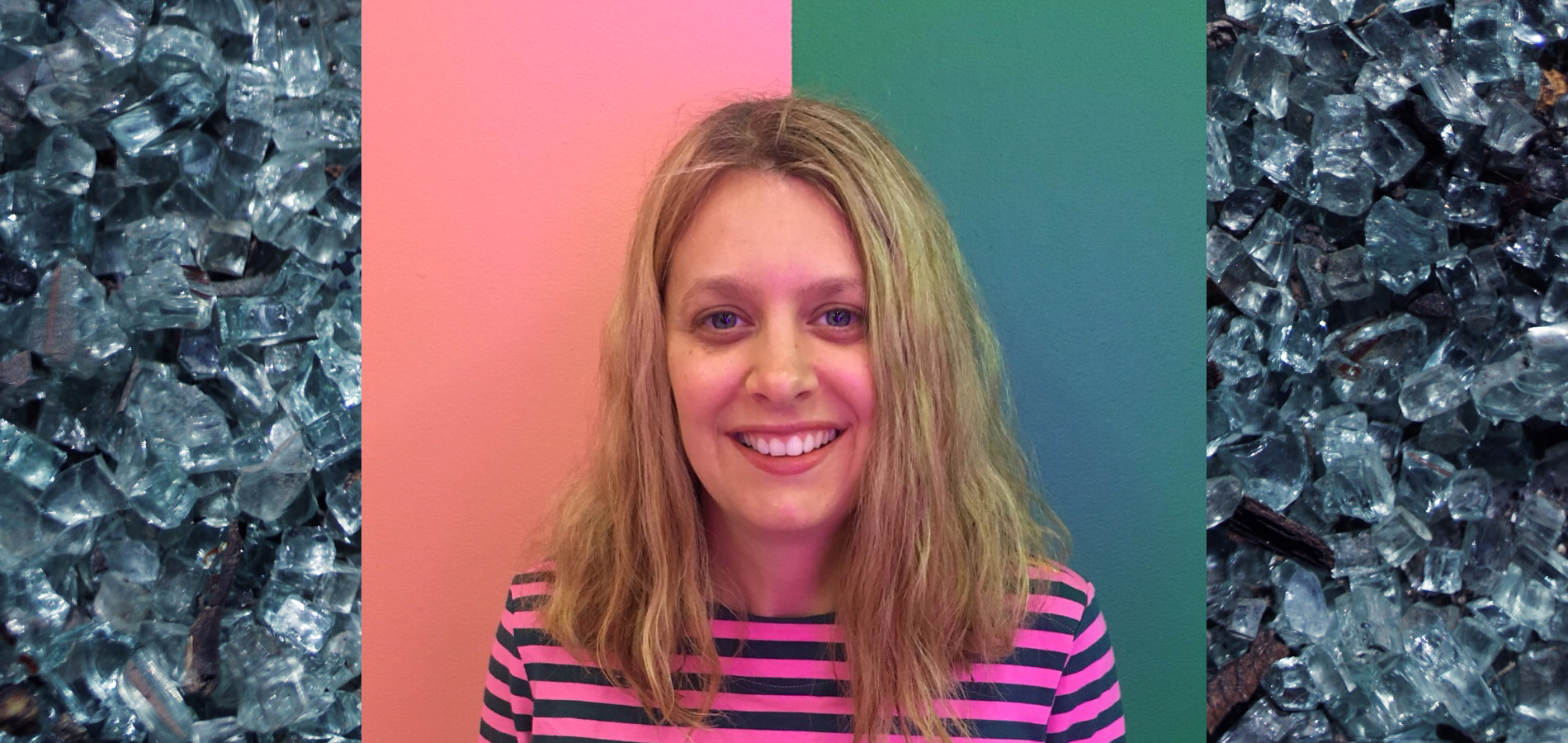 Amanda Cole
Amanda's work explores the microtonal, fusing electronic and acoustic timbres, manifesting as both compositions and installations.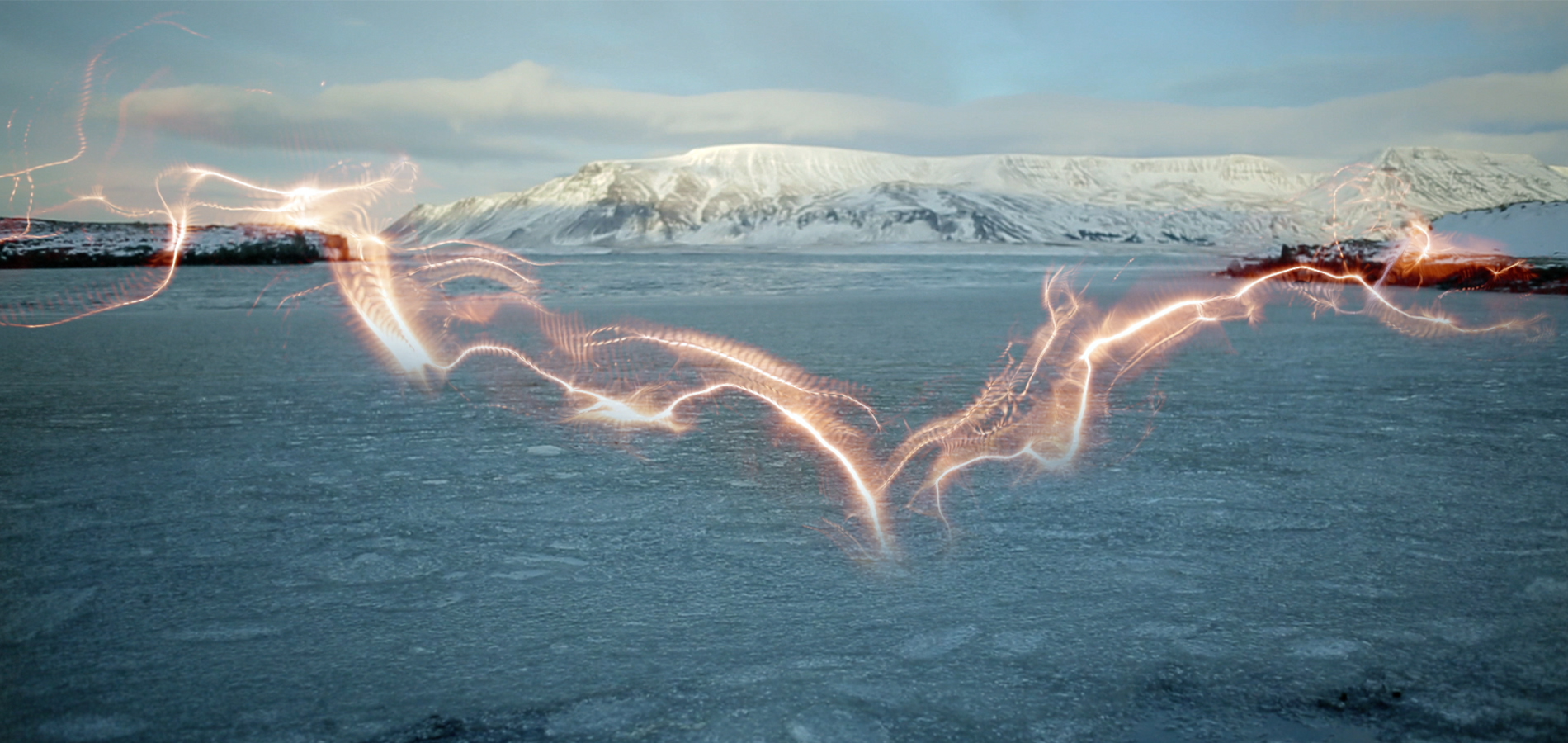 Samuel James
Filmmaker and projection designer, Samuel's work involves animation and light drawing to expose the subconscious of natural and urban environments and objects.
Ticket Conditions
*Booking and transaction fees may apply.