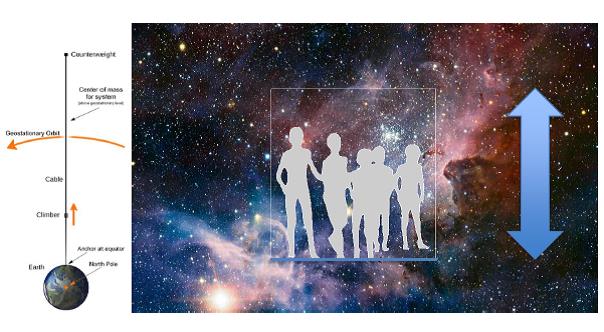 When:
22 May
-
08 Jun 2015
18:00 - Midnight
Location:
Cleland Bond, Playfair Street, The Rocks NSW 2000
Artists: Steensen Varming (Emrah Baki Ulas)
Country: Australia
A Light Year Ahead lifts would-be space travellers from the surface of the Earth and into space, via the vertical thrusts of a 'space elevator'.
The installation simulates the sensation of space travel through moving spatial high-definition images, a mirrored floor and ceiling, and screen walls lit by high-definition projections. A futuristic soundscape adds to the space odyssey.
The work is dedicated to the UNESCO 2015 'International Year of Light and Light-Based Technologies' and transports participants A Light Year Ahead.