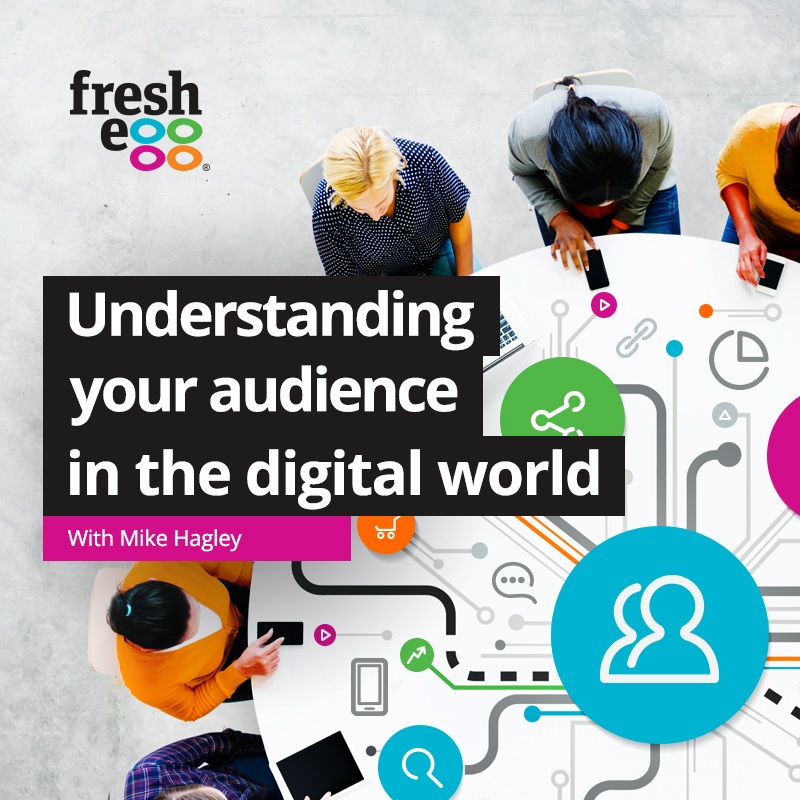 Location:
Hub Sydney, 101 William Street, Darlinghurst, NSW 2010
Do you have a clear picture of who your business, service or brand is engaging with online? Do you know where they spend most of their time on the web? If you answered 'no' to either of these questions, you're in our target audience and need to read on!
In today's crowded digital market, you have a better chance of attracting potential customers and breaking into a higher tier of natural conversion, if you truly understand your audience. What is my audience interested in? What are their motivations to buy, and what device are they using to get online? These are all questions we can help you answer for your business.
The more you know about your target audience, the better you're able to communicate with them. If you fully understood your customer, your brand and products would match the searcher's intent, and sell itself. In just under an hour, Mike Hagley's workshop will put an end to the guesswork and help your business:
Discover how to identify your customer and audience groups
Find out what they search for at different stages of their buying journey and WHY
Learn where and how they search (digital marketplaces, social platforms and devices used)
Start driving a richer customer experience, for the right audience.
Stick around and network with your peers, as Fresh Egg Australia will provide some light refreshments.
This event is presented by Mike Hagley in partnership with Hub Sydney.
 If you have missed out on tickets please feel free to join the waiting list:  
Email:  hello@freshegg.com
Subject:  Understanding your audience, waiting list request
or
Contact Fresh Egg for a bespoke training session
Email:  hello@freshegg.com
Subject:  Audience intent business lead
*********************************************************
$4 Booking fee and 2.25% transaction fee applies.
POWERED BY THE TICKET GROUP.
********************************************************