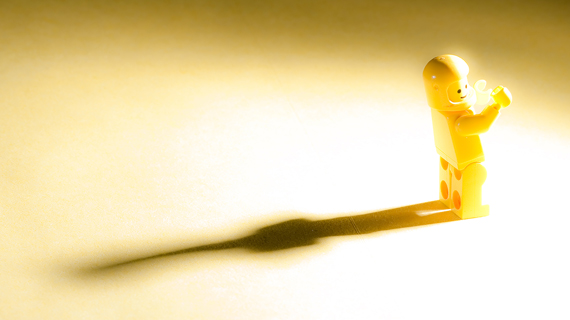 Location:
Velvet Onion, 807 / 46 Kippax Street, Surry Hills, NSW 2010
THANK YOU FOR YOUR SUPPORT. Tickets have now sold out. Please contact us about future design events.
Are you keen to make the leap into an online business but don't yet know how to design your vision?
Velvet Onion Academy presents a high energy workshop to guide you through a series of exercises that will expand your thinking and have you sketching out your business ideas and vision in no time.
Our Ideation activities are designed to help you identify your vision, know your customer's needs and solve their problems through your online business.
Not leaving it there, we'll show you ways in which you can establish an online business for less than $100 in less than a day.
So are you ready for a change of pace? Bring your pens, pencils and notepads, you won't need your computer for this exciting day of ideas.
Come along and elevate your knowing, ignite your creating and rocket your productivity. Whether you want a career change, to build a tech start-up or simply want to meet like-minded people and be inspired by the other participants, we welcome you to come and think - feel - and create with us.
THis event is presented by Velvet Onion; "Those who can, do. Those who can't, teach." At Velvet Onion, we shatter that notion by proving that we do both. Velvet Onion an independent Digital Design Agency who live and breathe co-creation. With a deeply embedded Customer Experience methodology and ethos, we teach how to create impactful digital experiences with our teaching facility, Velvet Onion Academy. 
**********************************************
*$4 Booking fee and 2.25% transaction fee applies.
POWERED BY THE TICKET GROUP
**********************************************