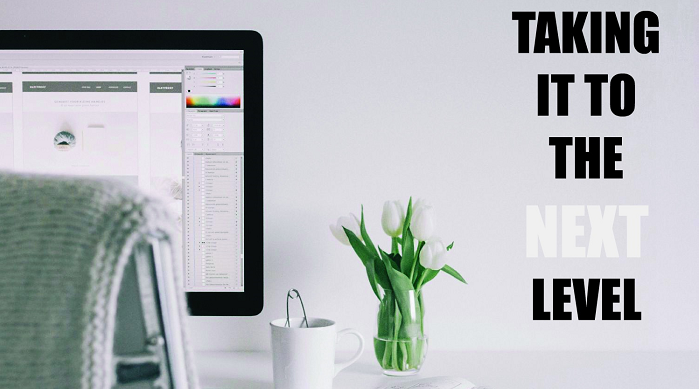 Location:
Museum of Contemporary Art, Australia, Level 6 Terrace Entrance (Circular Quay West Side), Sydney NSW 2000
Blogging, vlogging, Instagramming, Snapchatting – words that mostly didn't exist just five years ago. In a short amount of time, social influencers have grown rapidly in popularity and audience size. 
Many influencers have achieved significant success with their channel of choice, but are feeling "stuck" on getting it to the next level - which is where this session comes in. 
Come and hear from industry experts on what you should be doing to shift your channel's gears up a notch.  
Speakers include:
Lisa Messenger, Collective Hub
Kate McKibbin, Secret Bloggers' Business & Drop Dead Gorgeous Daily
Jen Bishop, Interiors Addict
Jim Butcher, Mr & Mrs Romance
Monty Dimond, Show + Tell & Kiis FM
Lorraine Murphy, The Remarkables Group
This event is presented by The Remarkables Group.
Related Event: What Is Influence? Meet the Power Players in Social Media
*Booking and transaction fees may apply