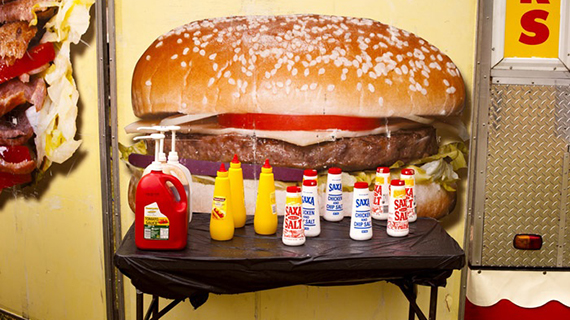 Location:
Verge Gallery, Jane Foss Russell Plaza (near Wentworth Buidling), City Road, Darlington, The University of Sydney, NSW 2006
Join us for the Vivid Ideas panel discussion at the Verge Gallery.
Do creative juices flow better when one has the unbounded freedom to dream, discover and create? Or does creative investigation need the direction and focus provided by deadlines, faculty structures, grant categories and residency outcomes? Creative practitioners across disciplines will share what they have learned about what works best for them.
 
Creativity is intrinsic to lifelong learning and discovery, in the arts and beyond. The more practitioners from across fields have the opportunity to share their approaches to learning and creative problem solving, the more innovative our society can be. This is the first of four moderated panels which will take place at Verge Gallery in the coming months, coordinated by Sydney-based writer and curator Chloé Wolifson.
PANELLISTS:
Garry Trinh, an artist working in photography
Emily Hunt, an artist who works in etching, watercolour, collage and ceramics
Kate Britton, writer, producer and curator with an interest in live and politically-inflected practices