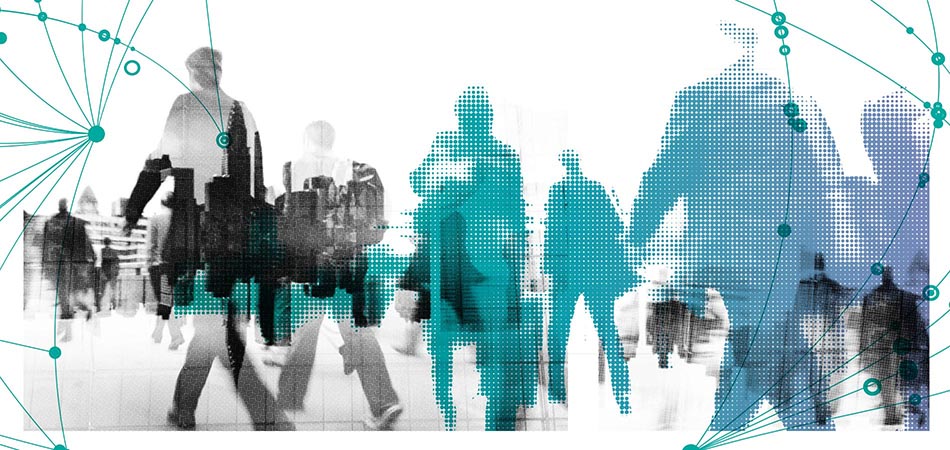 When:
01 Jun 2016
08:30 - 05:30
02 Jun 2016
08:30 - 05:00
Location:
The Concourse Civic Pavillion, 409 Victoria Ave, Chatswood NSW 2067
Cities everywhere are positioning themselves to participate in the smart city boom with large investments and resources mobilised to build the next hi-tech cities. This two-day international symposium will explore cutting-edge smart city concepts from around the world and their relevance to Sydney, Australia's innovation capital.
The Symposium's theme - smart cities and urban innovation - will be covered through a variety of engaging talks, workshops and panel discussions which will present participants with the question: how can smart technology and urban design enhance the innovative potential of urban places?
The symposium will be international in scope with industry experts and thought leaders from Korea, India, Australia and Singapore taking part in the day's proceedings. Tech giants, small start-ups, urban designers and 'city makers' will join the conversation for what promises to be a fascinating insight into the future of our cities.
The Symposium is structured to bridge both research and industry worlds with a dynamic and interactive program. The symposium is well timed to engage with the recently launched Australian National Innovation and Science Agenda and the announcement of Sydney's new Silicon Harbour district.
The Smart Cities and Urban Innovation Program consists of a Workshop on June 1st and an International Symposium on June 2nd .
The workshop will be run by smart cities experts, ARUPS in the morning and new research on the theme of urban innovation and smart cities will be presented in the afternoon.
The symposium will be presented through four thematic sessions on 1.) Smart Districts, 2.) The Digital Agenda and the Asia Pacific, 3.) Asian Smart Cities, 4.) Property Technology Startups and Local Innovation Ecosystems.
Download the program HERE
Buy tickets for the June 1st Workshop HERE and select SMART CITIES from the options in the drop down menu.
Buy tickets for the June 2nd Symposium HERE and select SMART CITIES from the options in the drop down menu.
*Booking and transaction fees may apply