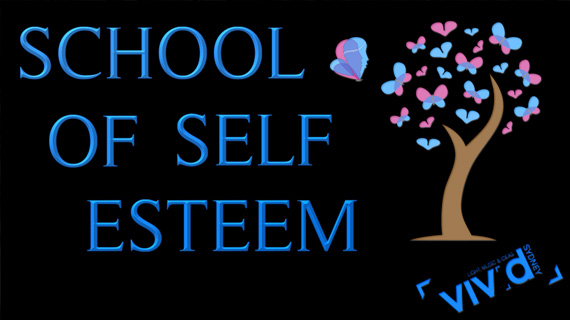 Location:
Hub Sydney, 101 William Street, Darlinghurst NSW 2010
How do you feel about yourself? Granted, it can be an awkward question.
Self-esteem has always been a universal issue, which we all grapple with at numerous points in our life. Feeling good about yourself in a fast paced, social-media blanketed, quarterly reporting world, is challenging.
While social science has the answers and entrepreneurs the attitude, you aren't taught such life lessons in school, university or in the work place. Learn, explore and discover how to feel better about yourself with Sean Nunan, Principal of the School of Self Esteem. Be inspired, know your purpose, all without rumination or feeling worthless or out of control. If you feel like life is a never-ending rollercoaster of ups and downs, then this talk is especially for you. And parents, learn how to best give the gift to esteem to your children.
This event is presented by the School of Self Esteem: Many people in today's world find themselves insecure, low in self-confidence, or unhappy with who they are. The School of Self Esteem is here to change that. The School of Self Esteem helps empower you so that you can improve the way you feel about yourself – in essence, to love yourself first. We do this by translating into plain English the best research from the World's pre-eminent social-scientists.
For more information, visit: www.schoolofselfesteem.com Bonus: This event is being held at Hub Sydney, part of Australia's largest co-working space for entrepreneurs and creative individuals. Stay for Hub's Wine Down Friday drinks, making new connections and soak up the atmosphere.
*2.25% transaction fee applies. POWERED BY THE TICKET GROUP.